Combining groundbreaking research with real-world applications, Dr. Lombard's book investigates the metaphysical curiosities addressed in Mike McHargue's Finding God in the Waves and Paul Kalanithi's When Breath Becomes Air to discuss, dissect, and detail the awesome conundrum that is the existence of a higher power. Through an exploration of our brains, Dr. Lombard leads us to discover more about the nature of faith, belief, and hope—and, ultimately, to examine the logical and rational evidence that points to purpose beyond our biological world.
Unlike most contemporary neuroscientists, Dr. Lombard doesn't believe in the incompatibility of science and faith; rather, he views his clinical background as a portal through which to better understand the complicated human experience. THE MIND OF GOD deepens his unique perspective, offering his views on science as a catalyst for greater discovery beyond what can be proven through quantifiable data. In turn, he delves deep into some of the most baffling questions about spirituality and the nature of individualism in the context of science, among them:
Do human beings have souls?
What is the meaning of life, and is there a higher purpose to human existence?
Is there life after death?
Like the famed neurologist Oliver Sacks before him, Lombard employs fascinating case studies from his own neurology practice to prove how important the power of faith is to sustaining life. The key to embracing God in the modern world, Lombard contends, is rooted in neuroscience and, in understanding just how our brains interpret reality, we can lead more fulfilling experiences in all areas of our lives.
Offering an unheralded worldview that brings together the many threads of our biological and immaterial existence, THE MIND OF GOD is a lesson in enriching the human experience through faith—a faith invigorated and enlightened by science, rather than at odds with it.
Dr. Lombard specializes in finding solutions for intractable neurological disorders. He is the co-founder and developer of Genomind, a personalized medicine company for brain health. Founder of TedMed, Jay Walker, describes Dr. Lombard as "part Freud, part Sherlock Holmes." Dr. Lombard served as chief of neurology at Bronx Lebanon Hospital in New York, and currently is in clinical practice in Manhattan. He has appeared as a guest on numerous TV programs including Larry King Live and CBS News. Dr. Lombard is well known for his compassion and dedication to his patients, and has received multiple honors as a top neurologist in New York.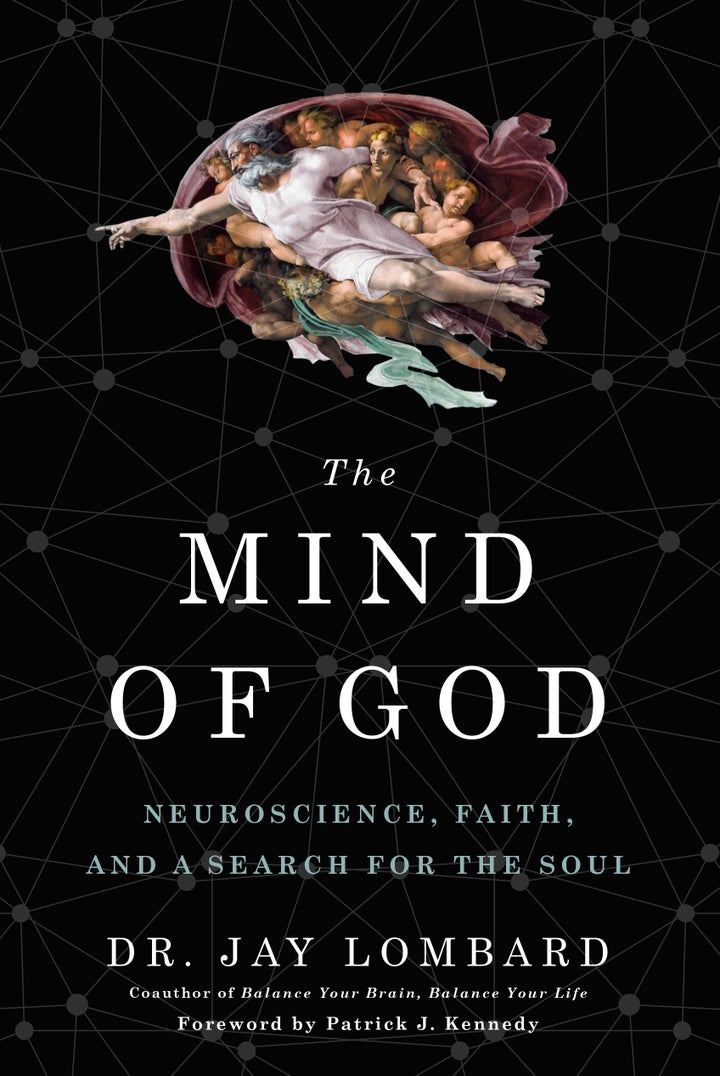 Related
Popular in the Community