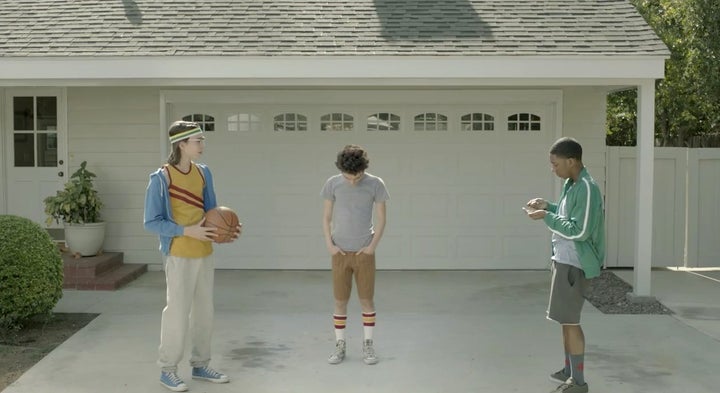 In the commercial, a boy is being "teased" by two friends and his mother.
"Hey Verge, do you still like my sister?" one of the friends asks. The boy replies, "no," and Skittles shoot out of his ears. The other friend then asks if that happens every time he lies, and the candy shoots out of his ears once more.
After one more prod, the video ends with the tagline "Tease the Rainbow. Taste the Rainbow."
Aside from the idea of eating earwax-covered Skittles being generally gross, Adweek's media, advertising, and popular culture blog "Adfreak," writes that the commercials shows Skittles isn't "really into the whole anti-bullying thing."
"Skittles' new 'Liar Liar' ad is just as weird as the brand's previous efforts, but also a little meaner. The poor kid's friends and mom are exploiting what looks like a physically and mentally unpleasant symptom of dishonesty for their own gain, while previous ads were more benign in their absurdism."
What do you think? Is the Skittles video insensitive to the bullying issue, or just harmlessly strange? Vote below and tell us in the comments.
REAL LIFE. REAL NEWS. REAL VOICES.
Help us tell more of the stories that matter from voices that too often remain unheard.