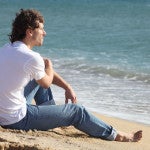 A reader with a rocky marriage sent me this e-mail:
What I find so frustrating is that my wife has not tried anything to save our marriage. Heck, I am not perfect but I have tried! I also forgave her for a 2+ year affair. She can't forgive me for anything. I still love her and so much want to recreate our 29 year marriage… but I cannot do it by myself!
When two people decide that their marriage is on the rocks and that they are considering getting divorced, I believe they can come back from it. I have seen couples get back together and have a better marriage than ever, even after being on the brink of divorce.
That said, there is one thing that has to happen for the couple to even have the slightest shot at getting their marriage back on track: BOTH PEOPLE HAVE TO WANT IT. In this case, it sounds like the wife is done. And, when one person decides they are done, I believe that really is the end.
"I cannot do it by my myself," this reader writes. He is correct. Bless his heart that he wants to try, but there is no way it will work if his wife checked out. I admire him for forgiving her for her affair. But, I'm not sure he realizes what a breach of trust that is, and how difficult it is to come back from that, especially since she doesn't seem to want to try.
"She can't forgive me for anything," he writes. That to me says two things: one, he has the self-awareness to admit fault for some of their problems. This is very refreshing from so many men and women who write to me saying, "I can't believe he/she wants a divorce. We had the perfect life, etc. etc." Unlike people who say things like that, this guy is living in reality. Furthermore, it sounds like the wife is harboring so much resentment, and just cannot come back from the bad feelings that she has had for so long.
I do believe this couple will end up divorced. That might sound like bad news, but I think after time goes by, he will realize that this stage in his life was much worse than the actual divorce. I think he will look back at how he was treated and what he was willing to put up with (settle for) with his wife. He will go through some tough times during and after the divorce, but then, hopefully someday, he will find acceptance, peace, happiness, and if he so desires, a woman who loves him and who will not have a 2+ year affair.
In closing, this reader is correct. He cannot save the marriage himself. He needs her on the same page, and it doesn't sound like she is. This is a sad situation, but unless his wife does a 360, I think he will be better off in the long run if the marriage ends.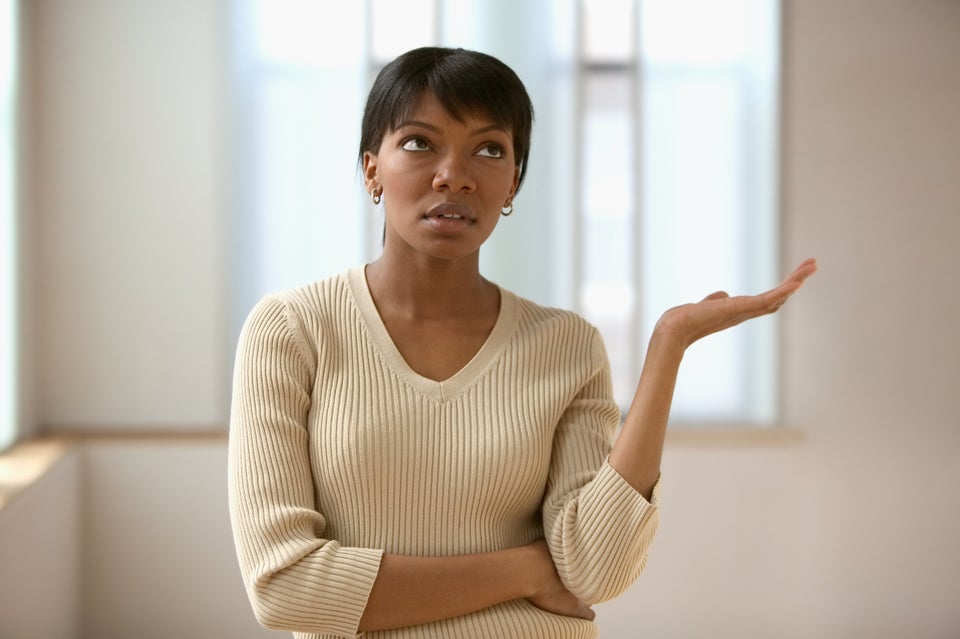 How To Find Love After Divorce