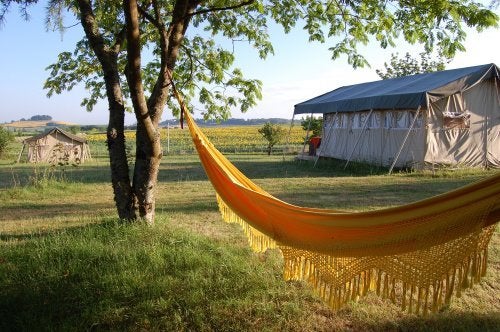 Tell someone you're going to France, and they'll name 1,000 things you should do in Paris. But those who only visit the City of Lights are missing out on many of France's greatest features. One of these features is in the country's southwest region, nestled among the rolling hills, flowing rivers, and sunflower fields near Bergerac.
This one-of-a-kind retreat, known for bringing visitors closer to nature, adventure and relaxation, offers something for every type of traveler. Simply Bed and Breakfast, Simply Permaculture and Simply Canvas offer three unforgettable experiences on one gorgeous stretch of French countryside. If you're looking for an experience your friends haven't already had in France, this is "Simply" the place to be.
Simply Bed and Breakfast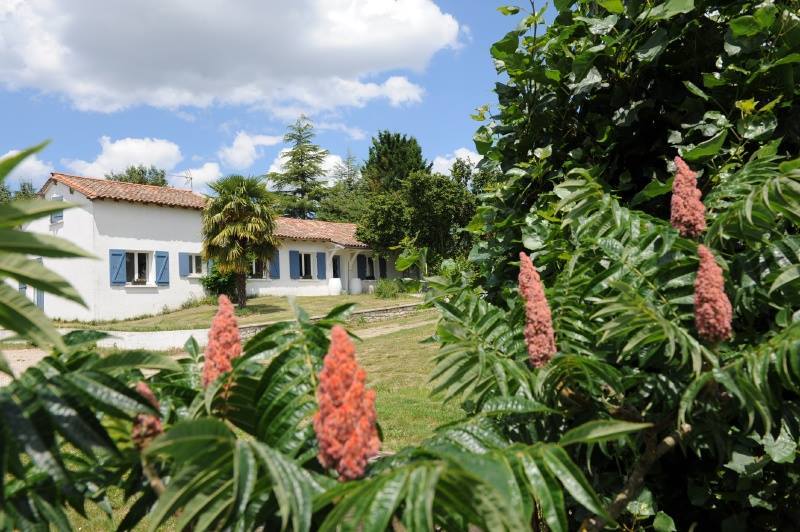 Simply Bed and Breakfast isn't your average countryside B&B. The property includes two cottages and a large, stone holiday home. Visitors enjoy 360 degree views of Southwest France's rolling hills, a swimming pool and one of the most tranquil environments in the entire country. Close to ancient castles, brocante markets, bastide villages, farmers markets and walking trails, you won't be able to feel any farther away from the stresses of the city.
Simply Canvas
Seeking a more rugged experience in the French countryside? Experience Simply Canvas. On the same property as the Simply Bed and Breakfast, these six canvas "glamping" tents offer a luxurious camping experience that still puts visitors in touch with the sights, sounds and smells of the great outdoors. Situated on a 12.5-acre stretch of property, these expertly designed tents are equipped with their own bathrooms and unbelievably comfortable beds. You'll hardly believe you're campy until you wake up immersed the natural beauty of your surroundings.
Simply Permaculture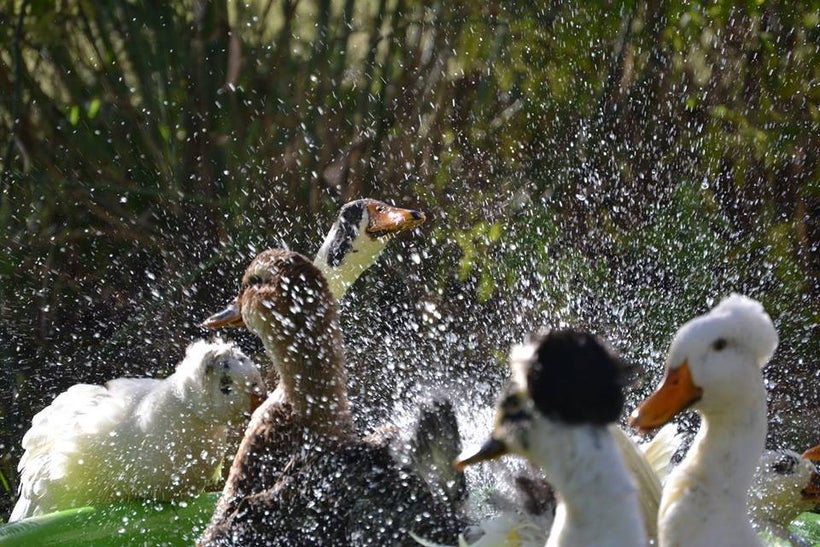 You don't have to sleep on-site at the "Simply" property to enjoy a once-in-a-lifetime experience in the hills and sunflower fields of Southwest France. The Simply Permaculture garden welcomes visitors to stop by for lunch, enjoy a world-class dinner or simply enjoy a guided tour of the strategically planted grounds. The garden simulates the patterns of natural ecosystems, with edible herbs, bushes, roots, trees, flowers and a garden that basically maintains itself. Kids and adults alike can't help but be mesmerized by the stunning views, cheerful animals and unique features of the Simply Permaculture grounds.
What are you waiting for? Experience something different on your next trip to France.
REAL LIFE. REAL NEWS. REAL VOICES.
Help us tell more of the stories that matter from voices that too often remain unheard.
This post was published on the now-closed HuffPost Contributor platform. Contributors control their own work and posted freely to our site. If you need to flag this entry as abusive,
send us an email
.