At this time last year in Indiana, we were planning the anti-RFRA rally. This was in reaction to the newly-signed bill by Governor Pence that would allow, in part, businesses the opportunity to discriminate against LGBT customers. The rally drew 3,000 people and also drew nationwide condemnation about the governor's actions.
Did Mike Pence learn from this experience? Apparently not! This month 96 state legislators voted for HB1337 and MIke Pence signed it. HB1337 is called the most anti-abortion bill in the country. Among other things, it would force a woman to bury the fetal remains following a miscarriage. It would also force a woman to go through with her pregnancy if she is carrying a child who has a fatal disease and will not live.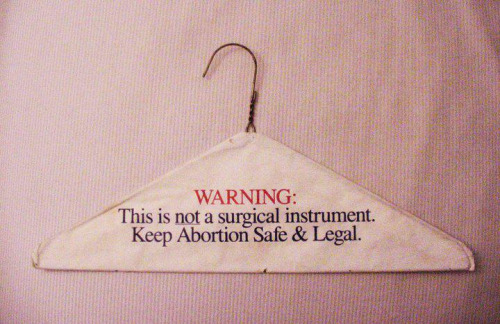 In response to this outrage, we are holding a Rally for Women's Rights at the Indiana Statehouse on Saturday, April 9th at 1:00 p.m. So far almost 2,000 people have signed up to express their outrage. In addition to speakers, we will have 96 people reading the names out loud of the 96 legislators who signed this bill. We want to call them out for their insensitivity and disregard for women's feelings and experiences.
The legislative session is now over. Most of the legislators have gone home. The best way we can counteract bills such as these being signed into law is to get out and VOTE! We have wonderful women who are running for office in Indiana, such as Dana Black, who is running against Speaker of the House Brian Bosma (District 80); Glenda Ritz who is running for State Superintendent of Education; State Rep. Christina Hale who is running in District 87; State Rep. Cherish Pryor, who is running in District 94; and other fair-minded women who we must vote into office to counteract the legislators who actually vote against women's best interests.
Our hope is that by coming together, we can show the governor, our legislators, our friends and neighbors, and the rest of the country how outraged we are about this heartless bill.
REAL LIFE. REAL NEWS. REAL VOICES.
Help us tell more of the stories that matter from voices that too often remain unheard.