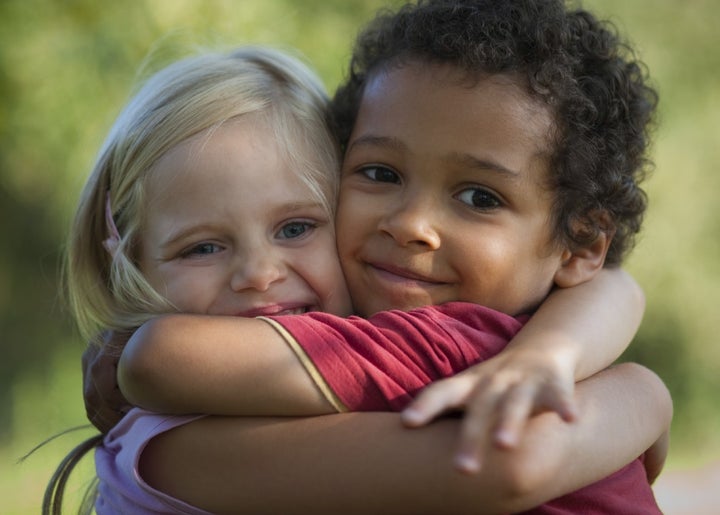 Through the years, I have had several opportunities to travel outside the United States for mission trips. Without a doubt, each mission trip in other nations has brought significant growth and life changing experiences to myself, in a number of ways. Indeed, I was able to help others in struggling nations through various activities. Yet, I found that I grew more from those activities as a person. Those life changing opportunities from the outreach program at my church seemed to be more life changing for me than for the people I helped.
However, it has been my experience as a foster parent the past 14 years that has changed me the most. During that time, I have had over 50 children come to be a part of my family. Some have stayed only a day or two. Some have stayed up to two years. The youngest to be placed into my home was just 27 hours old, while the oldest was 18 years of age. Each child that has come to live with my family and that has been placed into my home has made me a better father, a better husband, a better person. Has it always been easy? Indeed, it has not. There have been those sleepless nights when I tried to comfort a crying and confused child. There have been those days when I struggled to help a child in need deal with the grief and heartbreak they felt when a birth parent did not show up for a visitation. There have been those times when my wife and I were simply exhausted from the day to day challenges that come with being a parent to up to 10 children in the home. Yet, being a foster parent has been the most rewarding thing I have ever done.
But it isn't for everyone.
For you see, not everyone is called to be a foster parent. As you know, not everyone has the skills to bring children into their home and care for those in need. To be sure, we are all given different skills and talents by God. For some, these talents might be to care for children in their own homes on a day to day basis. For others, it might be to support those who care for them, while others might be given the resources from God to share. Scripture is quite specific on the gifts of talents and abilities.
"We have different gifts, according to the grace given us. If a man's gift is prophesying, let him use it in proportion to his faith. If it is serving, let him serve; if it is teaching, let him teach; if it is encouraging, let him encourage; if it is contributing to the needs of others, let him give generously; if it is leadership, let him govern diligently; if it is showing mercy, let him do it cheerfully." -Romans 12:6-8

As we know, God does call all of His children to care for that in need, and gives us all individual talents and abilities to do so. There are amazing ways that God can use the church to help both foster children and foster parents. To begin with, the first should be obvious; prayer. Children in foster care face danger, darkness, tragedy, and trauma on a daily basis. Indeed, these children are caught up in what I believe to be a spiritual war, as they come under attack from so many different angles. They need people on their side, lifting them up in prayer each day, from the time the sun comes up to the time they go to bed. Prayer ministries, or prayer teams, can be instrumental in helping members of a church become more involved in not only helping foster children, but in changing the course of their lives. Without a doubt, God hears our prayers, and answers them in His way.
There are a number of ways a church can pray for a foster child and his foster family, as we noted in chapter four. A prayer team can also begin praying for the child even before he is placed into his foster home, praying that the transition is as smooth and as comfortable as possible. Prayer teams can pray for the specific needs of the child, also, and for any obstacles or hurdles that he might have in front of him. Along with this, church members can also keep the foster family lifted up in prayer, as well, at all times, asking that God grant them the strength, wisdom, and compassion they need as they minister to their foster child.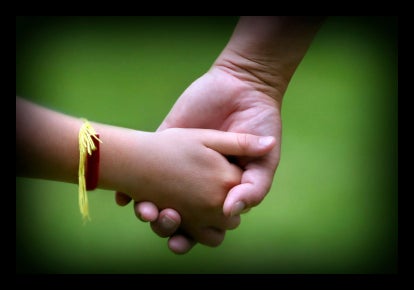 Perhaps there is a church in your area that is looking for a way to minister to others. Maybe your own church is seeking ways to reach out to those in need. Hosting a local foster parent association and support group is one such way a church can serve foster parents. Another way is serving as a location for family visitations. Churches can provide a safe, consistent, warm, and inviting atmosphere for children and birth family members to meet during visitation sessions. Indeed, not only can this be a form of outreach for a church, but the message of Gods love and forgiveness is also being practiced, as well.
It is true. As a church, we have the opportunity to be witnesses of God's great love for children in foster care, as well as His redeeming grace, mercy, and forgiveness. We can share our faith with these children, and be His arms and legs, working for His glory to help these children in need, and planting the seed of faith in them. Our mission is clear. Let us now take this mission onto the mission field. Let us begin to care for the 450,000 children in foster care in the not only our nation, but in our states, and in our own backyards.
Dr. John DeGarmo has been a foster parent for 14 years, now, and he and his wife have had over 50 children come through their home. He is a consultant to legal firms and foster care agencies, as well as a speaker and trainer on many topics about the foster care system. He is the author of several foster care books, including Faith and Foster Care: How We Impact God's Kingdom, and writes for several publications, including Fostering Families Today. He can be contacted at drjohndegarmo@gmail.com, through his Facebook page, Dr. John DeGarmo, or at The Foster Care Institute.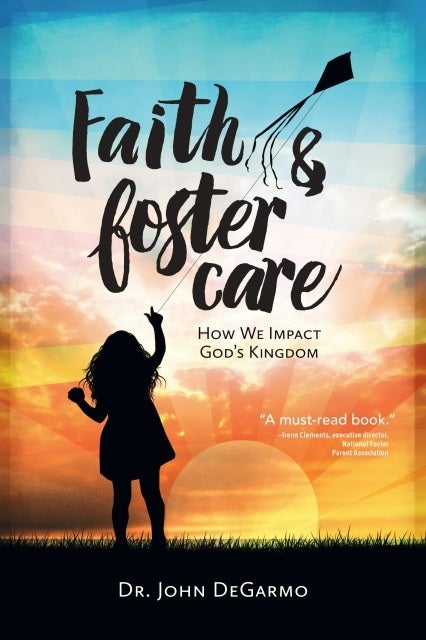 Related
Popular in the Community