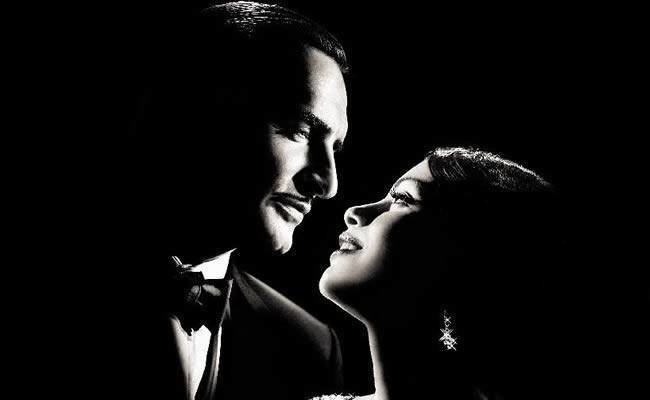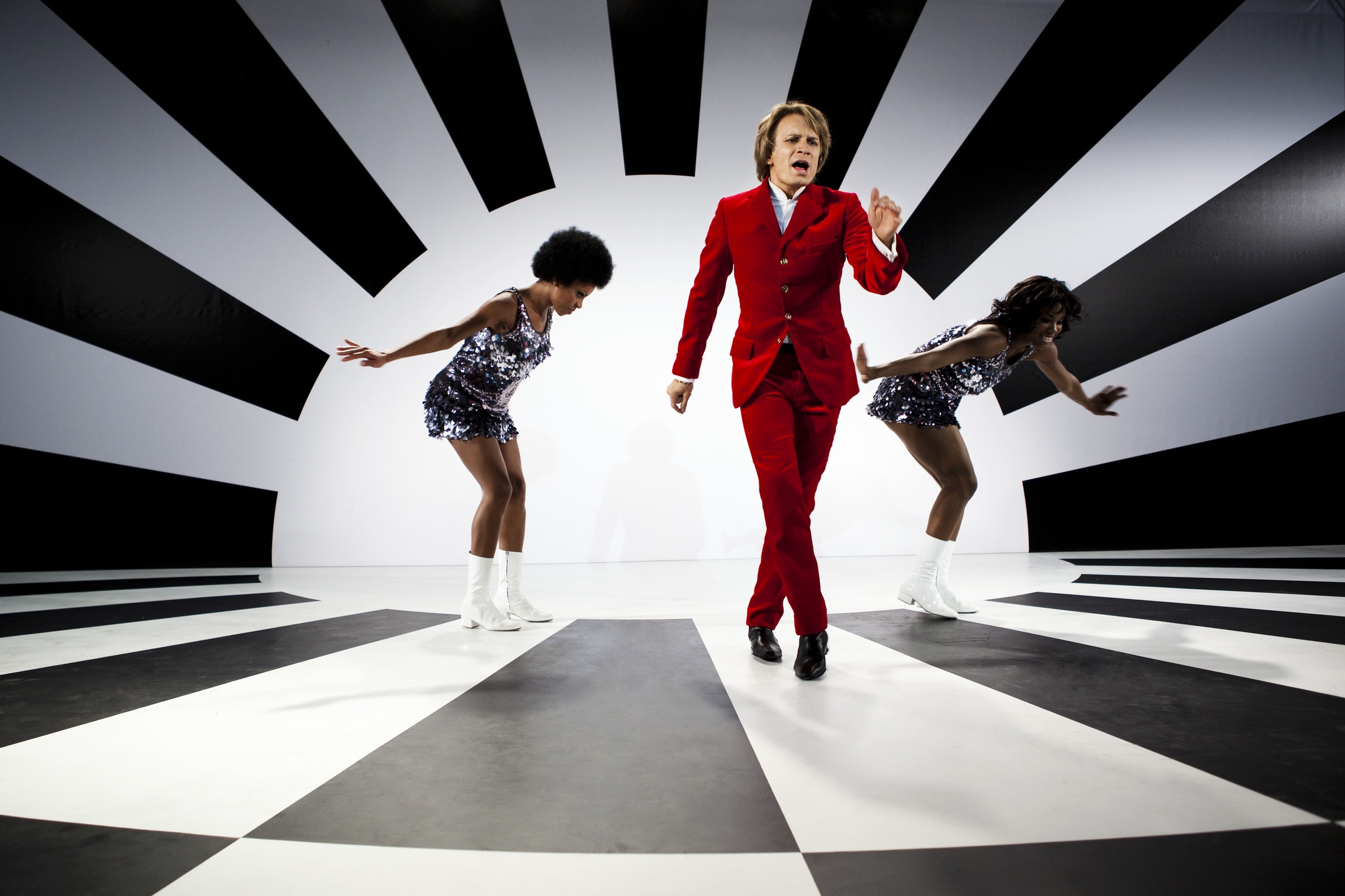 Image courtesy of ©StudioCanal
It takes a lot of courage to play legendary French singer Claude François. The pop sensation sold over 65 million records before his untimely death in 1978, to become one of France's biggest idols ever (he wrote and created "Comme d'habitude," the original version of what would become Frank Sinatra's "My Way.") Then there's the fact François not only embodied -- he embraced -- those tight, high-waisted pants made famous in the '60s and '70s as part of his persona ... and to don those masochistic fashion statements not only takes great determination, it requires strategically placed cojones.
Belgian actor Jérémie Renier has faced the challenge and poured himself into those distinguished pants (which came in a variety of fabrics ranging from satin to sequin to spandex) in the new movie, Cloclo, director Florent-Emilio Siri's homage to one of France's most beloved artists.
On Monday in Los Angeles, Cloclo made it's American debut at the ColCoa Film Festival with Renier, director Siri, and '60s chanteuse Sylvie Vartan in tow, who, back in the day, was a yé-yé diva (this is a blatant call back to a previous HuffPost piece on these singers here) who toured with the pop star. François (or Cloclo, as he became known) died accidentally when he went to adjust a light bulb while still in the bathtub. Renier's rendition is uncanny; check out the trailer as well as the original Cloclo himself below:
Claude François: Cette année là:
Suffice to say, with Jean Dujardin winning the Oscar for his role in The Artist, all eyes are on France now; will they be able to repeat that success with films crossing the pond this year, like Cloclo and The Intouchables (which was purchased by The Weinstein Company, who also bought the rights to The Artist originally)? Peut-être...
REAL LIFE. REAL NEWS. REAL VOICES.
Help us tell more of the stories that matter from voices that too often remain unheard.