An Egyptian dignitary who died 3,500 years ago is making headlines today, as a new analysis of his mummified body suggests that he died of chronic heart failure.
(Story continues below image.)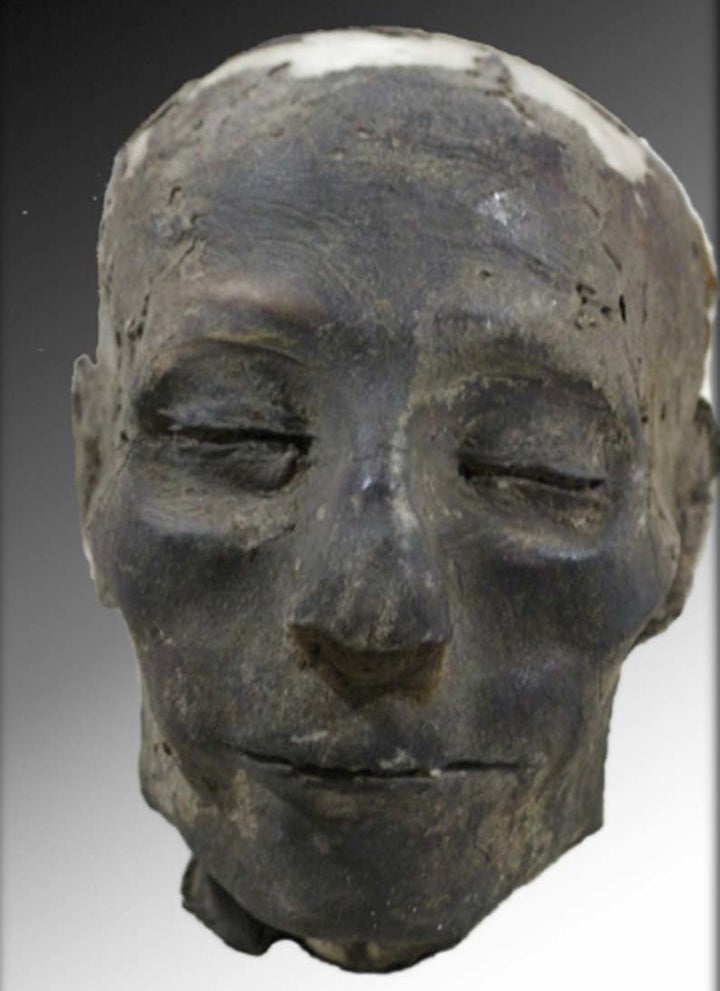 For the analysis, the researchers took a close look at both Nebiri's skull (by creating a 3D reconstruction) and lung tissue remains.
"The head is almost completely unwrapped, but in a good state of preservation," Dr. Raffaella Bianucci, a medical anthropologist at the University of Turin, told Discovery News. "Since the canopic jar inscribed for Hapy, the guardian of the lungs, is partially broken, we were allowed direct access for sampling."
The researchers found evidence of gum disease, arterial plaque, and the presence of so-called "heart failure" cells in the lungs.
(Story continues below images.)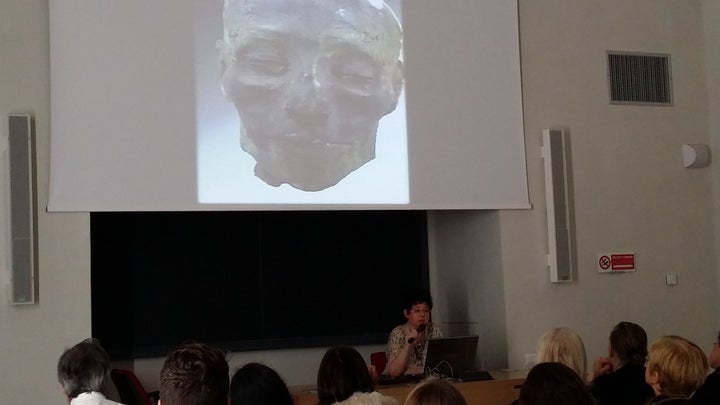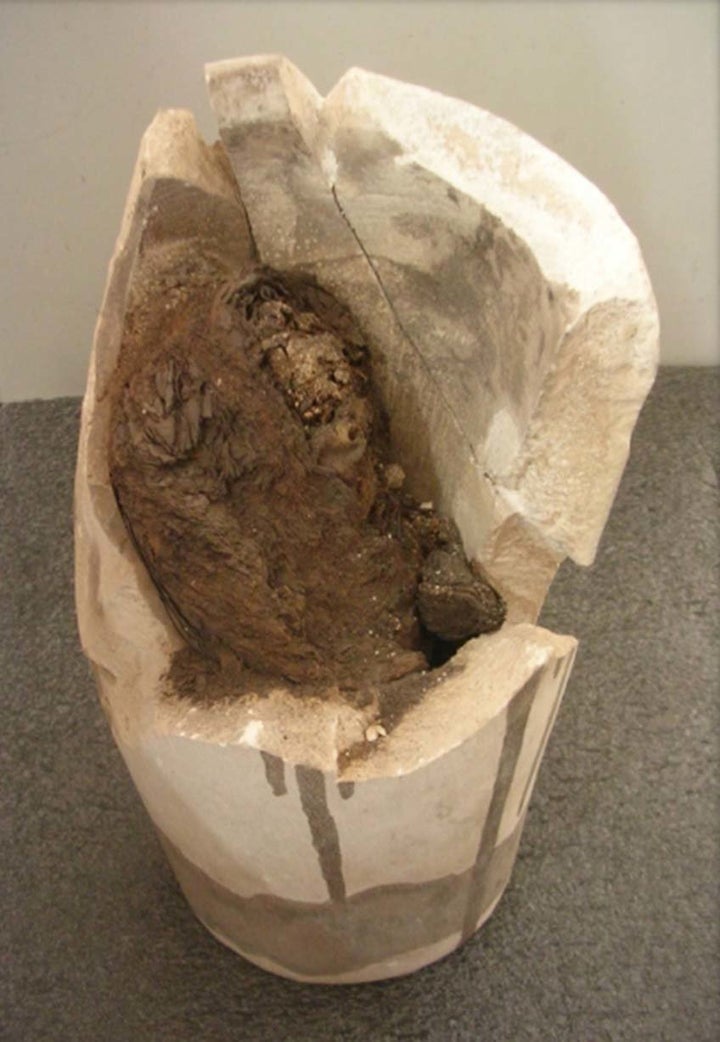 Also on HuffPost Science:
PHOTO GALLERY
Mummy Mysteries Revealed In CT Scans