An alleged cheater was publicly shamed Wednesday, and now his photo has gone viral.
"If this is your husband, I have endured a 2 hour train ride from Philadelphia listening to this loser and his friends brag about their multiple affairs and how their wives are too stupid to catch on. Oh please repost..." a Facebook user wrote on Wednesday.
And boy, did people repost. At the time of publication, the photo had been shared more than 86,000 times -- and counting. Check it out below.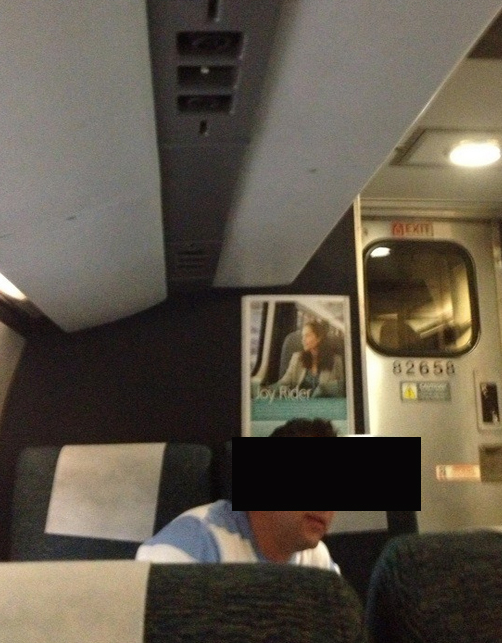 Salon writer Anna North points out that the post "is just the latest in a long line of public shamings on social media," and that "it's now possible to use social media to enforce behavior in public and semi-public spaces in a way it never was before."
She also notes, however, that "those who publicly shame others now open themselves up to public shaming too."
We want to know: What do you make of the Facebook post? And is it OK to put cheaters on blast? Let us know in the comments!
Related
Before You Go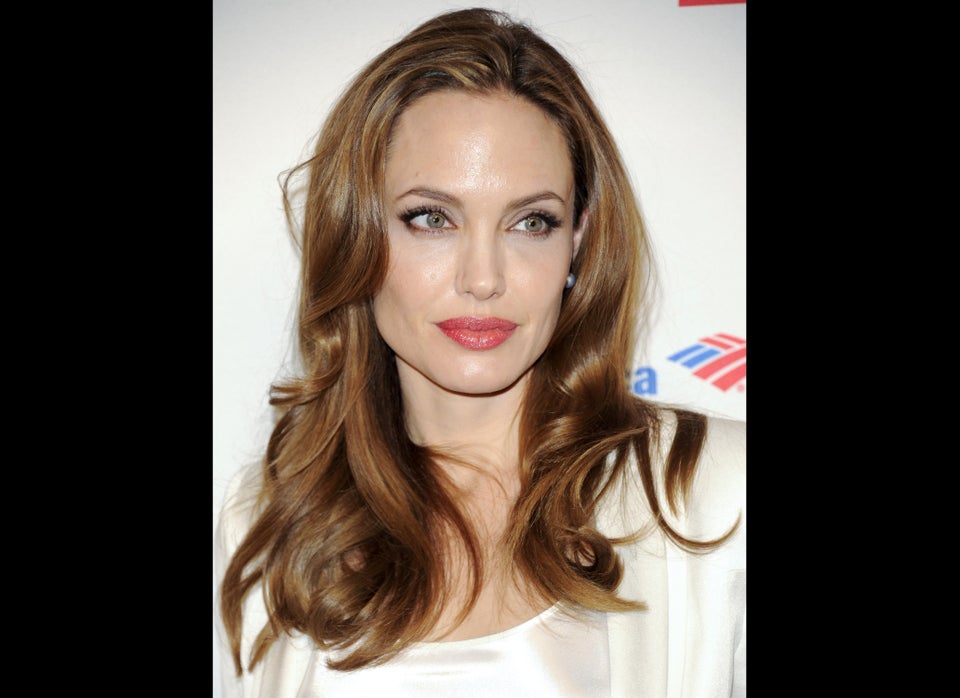 10 Alleged Celebrity Marriage Wreckers