If so, then TOO BAD, says the Danbury Police Department to the owner of this batch of marijuana crops.
But if you're really upset, they'll at least give you a shoulder to cry on.
A New Hampshire officer found the pot plants growing in the locality and posted about it on the agency's Facebook page, which included a special message to the unlucky horticulturist:
It's illegal to grow any amount of marijuana in the state. Manufacturing or selling between one ounce and five pounds is punishable by up to seven years in prison and a $100,ooo fine, if it's the first offense.
No word on what they plan on doing with the reclaimed greenery. But as the saying goes: Finders keepers, losers weepers.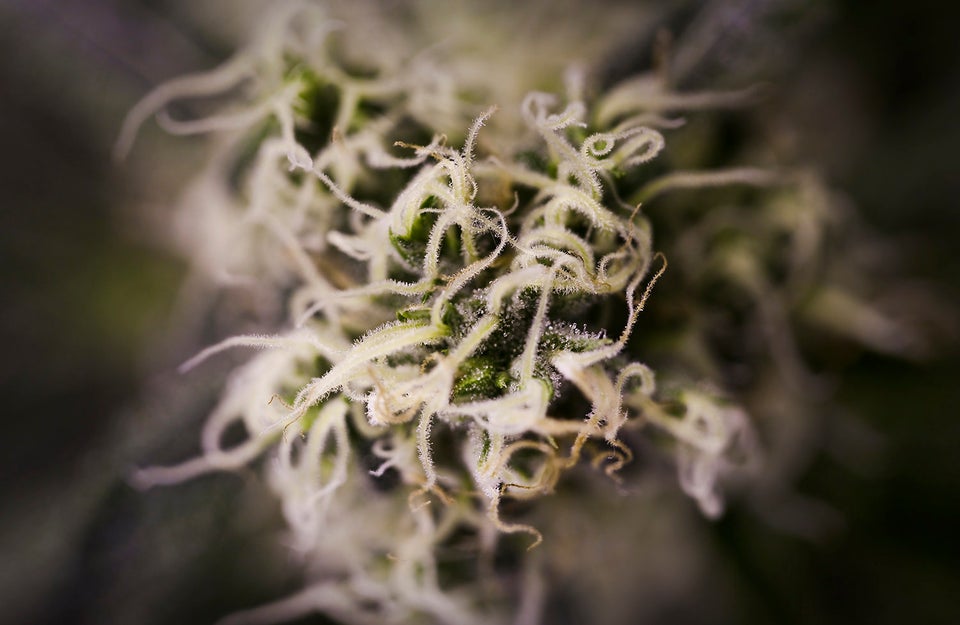 Marijuana Porn
Support HuffPost
The Stakes Have Never Been Higher
Related
Popular in the Community