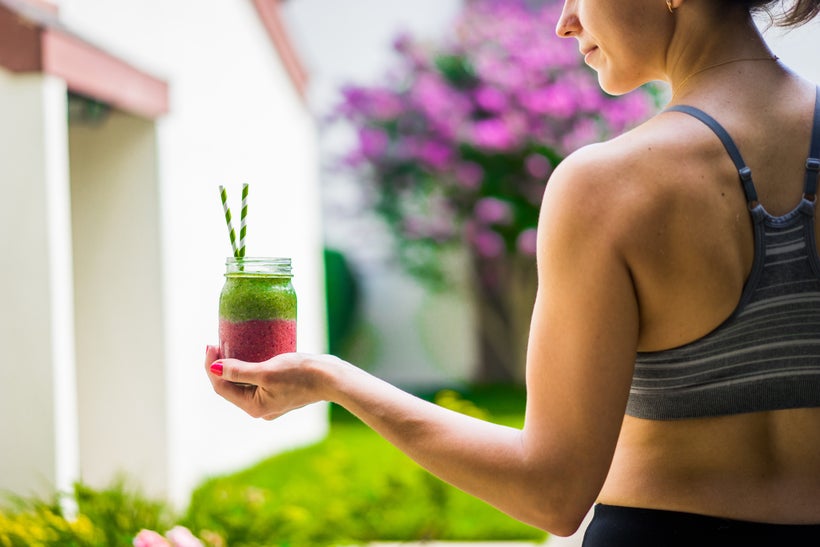 Unless you've been living under a rock, you've been privy to the whole kale obsession that's occurred for the last oh, ten years or so. And unless that rock doesn't have WIFI, you've also learned that any health craze loses its luster over time. For so long, we've been drinking kale, sautéing kale, making kale chips, pureeing it into sauces, tossing it in our salads, and adding kale to any recipe we can – because, well, kale. Kale has been the superfood of the century, or so it has felt– especially when Beyonce proudly wore her kale sweatshirt to shimmy in last year.
While we health nuts at Fusionary Formulas certainly love us a good kale salad from time to time, we were thrilled to find out that OUR number one supplement staple and most potent herb in the world is now in the running to be deemed the ͞new͟ kale. Move over kale, turmeric's in town, and it's taking over! Why is turmeric the health craze soon to grace sweatshirts in music videos everywhere? Well, because for one thing – turmeric is able to help people from all walks of life, as both a proactive and reactive means for caring for oneself. And before you dive into the world of turmeric and start incorporating it into every aspect of your life just as you did with kale, it is super important to remember that the real magic of turmeric comes from the one its constituents, curcumin. Curcumin is a polyphenol in turmeric with quite an amazing set of health benefits.
Some of the major health benefits of turmeric?
- Overall decreased cancer risk.
- Regulation of blood pressure.
- Decreased risk of cardiovascular disease.
- Improved cognitive function.
- Improves chronic digestive health problems.
- Literally makes you prettier – it makes your skin glow.
Need we say more? Well, we can, because that's not all. Turmeric is also known to aid in joint pain, speed up post-workout recovery, regulate blood sugar, give immune support, and reduces the severity of many arthritic diseases. Take that, kale – turmeric is here to stay, and it's kicking butt in the feel-good department (but don't worry, we still love you)!
Follow Fusionary Formulas on Instagram to learn more: https://www.instagram.com/fusionaryformulas/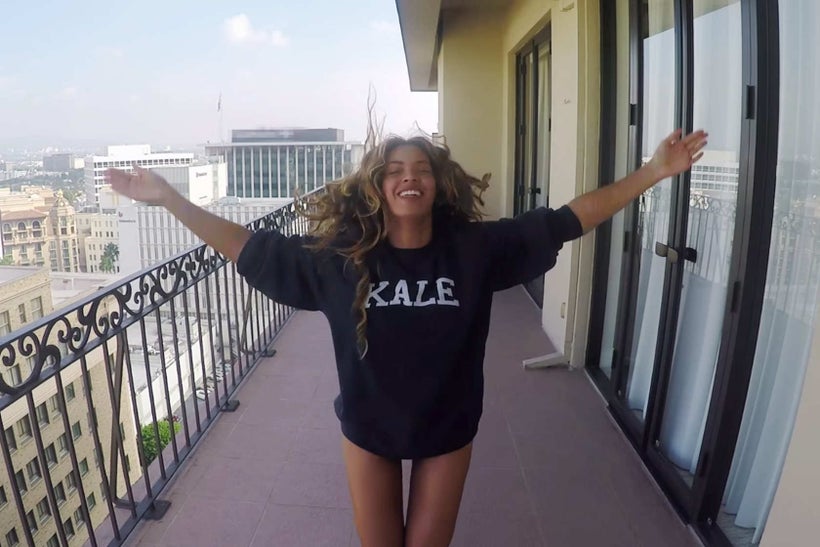 REAL LIFE. REAL NEWS. REAL VOICES.
Help us tell more of the stories that matter from voices that too often remain unheard.
This post was published on the now-closed HuffPost Contributor platform. Contributors control their own work and posted freely to our site. If you need to flag this entry as abusive,
send us an email
.