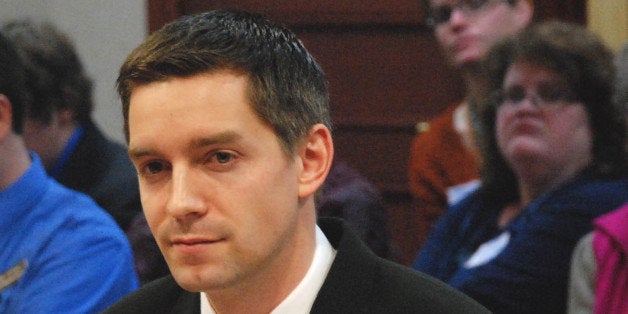 Isaac Latterell, a Republican member of the state's House of Representatives, wrote on his website about "revolting methods of execution" such as the beheadings carried out by the militant group.
Not surprisingly, Planned Parenthood took issue with his comparison.
Latterell claims the procedure has been performed in South Dakota seven times since 2008 and accused Planned Parenthood of lying about it. He ended his post by paraphrasing Matthew 7:5:
"While we rightly take the speck out of our neighbor's eye by holding ISIS accountable, let us be sure to take the plank out of our own eye by holding Planned Parenthood accountable," Latterell wrote.
Before You Go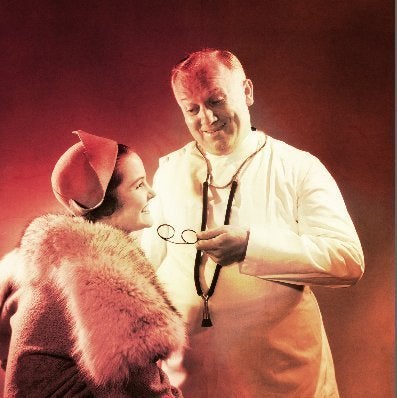 Myths About Abortion That Need To Be Busted
Popular in the Community