We love Isaac Mizrahi because he always keeps it real. So when the candid fashion designer stopped by HuffPost Live today, we knew he'd shower us with his usual words of wisdom -- and he exceeded our expectations.
When asked about his early style, Isaac discusses being overweight as a child until he began to lose weight in his pre-teens. But it was only when he entered the fashion world that his issues were exacerbated:
"I think I had a little bit of a disorder, because I was looking at pictures of myself when I was in my 20s, and I was so thin, like scary thin, and all I thought was that I was the fattest person in the world. I used to make jokes about it. I used to say, 'Well, I work at Calvin Klein and unless you're really thin, nobody even listens to you.' Like, you start talking and they're like, 'Um yah, what are you saying?' You had to be really skinny in those rooms. I worked at Perry Ellis; I worked at Calvin Klein. I do think I had a bit of a disorder."
Of course, the 51-year-old isn't the only designer who's struggled with food. Karl Lagerfeld's weight has infamously yo-yoed over the years, while Marc Jacobs recently clarified that his mid-2000s weight gain came after quitting drugs ("I was a skinny heroin addict"). But unlike many designers, Isaac's weight issues actually helped him to identify a broader problem plaguing the fashion industry:
"The industry is a great industry, and it is very, very conscious of what people look like. I proliferated that more than anybody else. I loved thin models. Then all of a sudden, like 15 years ago or something, it struck me that there was something wrong. Like, the more I dieted, the more weight I lost, somehow the fatter I seemed to get to myself. I thought, wait a second, step back ... So I became this kind of normal weight -- that was like 10 years ago -- and all of a sudden it dawned on me that maybe people should be allowed to be normal weight. Maybe you should look at this differently."
More body image pioneers: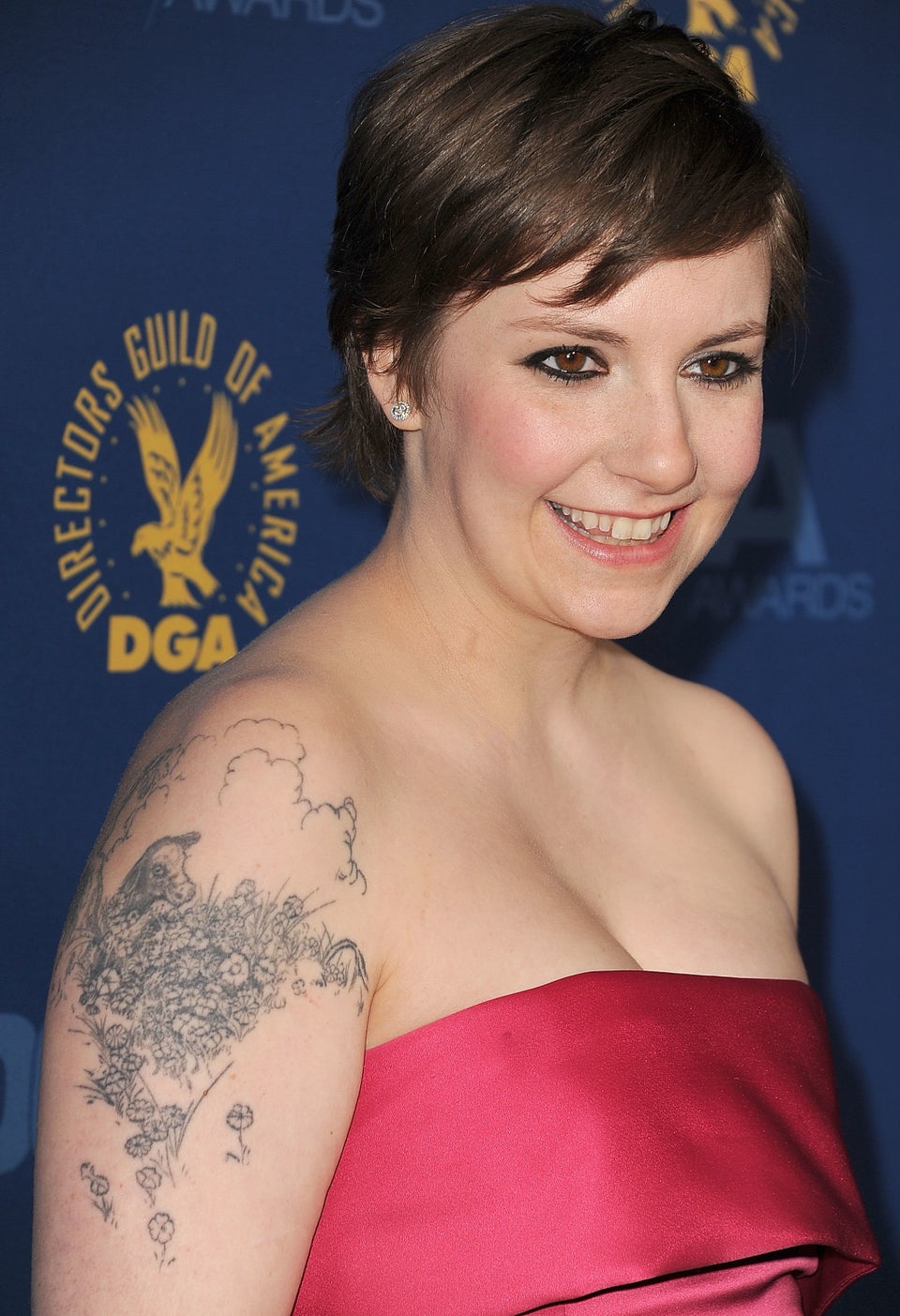 Women Who Defy Conventional Body Types In Hollywood