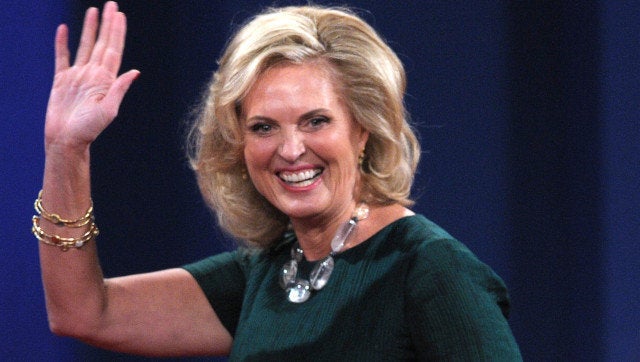 Isaac seems to have a particular liking for FLOTUS though, gushing, "I love Michelle because she wears my clothes regularly. The thing about Michelle, not only does she have a great personal style, she has her own way of putting things together." His positive sentiments are definitely shared by quite a few fashion figures, including Anna Wintour, Sarah Jessica Parker, Solange Knowles and Gwen Stefani.
So there you have it. The latest fashion pundit has weighed in on the first lady style campaign trail, and he's... well, he's actually pretty fair and completely business-minded.
What do you think of Isaac Mizrahi's take on Michelle Obama and Ann Romney's style? Is it OK for a designer to not choose a prospective first lady's side?
See some of Michelle Obama's most fashionable looks!