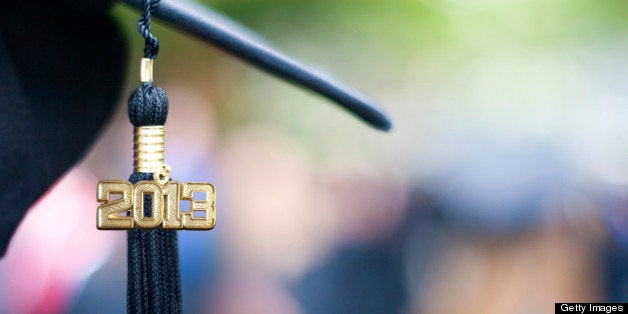 Red Lion Area School District administrators in Pennsylvania refuse to read Issak Wolfe's assumed name at his 2013 graduation. The district has decided to use the transgender student's birth name.
However, Wolfe is allowed to wear the black attire, adhering to his male gender. During the ceremony boys have to wear a black cap and gown, while girls must opt for yellow versions, as The Advocate notes.
"I am really disappointed that the school district doesn't want to do anything to protect transgender students," Wolfe said, as quoted by The Advocate. "I want to make sure that future transgender students are not humiliated and disrespected the way I was."
According to the York Dispatch, the ACLU wrote a letter to the administration on behalf of Wolfe and all students, asking that gender identity is acknowledged for all students.
"There is absolutely no legitimate reason for the school to refuse to read Issak's male name at graduation," said Reggie Shuford, executive director of the ACLU of Pennsylvania, as quoted by The Advocate. "Their failure to do so shows the same lack of sensitivity they exhibited during Issak's attempt to run for prom king and knowingly mars what should be a happy occasion for Issak and his family."
Previously in April, Wolfe was denied an opportunity to possibly become prom king because he was listed on the ballot as a candidate for prom queen instead using his birth name, Sierra Stambaugh.
Wolfe was humiliated by the incident, which he was not informed prior to it occurring. "For a transgendered person, it is degrading to have that, and I wasn't even warned," Wolfe told The York Dispatch. "I would like an apology, at a minimum," Issak said. "I wasn't given a fair opportunity."
Wolfe has plans to attend the next school board meeting on May 16 to further advocate for transgender student rights.
Before You Go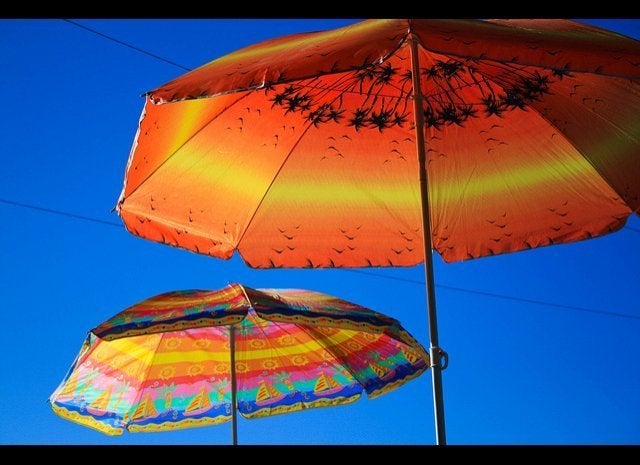 15 Things To Know About Being Transgender By Nicholas M. Teich
Popular in the Community