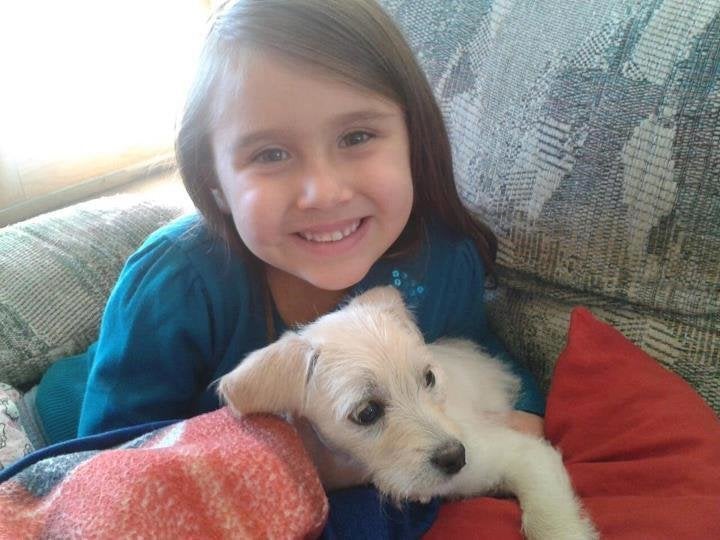 (Adds details about the behavior analysis)
TUCSON, Ariz., April 24 (Reuters) - After four days of fruitless physical searches in and around the home of a missing 6-year-old girl in Arizona, FBI behavioral analysts were called in to examine the house for less tangible clues, police said on Tuesday.
Investigators believe Isabel Mercedes Celis, who was reported missing on Saturday, may have been snatched from her bedroom in the single-story house in Tucson, but police said they have so far failed to pinpoint a potential suspect.
Tucson police said investigators were in the process of "refreshing" an earlier search warrant for use in a third inspection of the house, which Isabel shared with her parents and two older brothers.
The family was obliged to leave the house on Monday morning, when the FBI brought in search dogs. After a second sweep of the home on Tuesday morning, the family was given the go-ahead to return, but chose not to do so, police said.
About 12 hours later, authorities decided to re-enter the dwelling with members of an FBI behavioral-analysis team who would study the interior, getting their own "first-hand view of the scene", before interviewing Isabel's parents, siblings and other potential witnesses, police said in a statement.
Police said they have stayed in constant contact with Isabel's parents, and all four members of her immediate family remained together at an undisclosed location.
Asked if detectives suspected any family members of involvement in Isabel's disappearance, police spokesman Sergeant Matt Ronstadt said: "We are not ruling out essentially anyone as suspects."
REPORTED LAST SEEN AT BEDTIME
Isabel's parents have told detectives the hazel-eyed first-grader was last seen on Friday night when they tucked her into bed and that she was found to have vanished when a family member entered her room the next morning to waken her, police said.
After an intense door-to-door search of a swath of Tucson surrounding the house, which is in a middle-class community of mostly single-family homes, investigators turned their attention to the interior of Isabel's home.
Police also extended their search to adjacent neighborhoods and a nearby landfill, where they combed through refuse from Isabel's neighborhood.
"Obviously I'm disappointed that we haven't found her at this point, but it doesn't mean we're giving up hope," police chief Roberto Villasenor told reporters. He said the number of officers involved in the search had been cut to 150 from 200.
Hundreds of volunteers have joined in the search amid an outpouring of support for the family in the close-knit community.
Villasenor said the National Center For Missing and Exploited Children considered Isabel's disappearance "the highest-profile case currently being worked in the nation."
Police have said they were treating Isabel's case as a "possible abduction," and were not ruling anything out. The police chief has said a ground-floor window to the girl's bedroom was found open and the screen had been removed.
In a statement read out by Tucson police late on Monday, Isabel's parents thanked well-wishers for their support and said they were cooperating fully with police.
"They're being very cooperative," Villasenor said, adding: "Obviously (these) are times of emotional distress for them."
Villasenor said the parents were being "very cooperative," and added: "obviously (these) are times of emotional distress for them."
Kelly Tafoya, a member of Mommies of 520, a support group whose name refers to Tucson's telephone area code, showed up at the police command station Tuesday morning to pick up posters showing Isabel's face to place inside the windshield of her car.
"My daughter is roughly the same age and I can't imagine the guilt they must be feeling," Tafoya said of the parents. "If I woke up and I was home and my child was missing, I would be beside myself."
Villasenor urged parents to be extra vigilant - a message already heeded by Tafoya who kept her eyes glued on her 5-year-old daughter, Brooklyn, who darted around the parking lot.
"Since it happened, we're a lot more careful about where she's at. I went out and bought more window locks," Tafoya said. (Editing by Steve Gorman, Eric Walsh and David Brunnstrom)
Calling all HuffPost superfans!
Sign up for membership to become a founding member and help shape HuffPost's next chapter
BEFORE YOU GO
PHOTO GALLERY
Missing Children