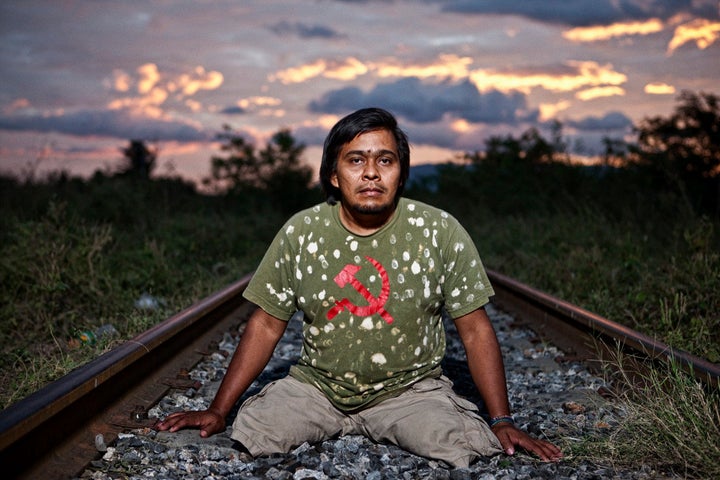 In order to reach the American Dream in "El Norte," thousands of undocumented migrants from Central America climb onboard "La Bestia," a freight train that travels from southern Mexico to the US-Mexican border.
"The Beast" is the only way for many Central American migrants to escape to a better life. They often refer to the locomotive as the "train of death," because they must risk theft, rape, or abuse onboard or even death and mutilation if they should fall off the train.
Joined by Salvadorian journalist Oscar Martinez, Muñoz took three train trips from Arriaga to Ixtepec. It was just a small taste of the long journey most take to reach the U.S.; many of those onboard will take upwards of 15 trains to reach their final destination.
"You have to feel the beast under your legs to know what these migrants feel," Muñoz said in a press release.
Hinojosa added that it's worse for women who are often raped or forced to perform sexual acts in return for protection.
"Women start taking the pill before starting the trip, the American dream," confirms Muñoz.
At CCEMiami, through September 12, Muñoz's touching photographs appear alongside videos created by the Mexican artists Andrés Olivera and Eduardo Villalobos, who also accompanied Muñoz on her last ride from Arriaga to Ixtepec.
Click below for 10 highlights from Muñoz's "La Bestia":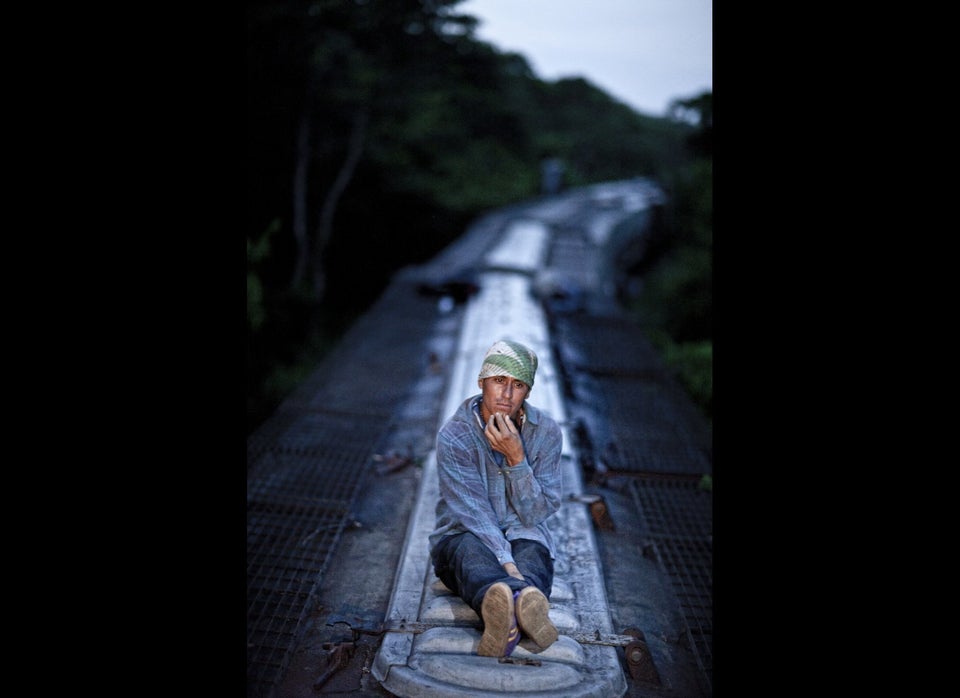 Isabel Muñoz Exhibit
Related
Popular in the Community