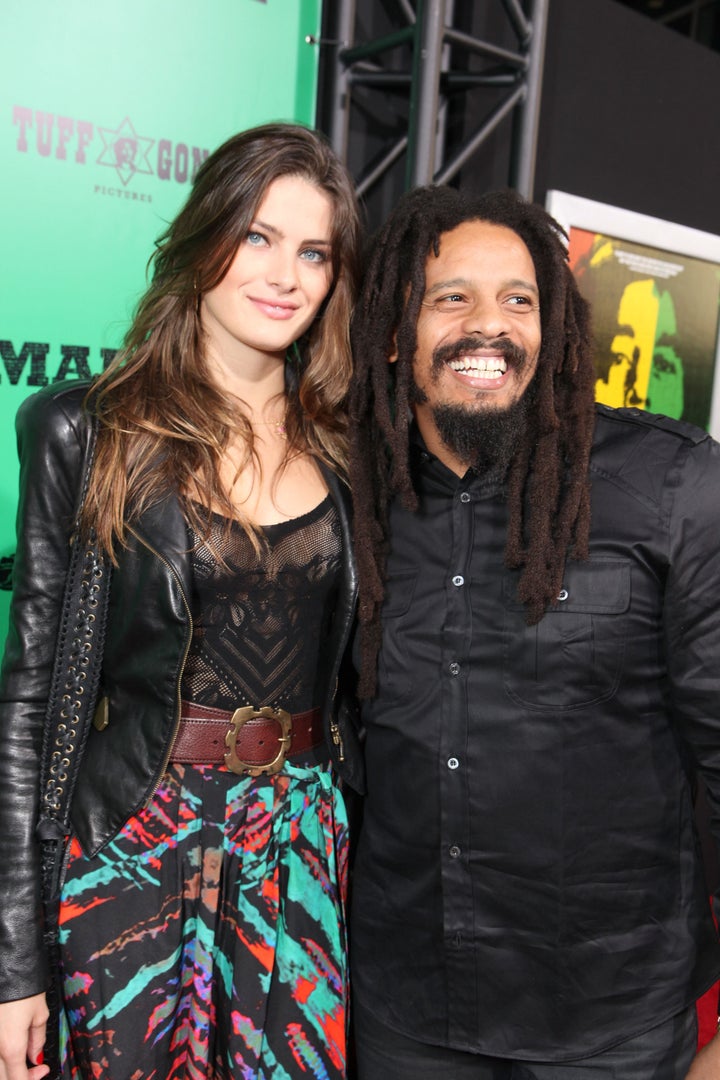 Marley, 39, is the son of reggae legend Bob Marley; he and Fontana, 28, have been dating since October 2011. The couple will tie the knot in Ethiopia, the birthplace of Rastafarian culture, at a yet-to-be-determined date, as Fontana told the newspaper: "Rohan told me that we must return to their origins so that the marriage will last forever."
This will be the third marriage for Fontana, who was previously wed to models Álvaro Jacomossi and Henri Castelli, and had one son with each. It will be Marley's second marriage; he was previously wed to his college girlfriend.
Marley, a former college football player, now runs a coffee company and has a line of headphones. Fontana has modeled for Victoria's Secret, Escada, Dolce & Gabbana, Revlon, Ralph Lauren and others, as well as serving as the face of Viktor & Rolf's Flowerbomb fragrance. She also appeared in the 2011 Pirelli calendar, and she recently received waaaay too much self-tanner in that now-infamous H&M bikini ad. The couple recently attended the 2012 Met Gala together.
See more models and athletes who've flirted, dated and even tied the knot below: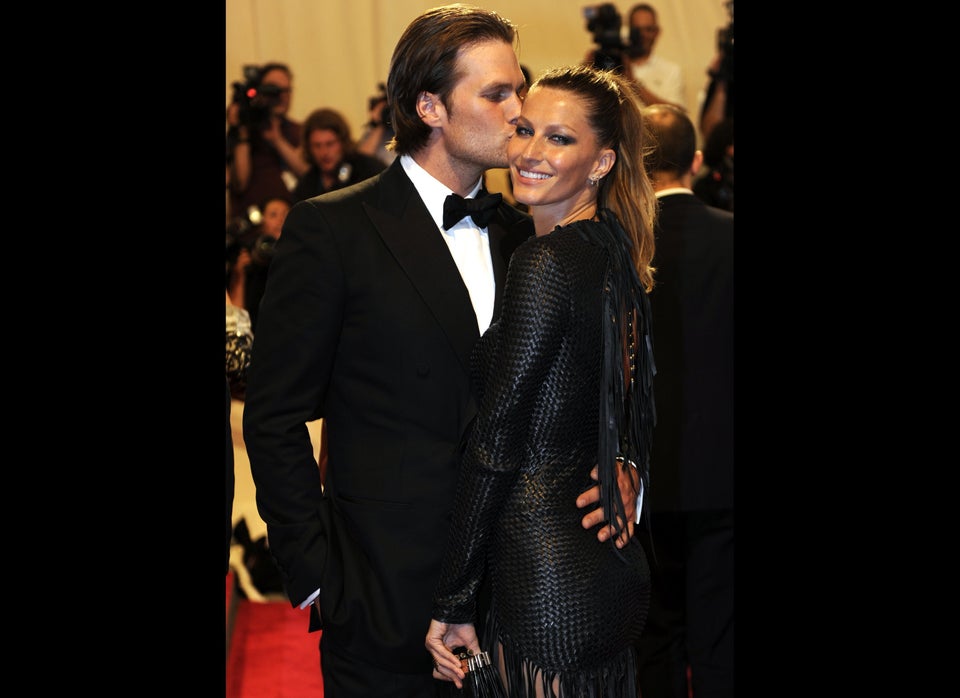 Models & Athletes: A Match Made In Heaven