In the kingdom of shape-happy artists, Yayoi Kusama is the priestess of the polka dot while Keith Haring reigns over all things line-made. Recently an emerging artist is entering the fray, following in the footsteps of these two New York legends with her obsessively colorful renderings. Her name is Isabella Huffington.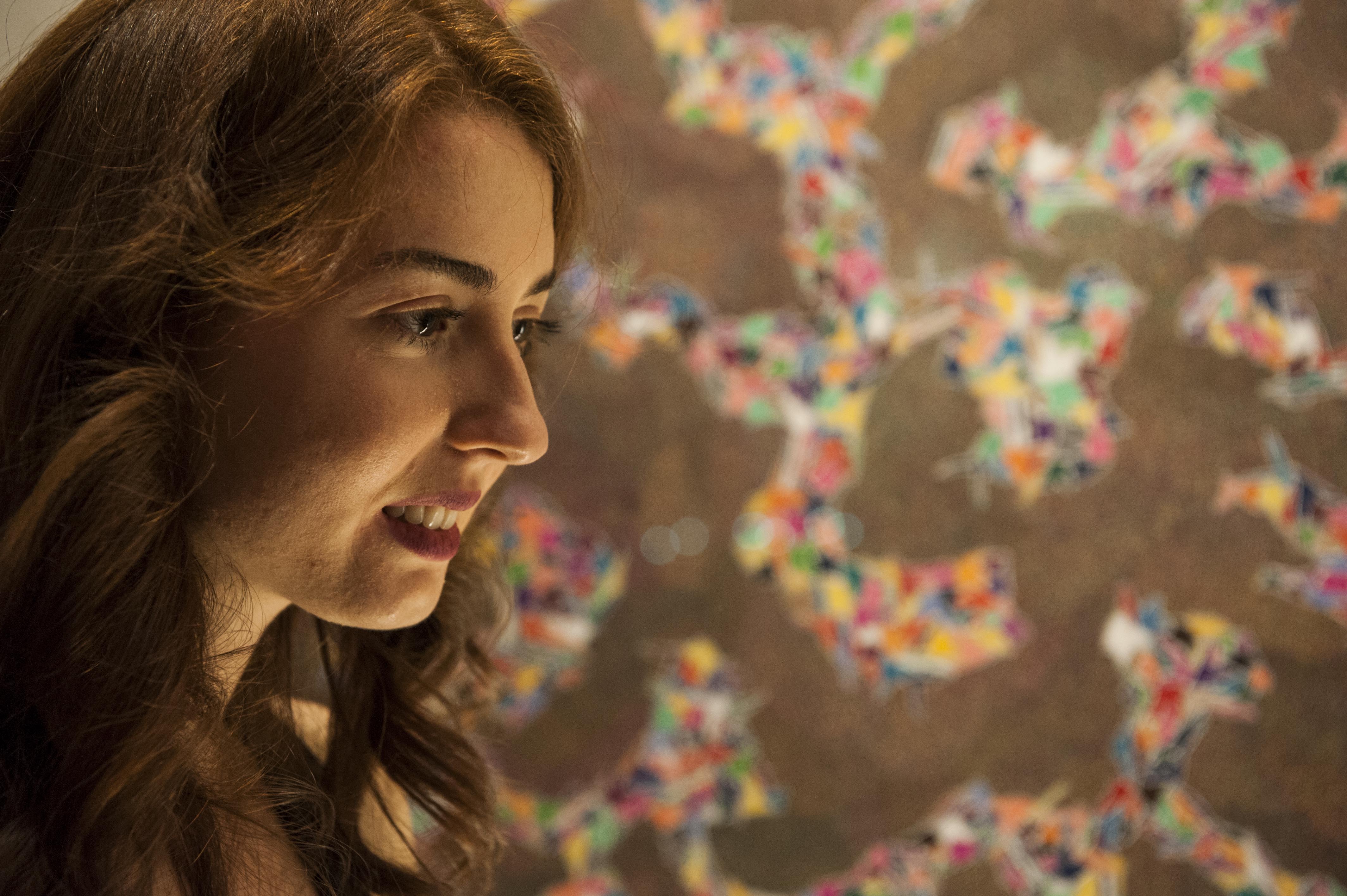 This week Huffington's hyper saturated collages took over Ports 1961 Pop Up Gallery the Meatpacking District. The artist, who is currently in her senior year studying art history at Yale, cited both Kusama and Haring as major influences.
Her works are surely reminiscent of the two glorious icons, with Sharpie-colored shapes furiously buzzing in highly detailed patterns. Her swarms of images, which take anywhere from a few weeks to three months to create, are reminiscent of both organic clusters and feverish hallucinations, the latter of which govern Kusama's artistic practice.
The opening of Huffington's show lured high profile guests including André Leon Talley, André Balazs, Mika Brzezinski, and of course her mother, Arianna Huffington. Eight out of Huffington's 13 pieces were sold by the end of the night. Huffington's exhibition will be on view at Ports 1961 until November 15. In the meantime, enjoy a preview of the young artist's works below.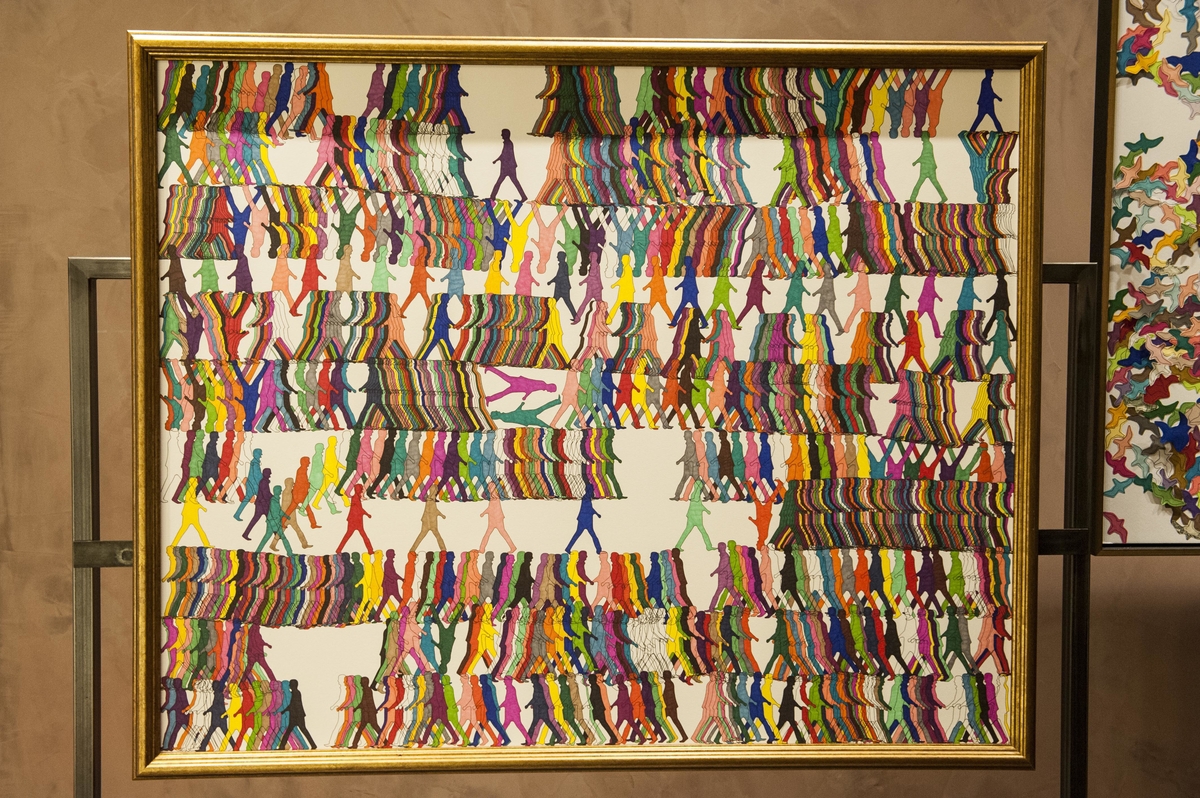 Image: Damon Scheleur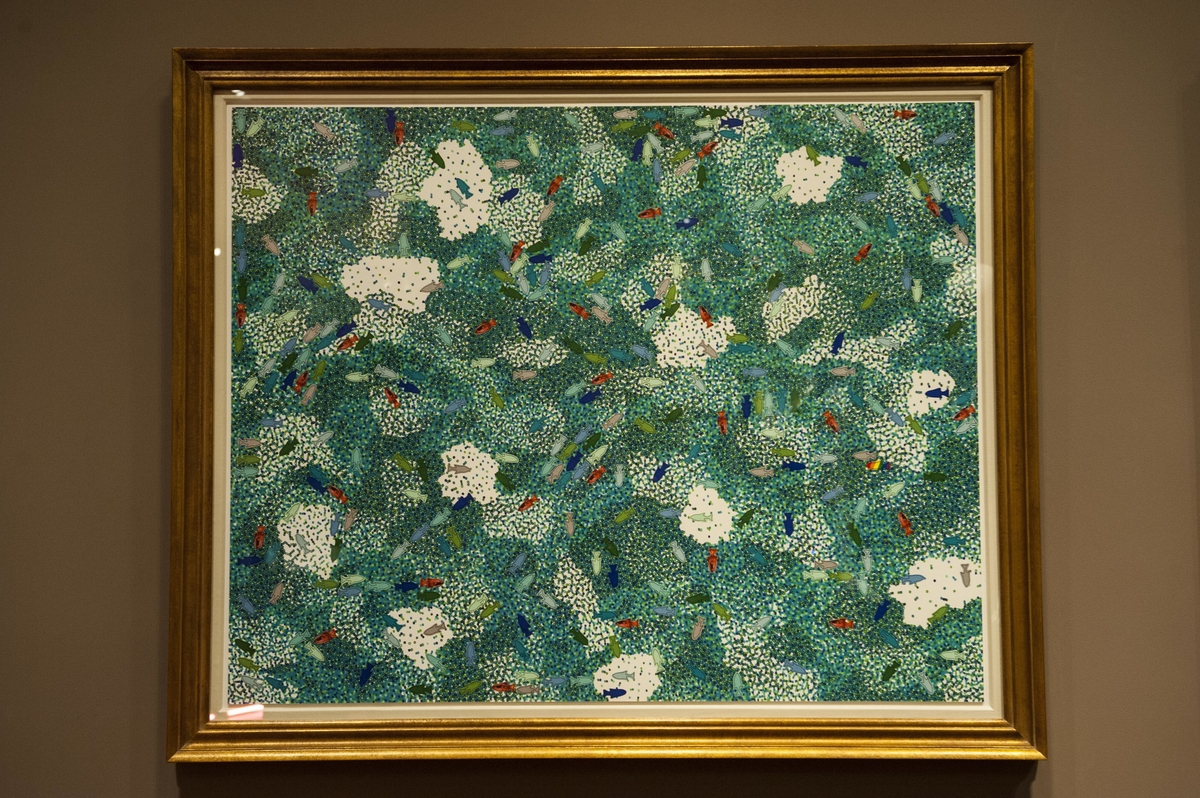 Image: Damon Scheleur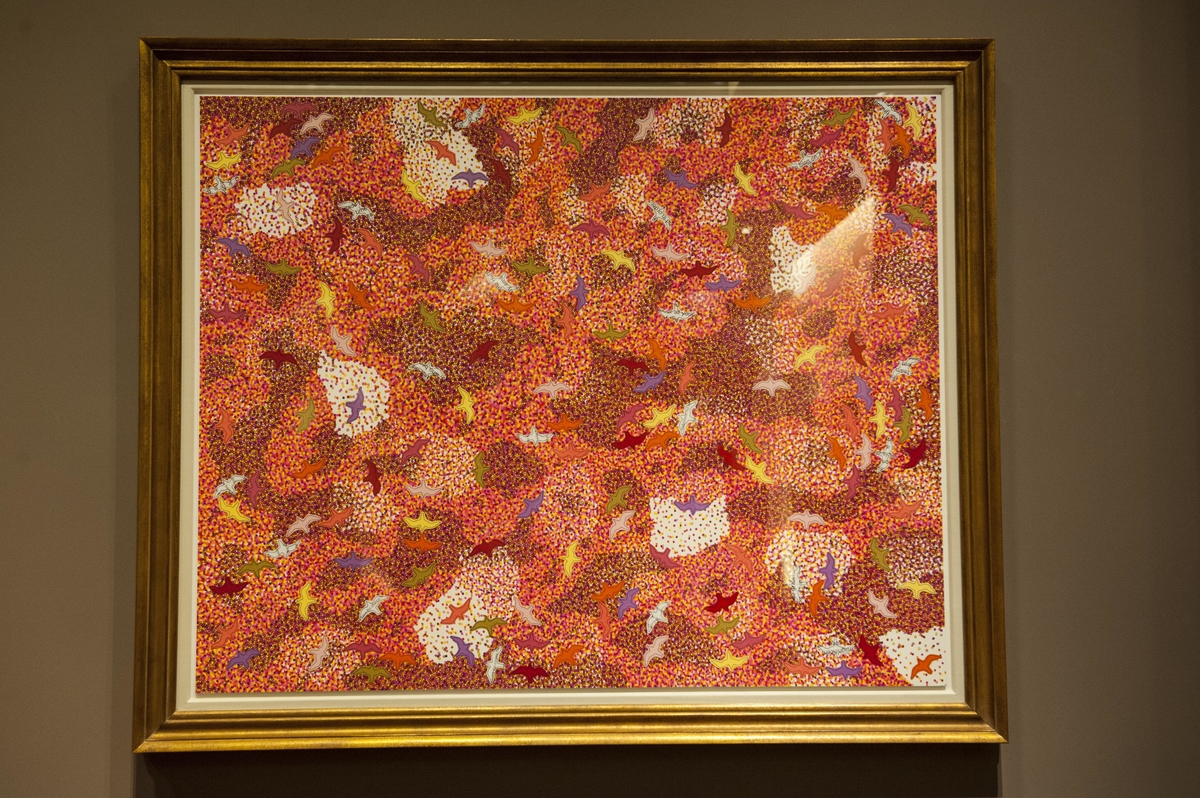 Image: Damon Scheleur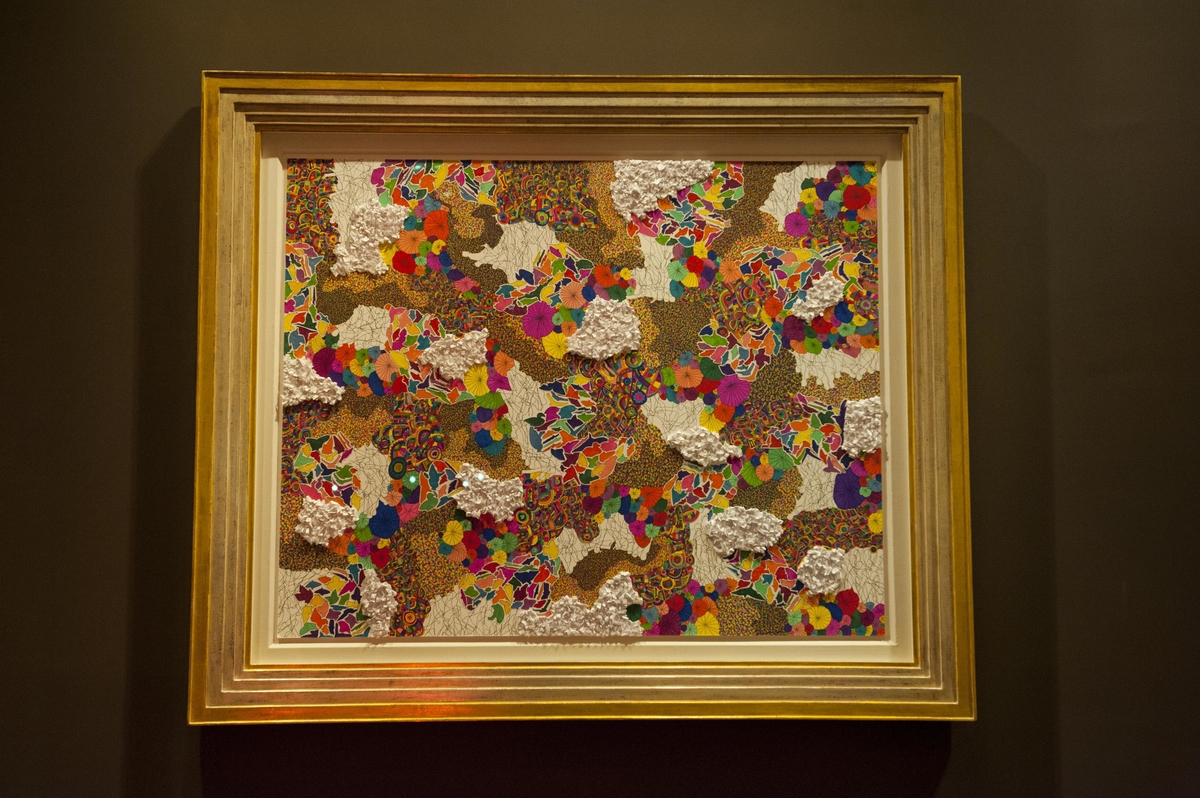 Image: Damon Scheleur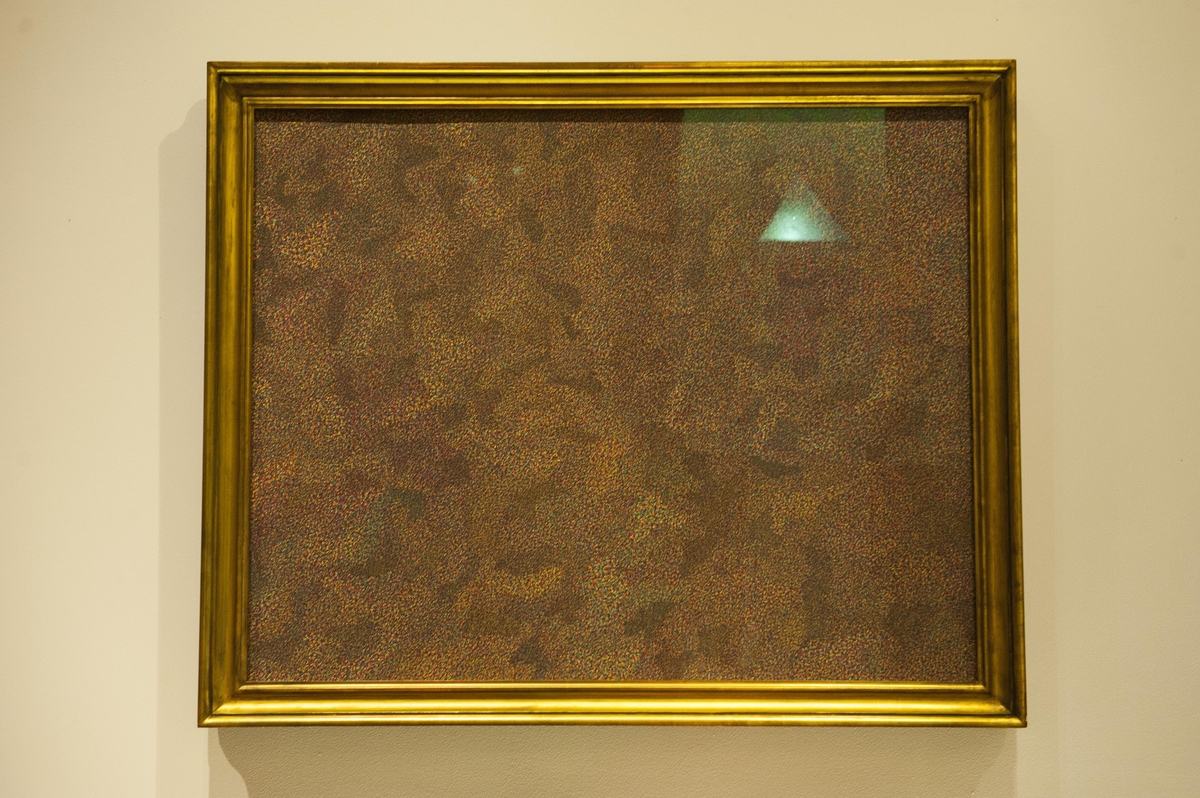 Image: Damon Scheleur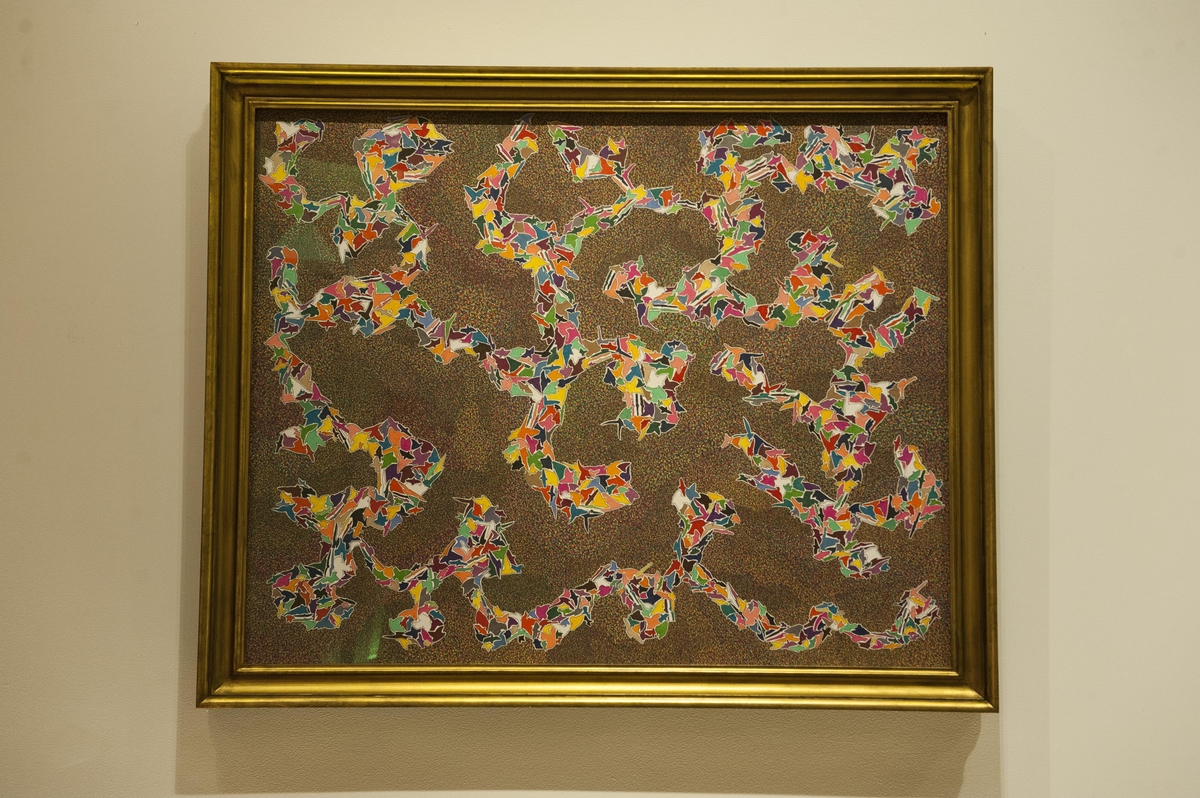 Image: Damon Scheleur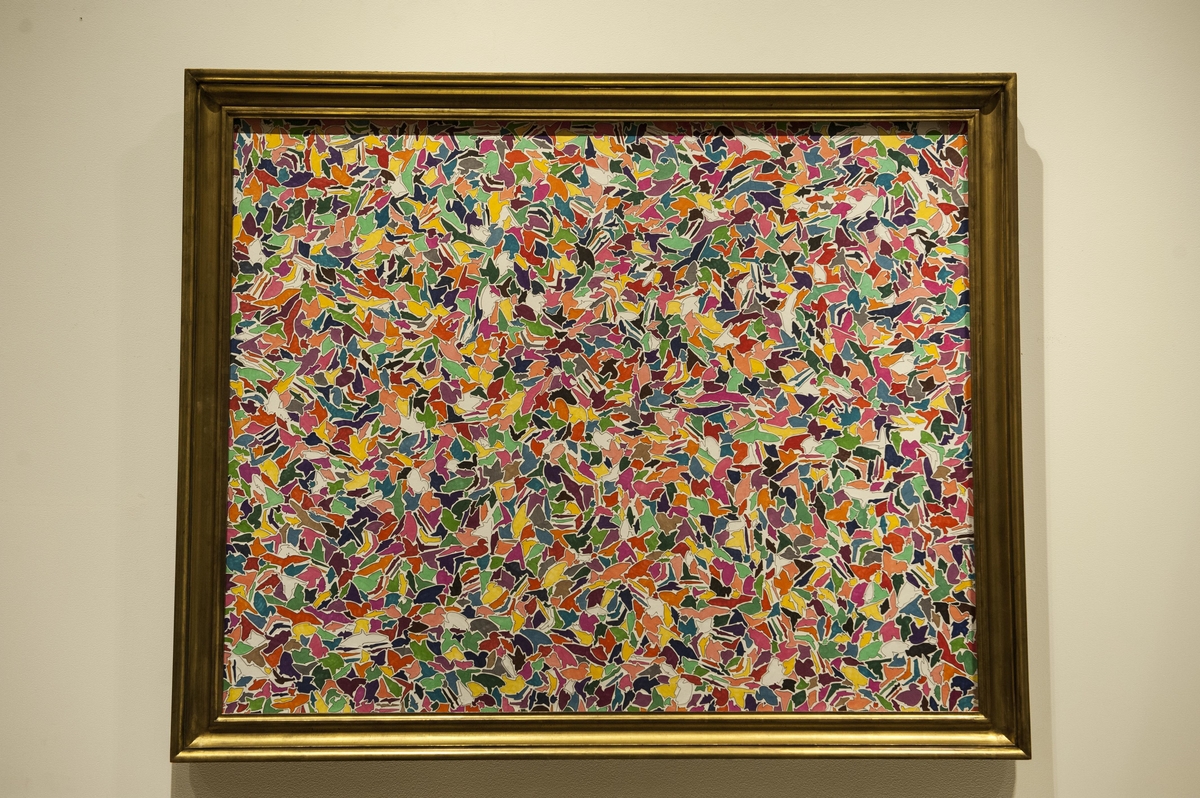 Image: Damon Scheleur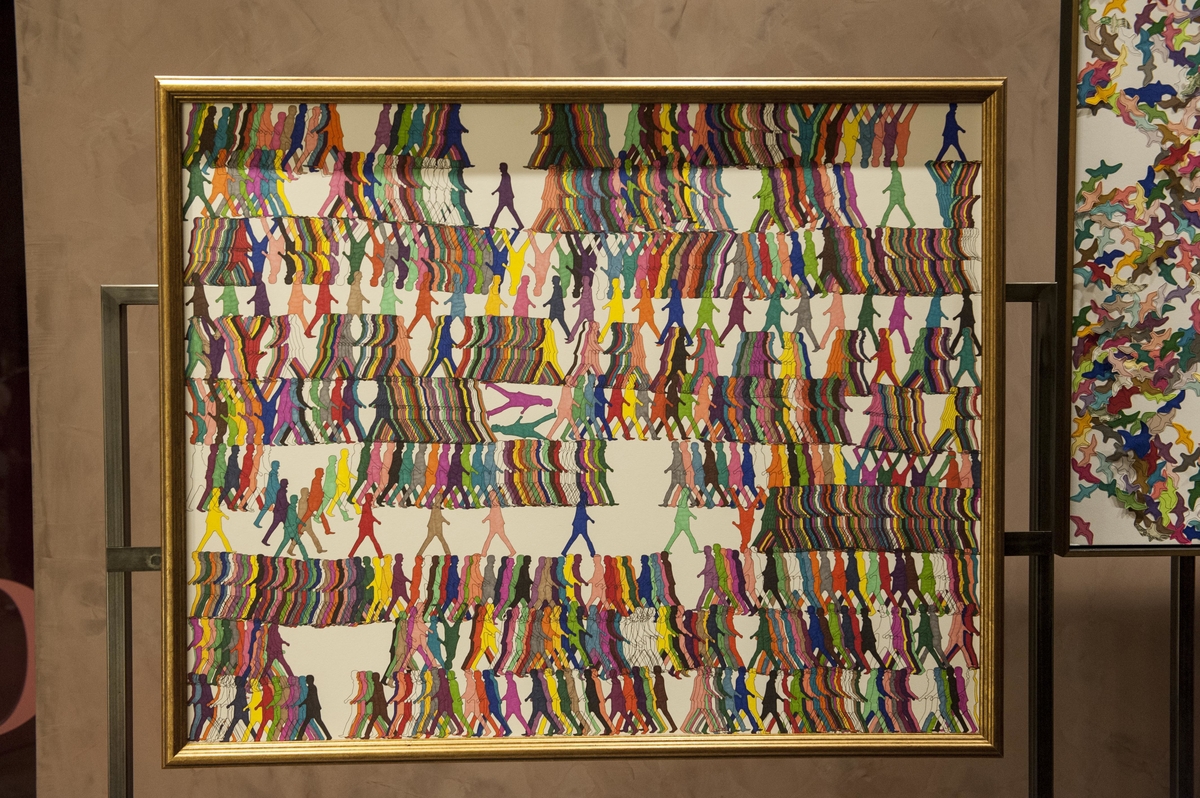 Image: Damon Scheleur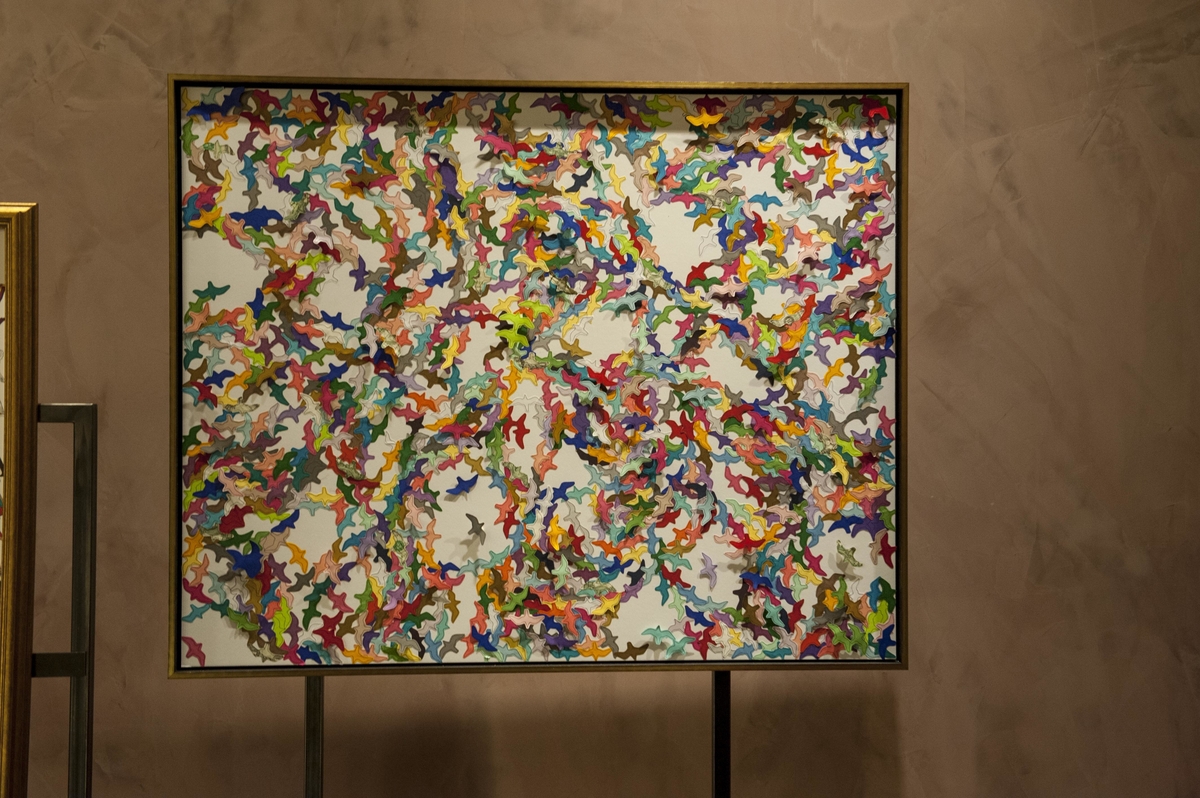 Image: Damon Scheleur
Popular in the Community