Miss International Queen, an annual pageant in Thailand that provides a platform for transgender women to compete for a title has declared a new winner -- and she is absolutely stunning.
The event took place last Friday night, bringing together transgender women from across the globe. Isabella Santiago, 22, of Venezuela reportedly beat out 21 other contestants from 18 countries for a prize of $12,500 and the option of free cosmetic surgery.
This competition was also Santiago's first public coming out as a transgender woman, reportedly telling Reuters TV, "You know what, this is life and you can't run away from the past. I can't hide it anymore."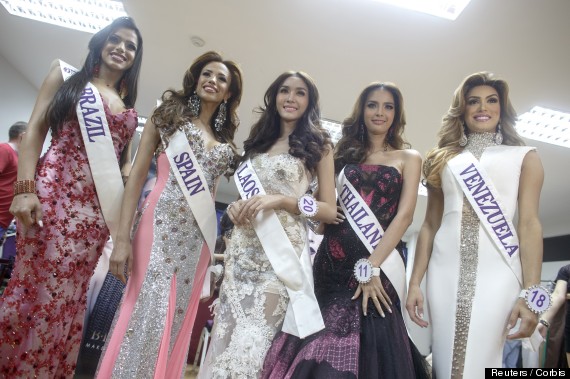 According to the pageant's Facebook page, Miss International Queen "is the world's most prestigious and largest beauty pageant for international transgender [individuals] and transvestites."
Congrats to these women. However, despite claims by Miss Universe Gabriela Isler that transgender individuals should have their own pageant, we can't wait for the day that these beautiful women compete in competitions alongside those who were assigned female at birth.
Check out a slideshow of images from Miss International Queen 2014 below.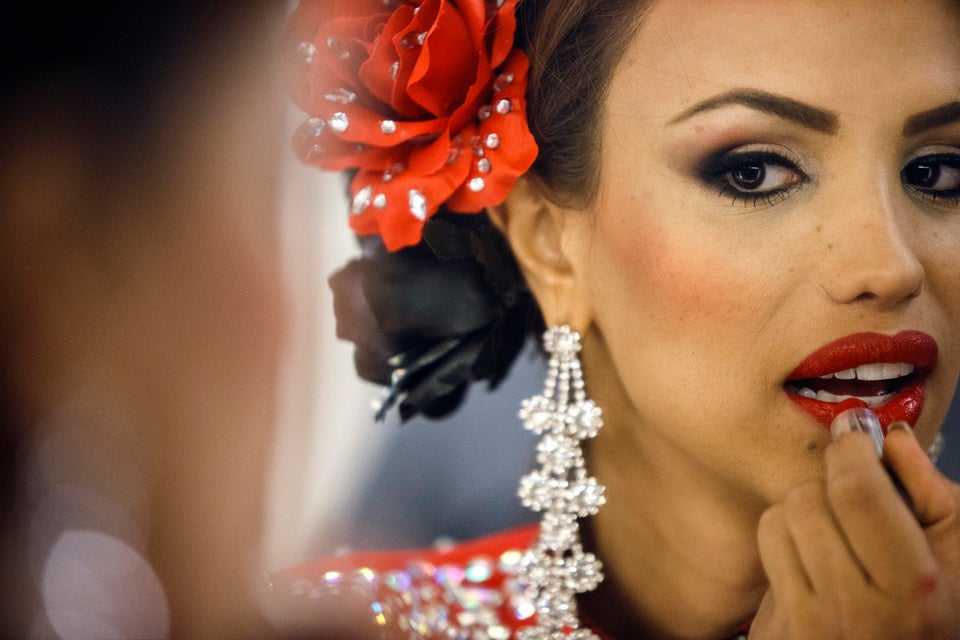 Miss International Queen 2014