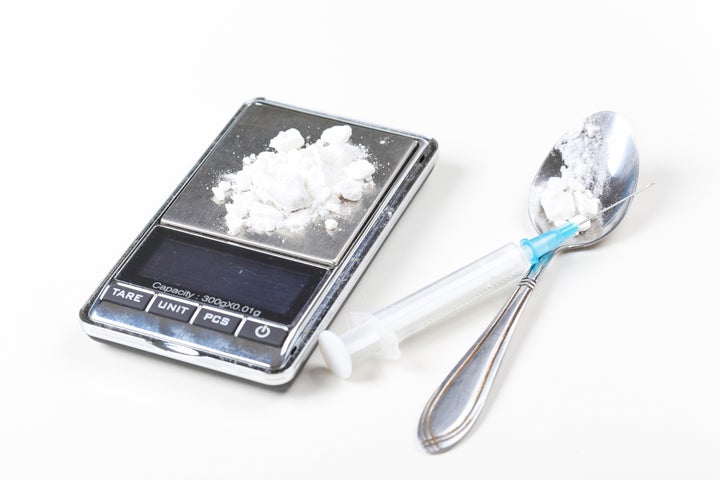 A grandpa was convicted this week of driving 95 mph down a Virginia highway -- as heroin coursed through his veins and six unbuckled grandchildren sat in the back of his vehicle.
Isaiah Hall, 57, of New Jersey, was pulled over in Hopewell, Va. last spring for speeding. An approaching sheriff's deputy first noticed all of the children crammed in the back of Hall's van -- ranging in age from 4- to 15-years-old -- none of whom was wearing a seatbelt, according to the Richmond Times-Dispatch.
The children turned out to be Hall's grandkids. The family was on the way back to New Jersey after attending a funeral in North Carolina.
"No one had on a seat belt and there were two children who should have had been restrained in booster seats by Virginia law," Hopewell prosecutor Elisabeth Custalow told the paper.
A subsequent search of Hall's vehicle revealed several bags of heroin, NJ 101.5 reports. Hall admitted to taking the drug six hours before he'd been pulled over.
Hall pleaded guilty this week to heroin possession and endangering the lives of children, and was convicted on Wednesday, according to the Associated Press.
He's scheduled to be sentenced on May 22. Prosecutors said state sentencing guidelines will likely call for no more than a year in jail.
Related
Before You Go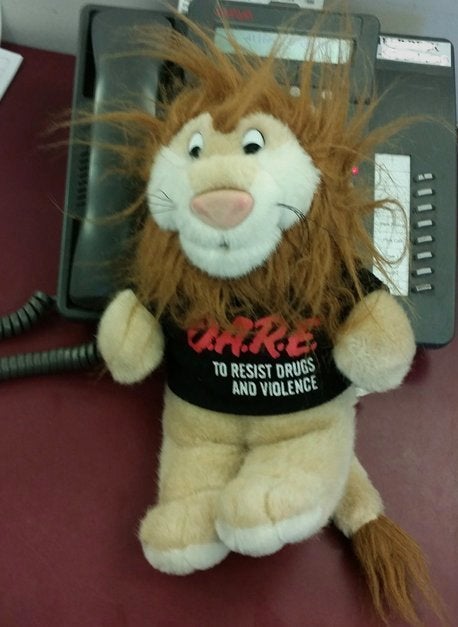 Drugs Hidden In The Darndest Places
Popular in the Community