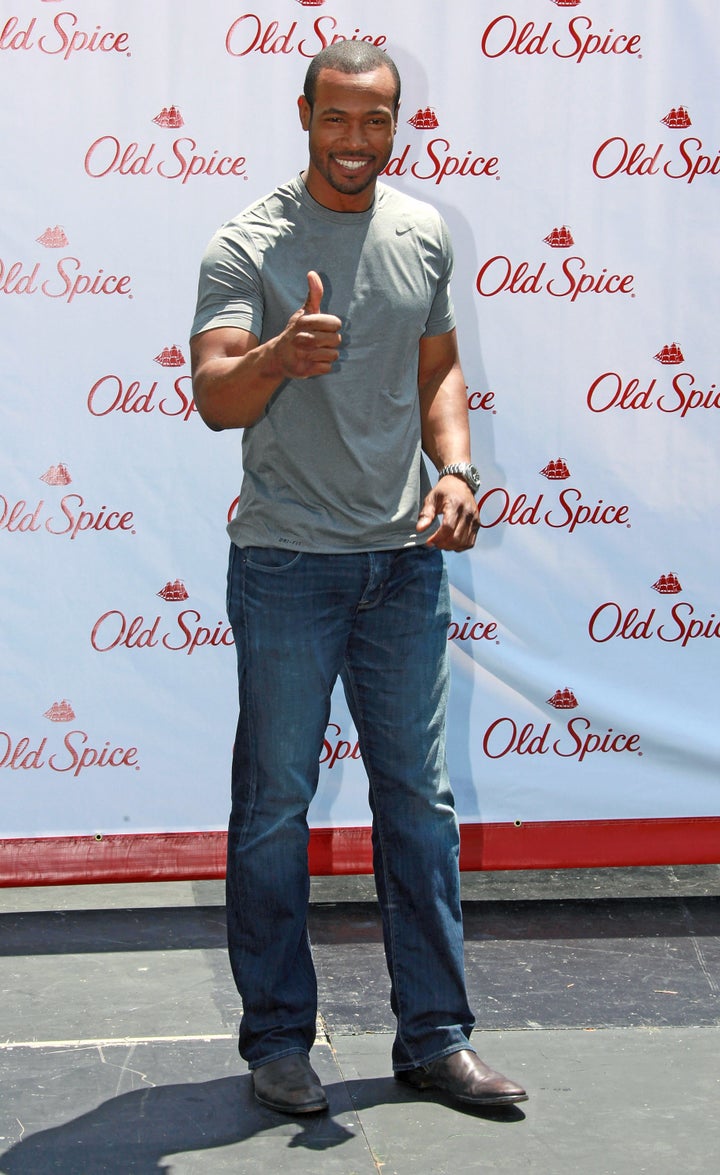 Isaiah Mustafa aka The Old Spice Guy is smelling a bit bland this morning after an E! News segment he taped last night.
While promoting his guest starring role on ABC's new show Charlie's Angels, E! News anchor Giuliana Rancic launched into a few questions about Mustafa's romantic life. This is where things got hairy.
When asked if he's seeing anyone currently, Mustafa said he's been single for a year and is ready to start dating again. Rancic, a self proclaimed match-maker then probed Mustafa about what he's looking for in a mate. Mustafa, who has been romantically linked to Kathy Griffin, listed admirable qualities such as athleticism and honesty but then asserted that his ideal woman has to have "good hair."
Rancic followed his ambiguous statement by asking if the hair had to be real.
"Yes, it does have to be real hair. I want my kids to have nice hair so she better have good hair. Cause, I don't know if you've checked my hair out lately. Aside from today it's normally nice. Today it's slightly nappy," Mustafa said.
So, Mustafa is looking for a woman with "good" non-nappy hair? If we apply the stereotypical definition of "good hair" and what "nappy" means--it sounds like African American women might be out of the running for Mustafa's affection. What do you think?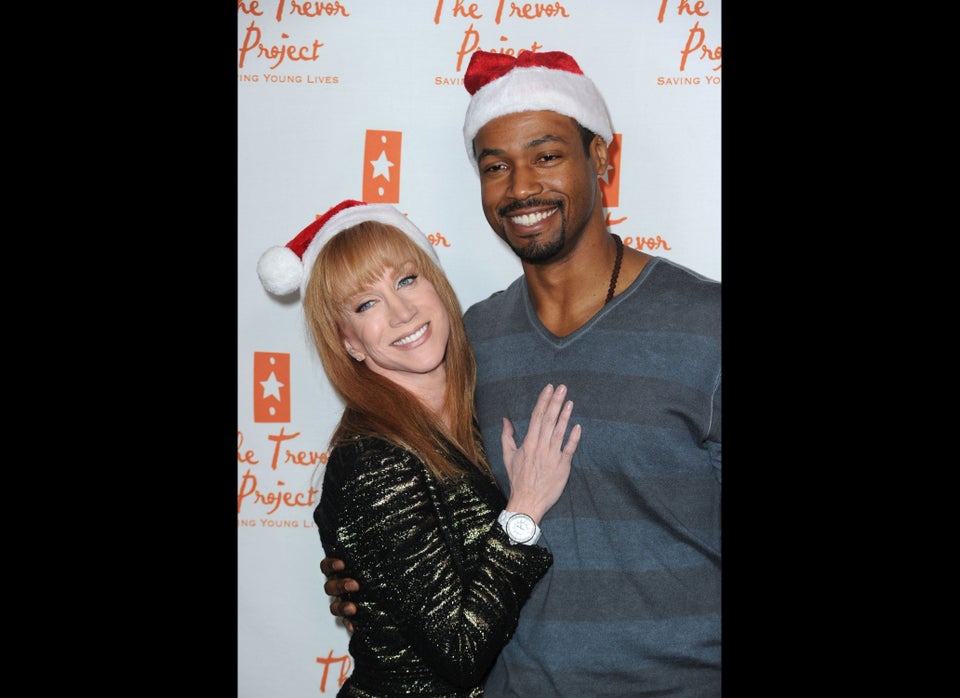 Though Mustafa cleared up why he made the "self-deprecating" comment about his "nappy" hair, we are still left with the question: what is his definition of "good hair?" Of the short list of characteristics Mustafa mentioned for his ideal woman, "good hair" was one of them. Therefore, he must have a clear idea of what that means and we would like to hear it. An apology is great, but we're not quite sure Mustafa knows what he's sorry about.
Popular in the Community