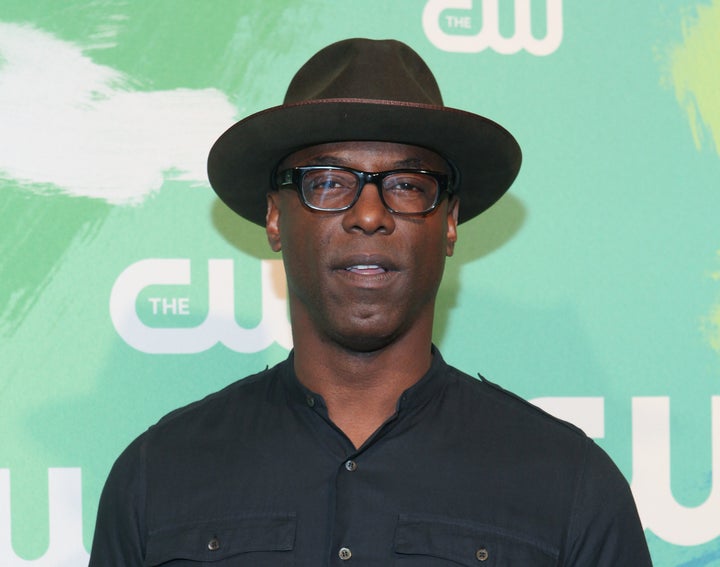 In the wake of the recent deaths of Keith Scott and Terence Crutcher, actor Isaiah Washington has called on all African-Americans to boycott work this Monday, Sept. 26 ― the day of the first presidential debate ― to show the world that black lives matter.
Washington sent out his call to action on Facebook last Tuesday, also urging black people to boycott school and shopping for 24 hours.
On Wednesday, the actor shared another post on the social media site, telling followers that he had partnered with Madelon "Blue" McCullough from #Missing24, which seems to be a Twitter account supporting Washington's cause. On the social media site, #Missing24 is described as "a grassroots movement for our people by our people."
"Our goal is to maintain the safety of our people, while significantly impacting America's broken judicial system that is oppressing us by removing our labor, our bodies and our money from it ... for 24 hours," he wrote.
On Sunday, the actor posted a response to an interview request from Hazel Pfeifer of CNN, saying he would not speak to media "until the People of America give me a 'reason' to."
The Huffington Post also reached out to a representative for Washington, but received no comment.
People on Twitter have been tweeting with the hashtags #StayAtHomeSeptember262016 and #Missing24 to show their support for Washington's protest, but until Monday, it's impossible to predict how many will participate.
Before You Go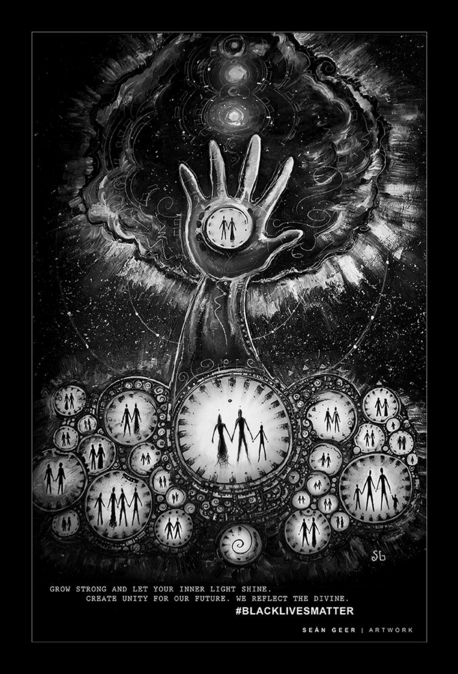 29 Inspiring Essays And Illustrations That Explore The State Of Black Future
Popular in the Community