Isauro Aguirre was found guilty of first-degree murder Wednesday in the May 2013 death of Gabriel Fernandez. A jury must now decide whether Aguirre, 37, should receive the death penalty or life in prison without the possibility of parole for murdering Gabriel, who was declared brain dead and taken off life support two days after paramedics arrived at his home in Palmdale, California.
At the time of his death, Gabriel had a cracked skull, three broken ribs and BB pellets embedded in his lung and groin. Authorities said the boy had been starved, fed cat litter and his own vomit, doused with pepper spray, and tied up and forced to sleep in a closet, the Los Angeles Times reports.
The prosecutor characterized Aguirre as an "evil" man who "liked torturing" Gabriel and did so systematically, according to CBS Los Angeles. He compared the abuse to that suffered by a prisoner of war.
"He was belittled, bullied and called gay. His teeth were knocked out. He was tied up every night in a box," Hatami said. What Aguirre did in killing the little boy "had nothing to do with drugs [or] mental health issues," Hatami added, but was simply "intentional murder by torture."
Defense attorney Michael Sklar acknowledged that his client had killed Gabriel, but argued that Aguirre had "acted in a rage of anger, followed by an explosion of violence" because the boy's mother, Pearl Fernandez, had threatened to leave him, CBS Los Angeles reports.
A second defense attorney, John Allan, argued that Aguirre had difficulty handling stressful and chaotic situations. "Despite the horrific abuse," Allan told the jury, "Isauro never intended for Gabriel to die."
After the verdict was read, Hatami was seen crying as he embraced Gabriel's biological father in court, according to KABC. In a later news conference, the prosecutor identified himself as a survivor of child abuse.
"I think that being a victim of child abuse, you feel powerless and no one's there to help you," he said. "People need to fight for children and others who can't fight for themselves."
Fernandez will tried separately next year. She has pleaded not guilty to the capital murder charge.
Before You Go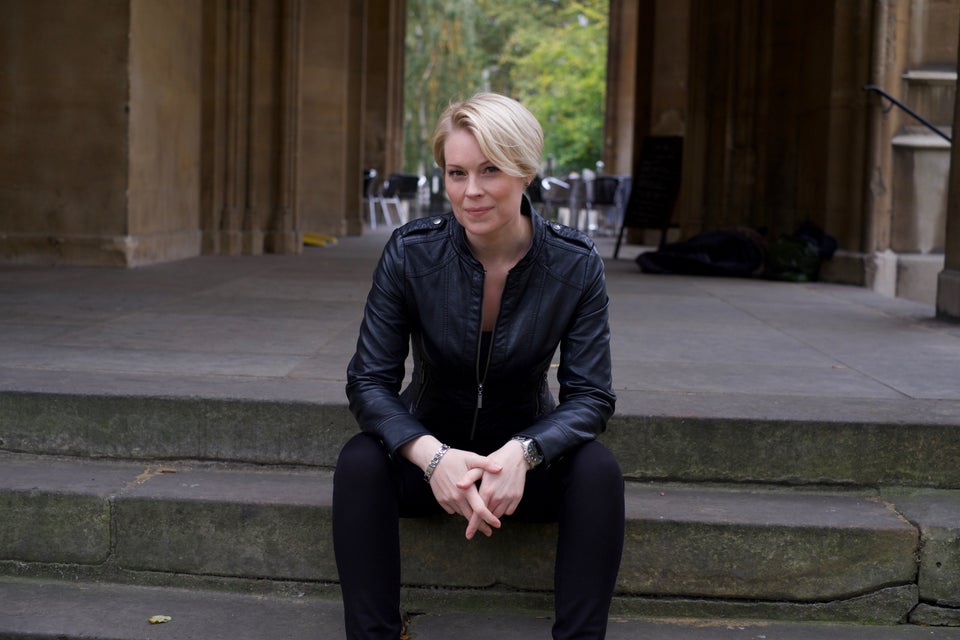 15 Moments In Queer Religious History That Give Us Hope
Popular in the Community