The day before Parisians were targeted in Friday's devastating terrorist attacks by Islamic State extremists, citizens in Beirut were reeling from ISIS suicide bombings there.
Since last year, when it broke away from the al Qaida network and declared a caliphate in territory it controls in Iraq and Syria, ISIS -- also known by the Arabic acronym Daesh -- has claimed responsibility for or been linked to scores of terrorist actions around the globe. The attacks in Paris are at least the seventh by ISIS and its affiliates in just two months, and show the extremist group's expanding reach.
This year alone, there have been almost 80 major attacks and arrests related to ISIS activity that either were completed or planned, according to The New York Times.
Here are excerpts from news reports covering major ISIS actions in the 60 days prior to the attacks in Paris.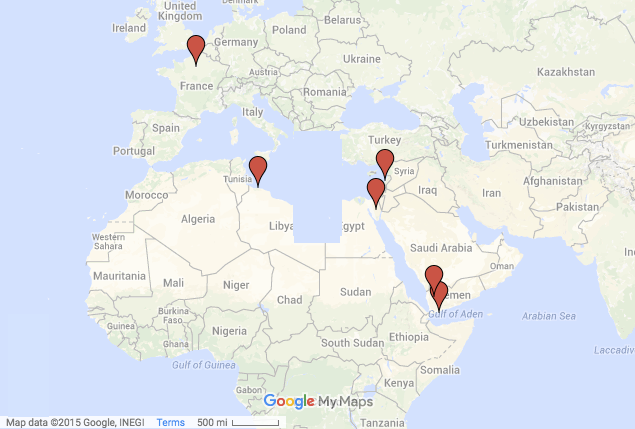 Beirut, Lebanon -- Nov. 12

The attack in a south suburb of Beirut is one of Lebanon's deadliest attacks in recent years.

They targeted civilians, worshippers, unarmed people, women and elderly, they only targeted innocent people," Hezbollah official Bilal Farhat told The Associated Press.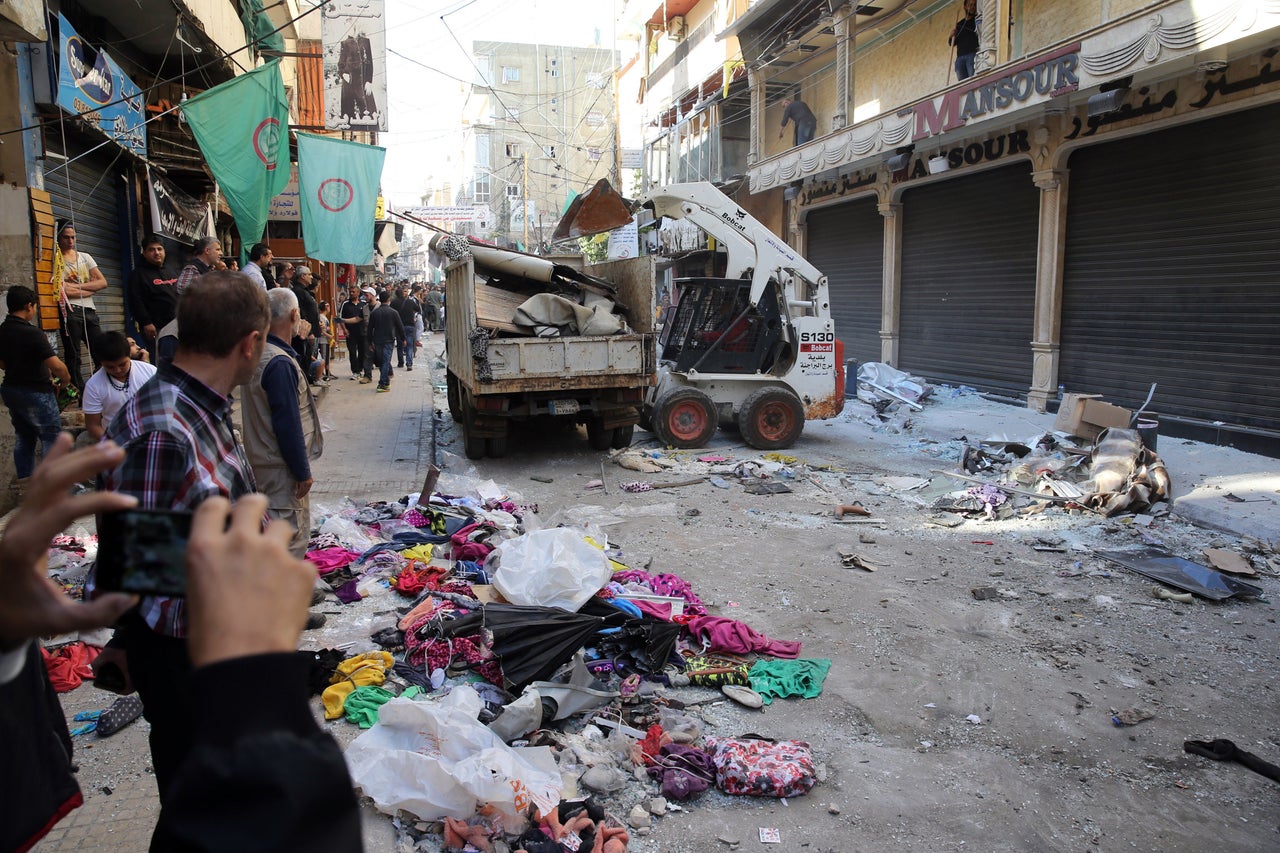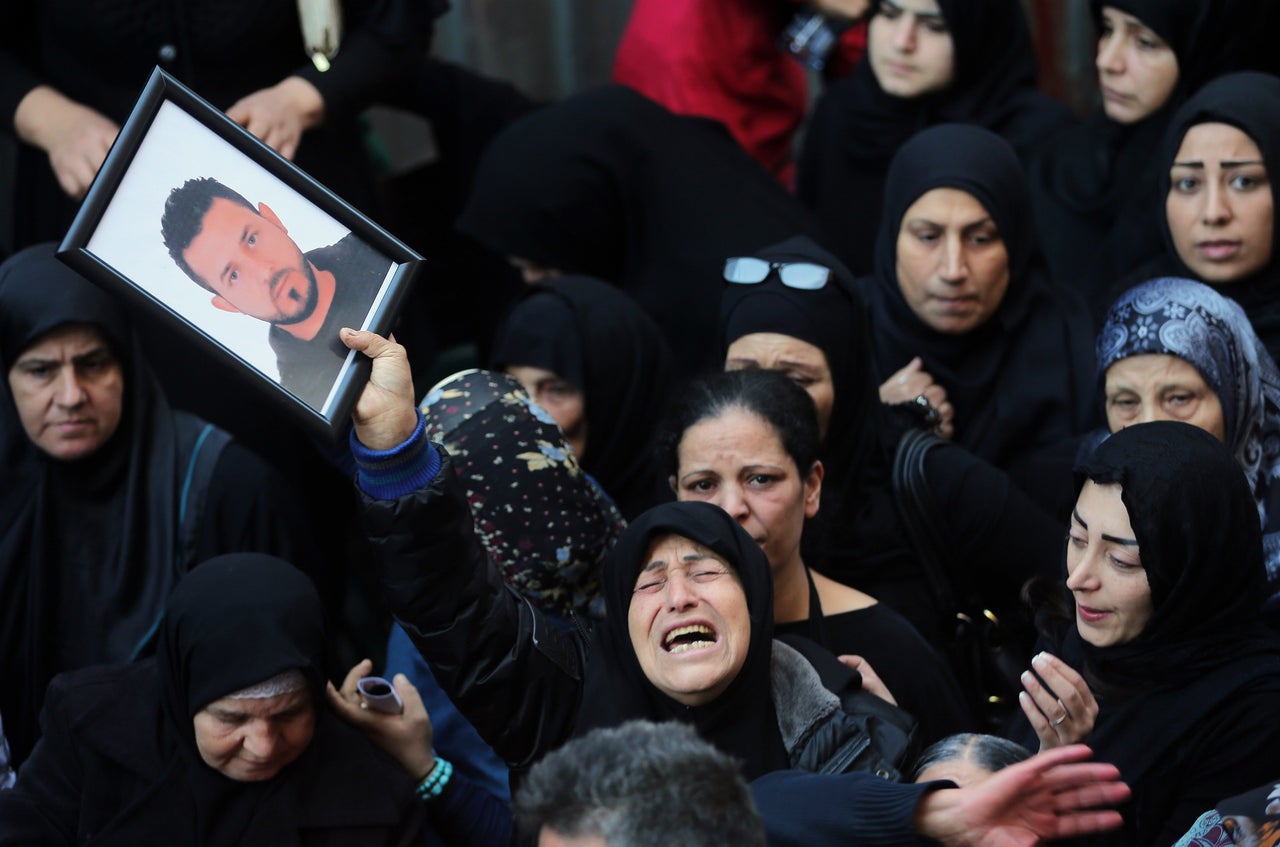 Sinai Peninsula, Egypt -- Nov. 4

At least four police officers were killed when a suicide bomber detonated a vehicle full of explosives next to a police club in northern Sinai.

A group of Sinai-based jihadists formed the the ISIS affiliate group about a year ago.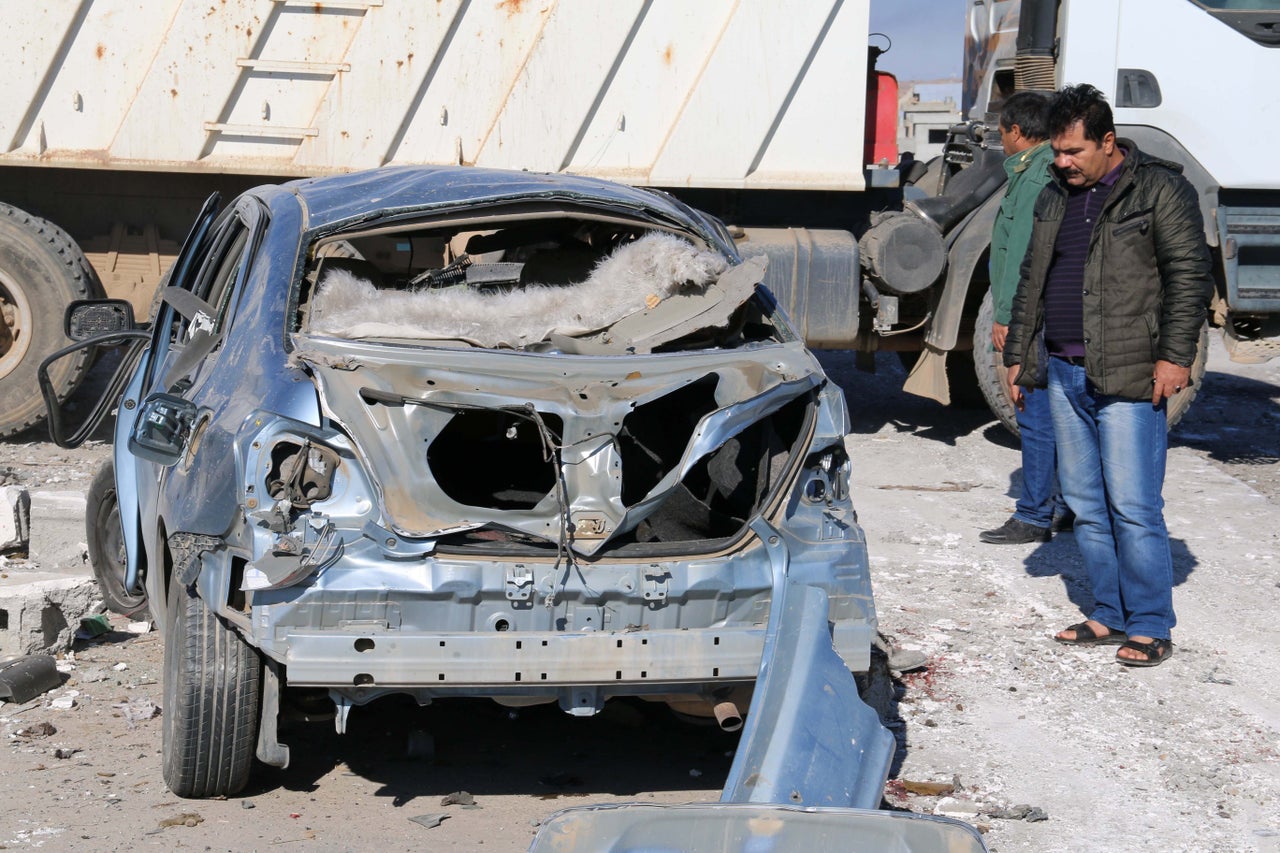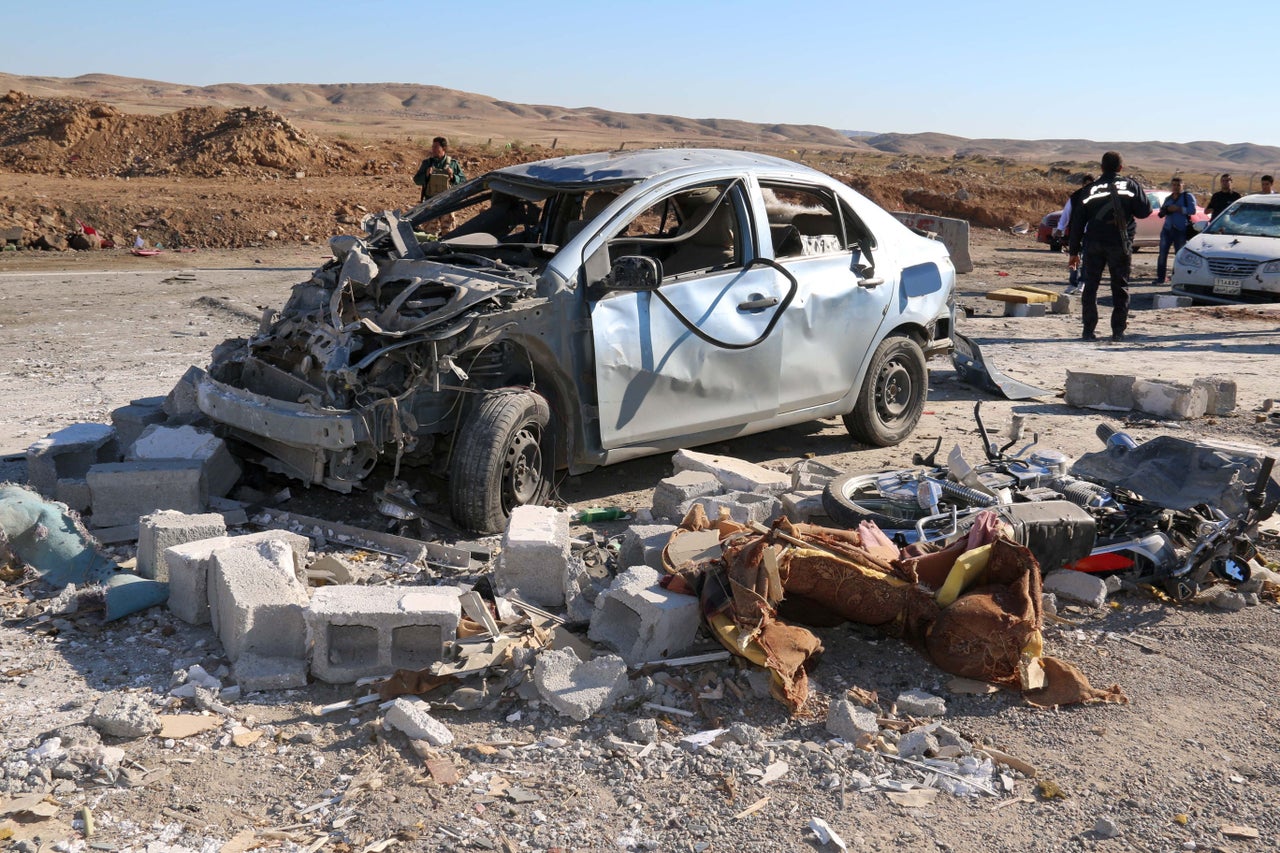 Sinai Peninsula, Egypt -- Oct. 31

After a Russian plane crashed in a mountainous part of Egypt's Sinai Peninsula and killed all 224 passengers and crew on board, British, Russian, U.S. leaders were divided on whether ISIS or one of its affiliates was to blame.

A Sinai-based group affiliated with ISIS claimed responsibility for planting a bomb on the plane. The attack marked the first time the group carried out an attack with tactics more similar to those of the al Qaeda terrorist organization.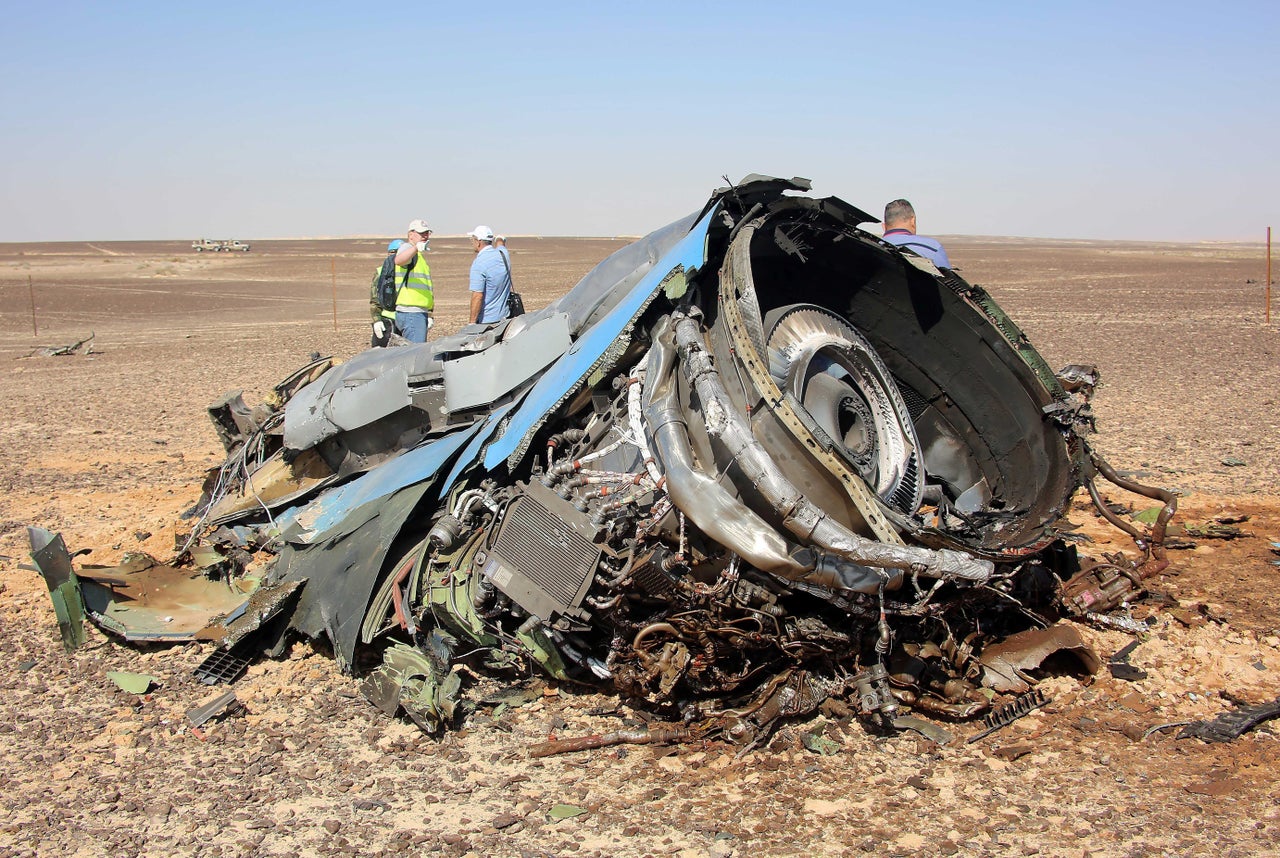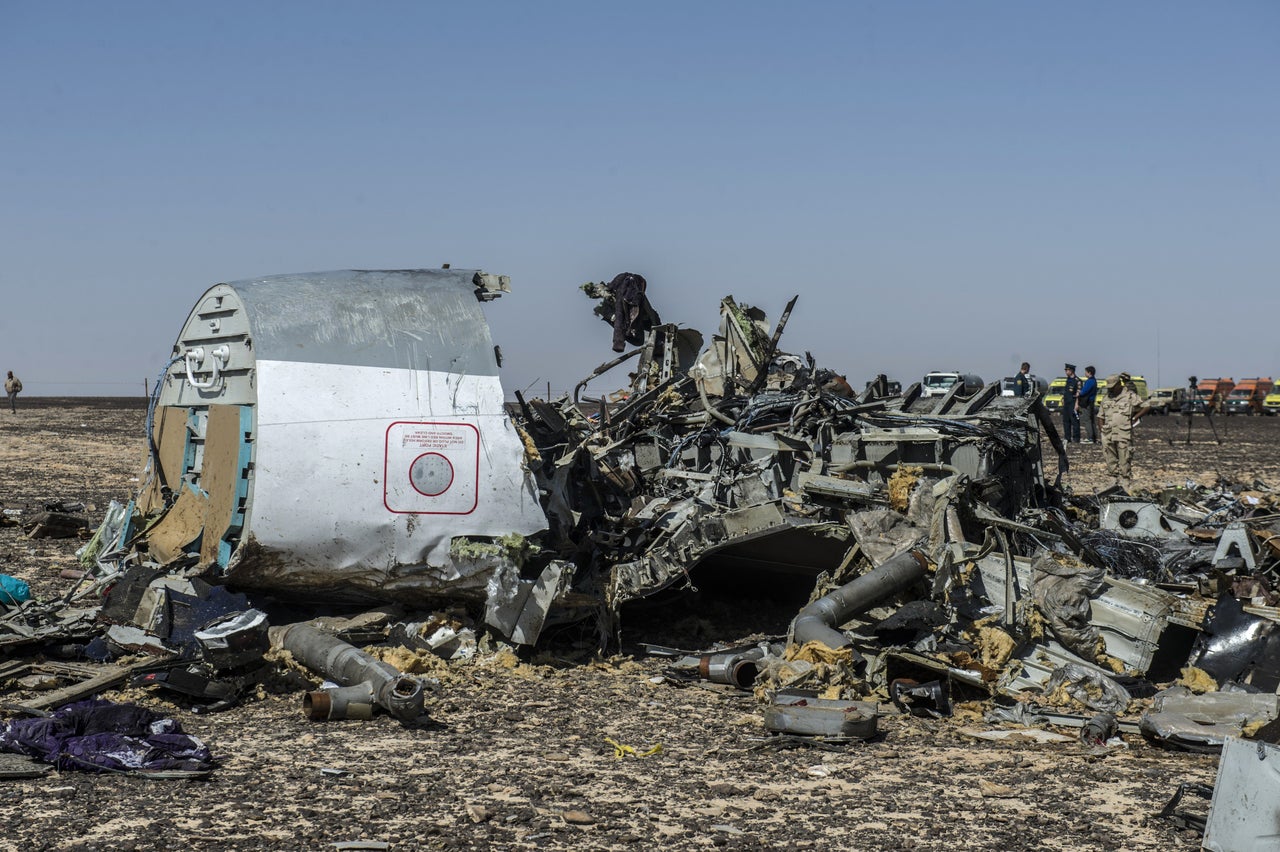 Aden, Yemen -- Oct. 6

ISIS in October claimed responsibility for an attack on a luxury hotel hosting Yemeni officials and a Gulf military base in Yemen's cosmopolitan port city of Aden as well as a mosque bombing in the Yemen capital of Sana'a.

At least 15 troops, including four UAE soldiers, were killed. No officials were injured in the hotel bombing. ISIS' tactic of bombing mosques is considered too extreme even by Yemen's local branch of al Qaeda, The New York Times reports.
Tripoli, Libya -- Oct. 18

ISIS affiliates in October bombed a Libyan prison known for housing "high-profile" Islamic militants.

Syrian affiliates of al Qaeda claimed they were responsible for the attack, but officials said ISIS was likely the responsibly party, according to the BBC.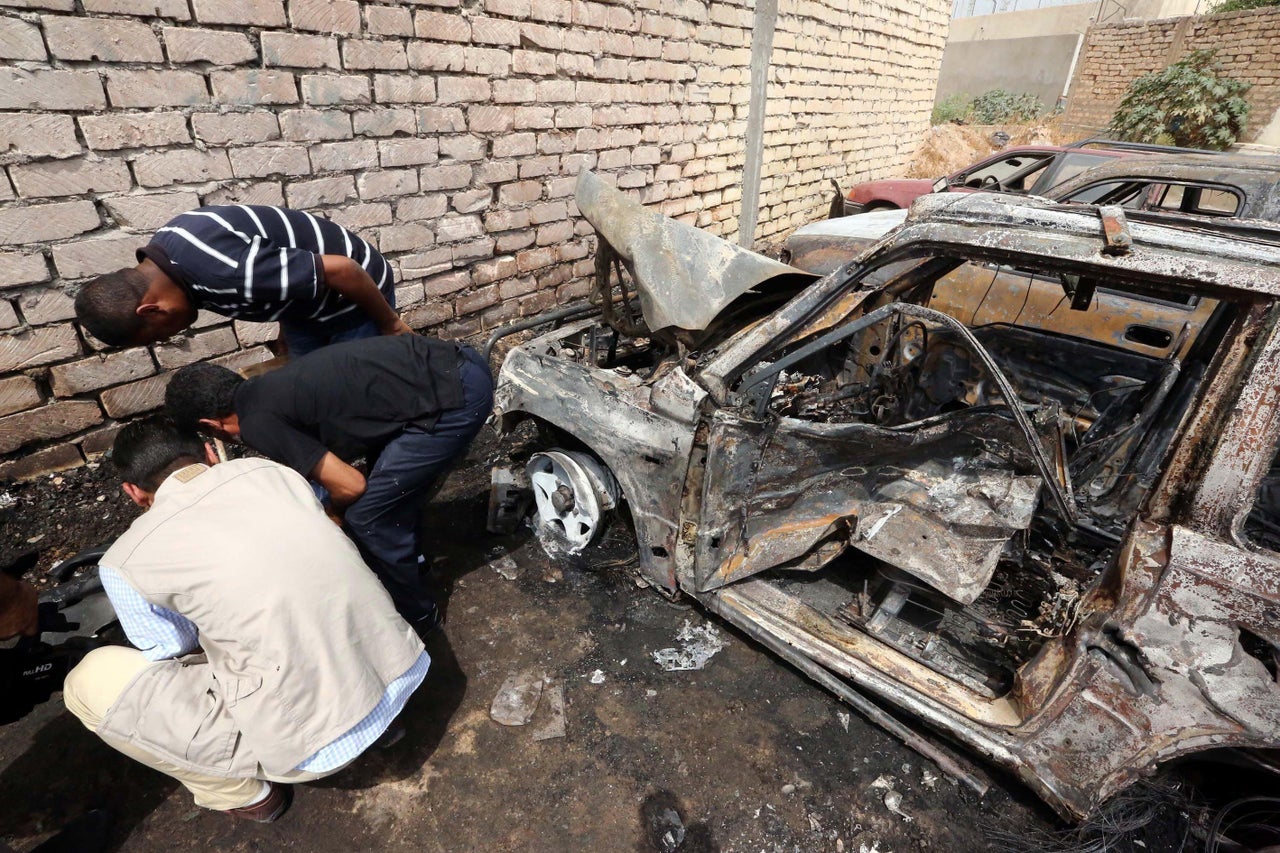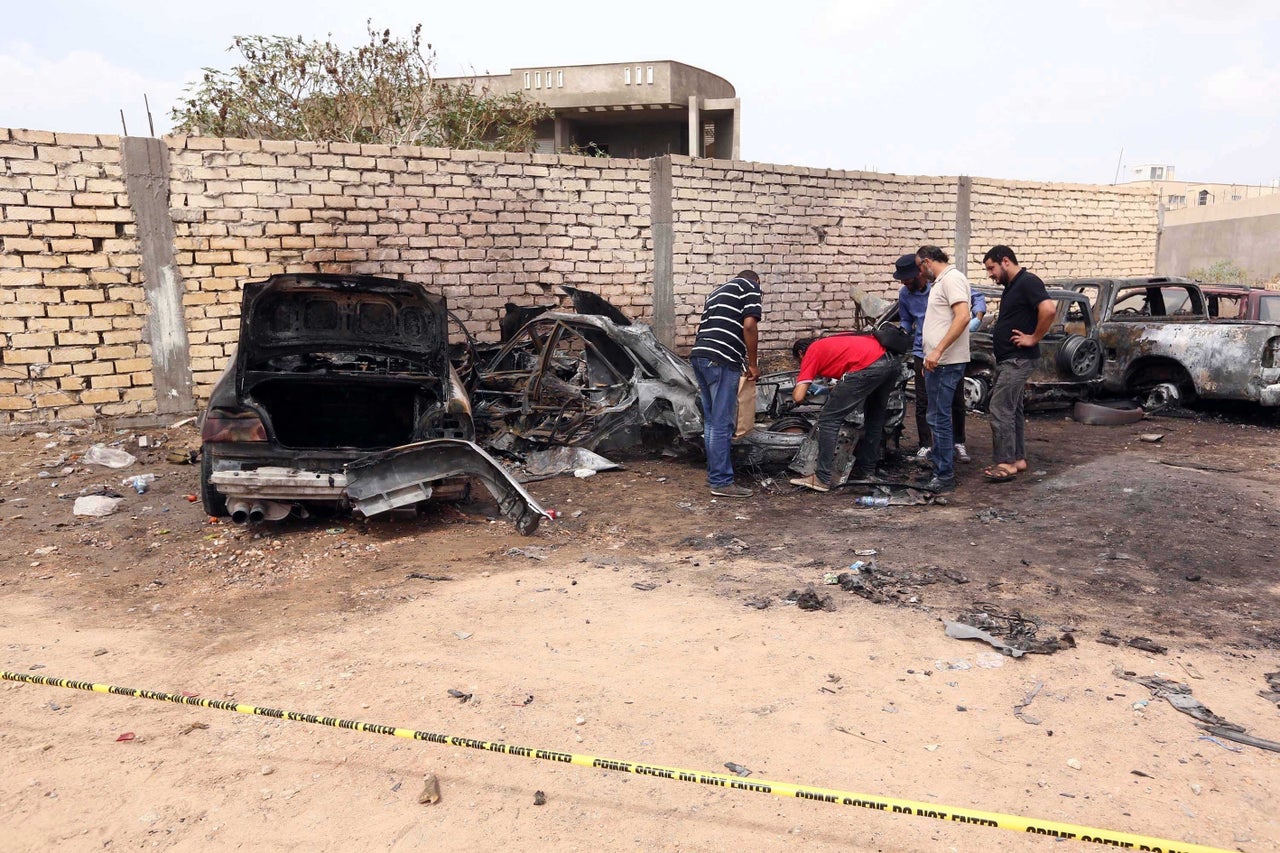 Sana'a, Yemen -- Sept. 24

ISIS militants targeting Shiite Muslims praying during the religious holiday of Eid killed 25 people at mosque in Yemen's capital city of Sana'a.

An unverified statement from the group said the attack was meant for the Shiite rebels, whom the Sunni extremists in the organization view as heretics, according to The Associated Press.
Related
Popular in the Community