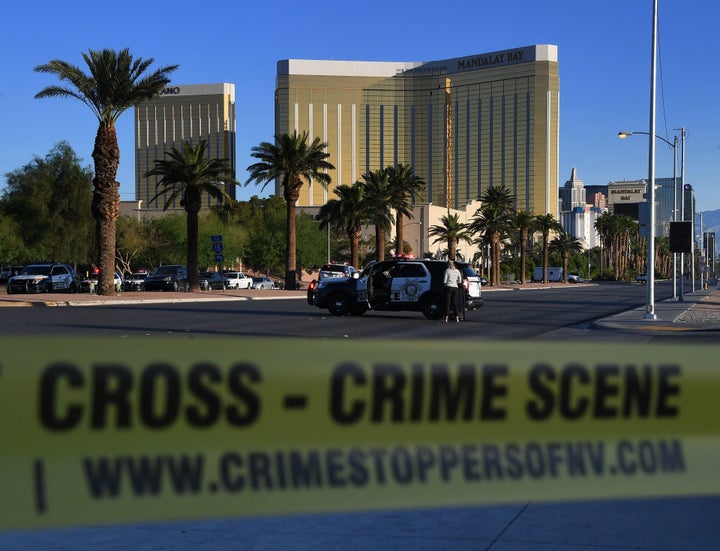 The deadliest shooting in modern American history took place on Sunday night, when 64-year-old Stephen Craig Paddock killed at least 58 people and injured hundreds more at a country music festival on the Las Vegas strip.
The Islamic State militant group quickly took responsibility for the mass killing on Monday through its Amaq news agency. The FBI and local police have disputed the claim, saying there is currently no indication of any connection between Paddock and an international terror group.
For several reasons, there has been increased skepticism of ISIS's claim this time around. If the militant group's statements turn out to be groundless, however, that would be unusual. ISIS rarely takes official responsibility for an attack without having played a role in it. Sometimes that role is limited to ideological inspiration for the attackers, but there is usually some justification for the group's claim.
In Paddock's case, there is little immediate evidence to indicate that he had ties with ISIS or supported its ideology. His family said that he never expressed such extremist views to them and that he had no religious or political affiliation.
Paddock is not known to have traveled to Syria, Iraq or Libya as some ISIS-related attackers had, including the suicide bomber who killed 22 people at an Ariana Grande concert in Manchester, England, earlier this year. He is also a good deal older than the average age of Americans charged with offenses related to ISIS, which is 28. Unlike many other mass killers, he was not previously known to federal authorities and had no criminal record.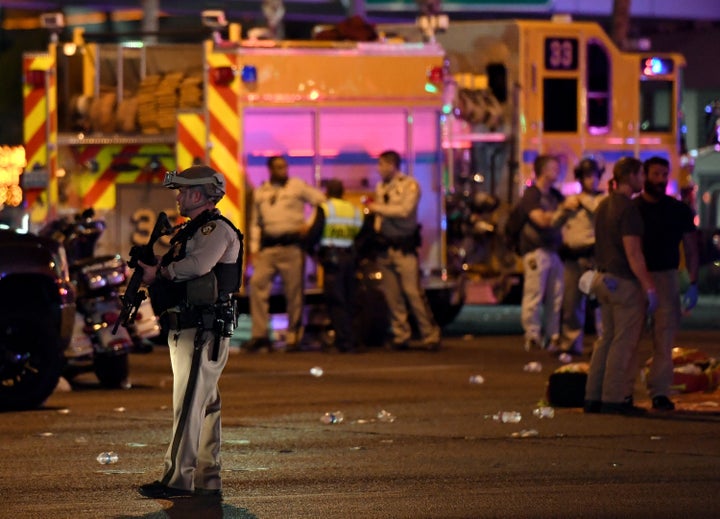 Analysts who monitor ISIS messaging and attacks have expressed puzzlement since the group took credit on Monday. Rita Katz, head of online terrorism tracker Site Intelligence Group, tweeted that it was "the strangest" of all the ISIS claims she's seen.
For the most part, the militant group's statements about the deadly attack followed a now familiar pattern in how the extremist group claims responsibility. But there were subtle peculiarities.
The group initially sent out a fairly boilerplate statement claiming credit and referring to Paddock as a "soldier" of the caliphate, which is the standard language it uses for attackers. Then ISIS followed up with an uncommon second message, which asserted that Paddock had converted to Islam several months ago.
Later in the day, ISIS sent out another statement that identified Paddock by the name "Abu Abd El Bar," but still offered no supporting evidence for its claim.
ISIS has become increasingly desperate for propaganda victories as it loses territory in Iraq and Syria. Although it has maintained a certain degree of reliability in its credit taking, some analysts noted that some of its claims in recent months have raised questions. ISIS took credit for an attack on a Manila casino that killed 32 people in June, but Philippine police denied the crime was terror-related and said the attacker was a gambler deep in debt.
The investigation into what led Paddock to kill so many people in Las Vegas is still in the early stages.
Popular in the Community