 The ISIS militant group is further advancing its extreme religious agenda by destroying Shiite mosques and Islamic shrines around the ancient Iraqi city of Mosul, which they captured last month. Al-Arabiya reported that the damage extends to at least four shrines to Sunni or Sufi figures, and six Shiite mosques in the northern province of Nineveh.
Pictures surfacing on social media this weekend showed the destruction, accomplished with bulldozers and explosives. They appeared on a militant website verified by the Associated Press as an outlet for official ISIS statements. The photos were posted under the headline, "Demolishing shrines and idols in the state of Nineveh," according to RT.
The gains made by ISIS have highlighted the sectarian divides that have long contributed to the instability of Iraq as a country. Last month, the Shiite Grand Ayatollah Ali Sistani, one of Iraq's most influential religious figures, issued a call for Iraqis to join the government forces in fighting against ISIS.
Kenneth M. Pollack of the Brookings Institution sees the rise of ISIS as disastrous for the future of Iraq. He told The Washington Post, "This is the start of the Iraqi civil war that was so obviously going to break out after we washed our hands of it."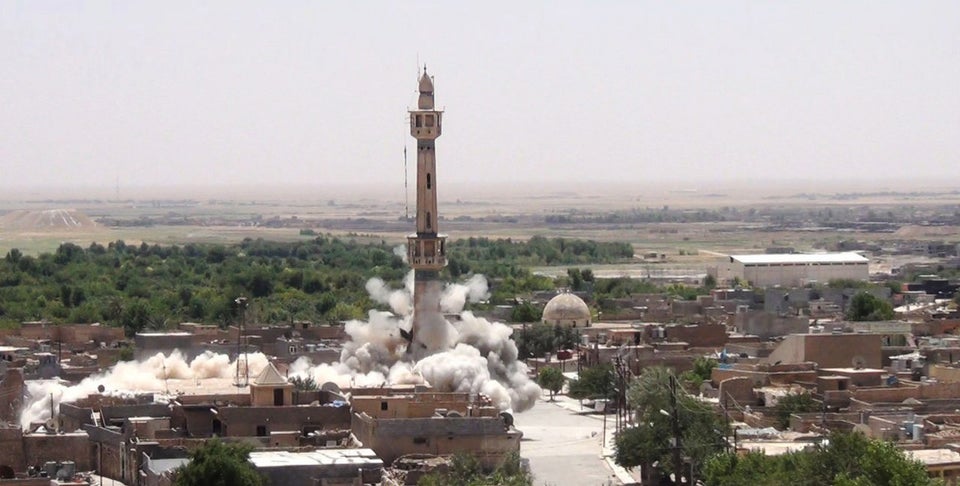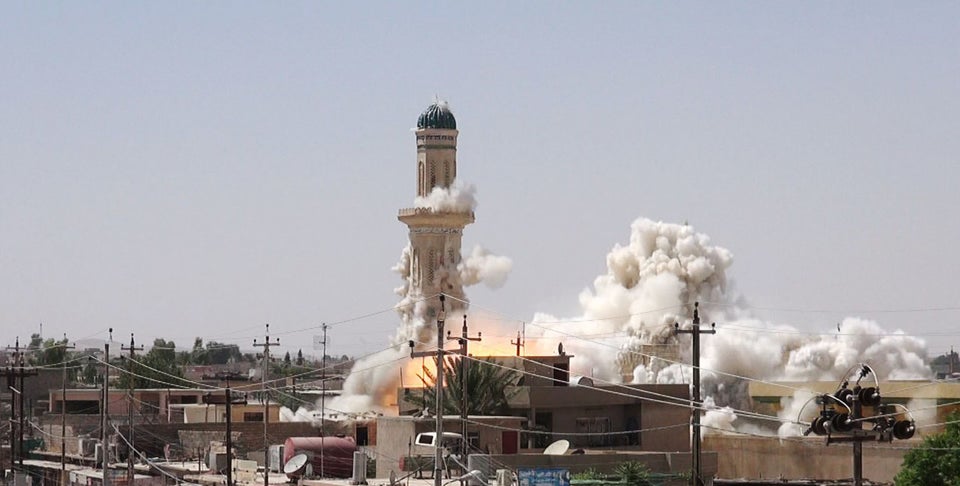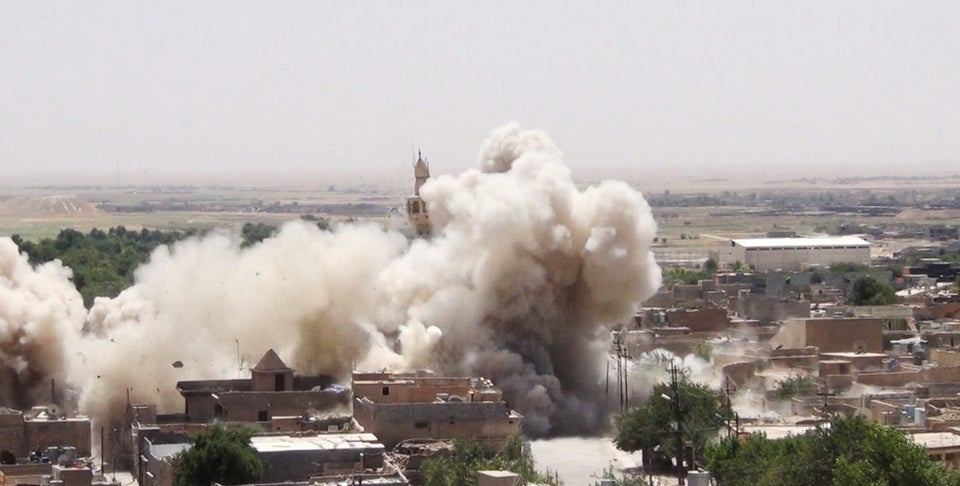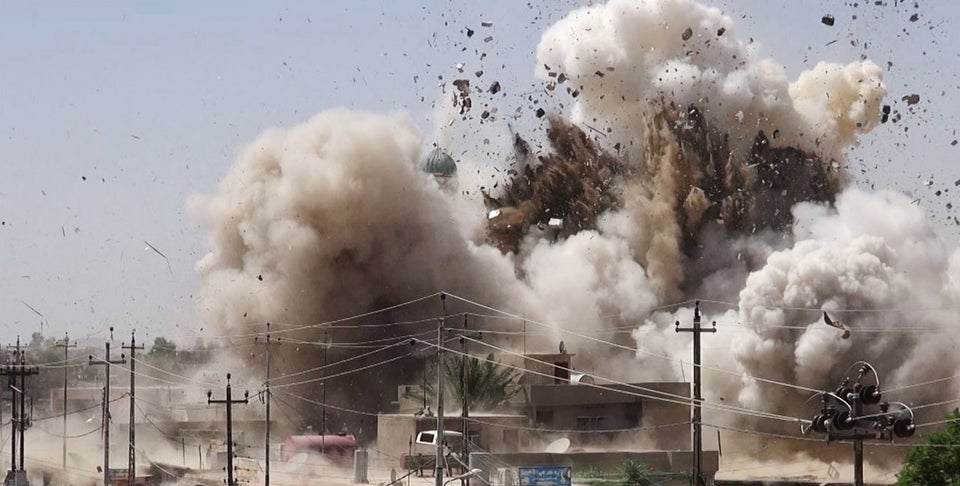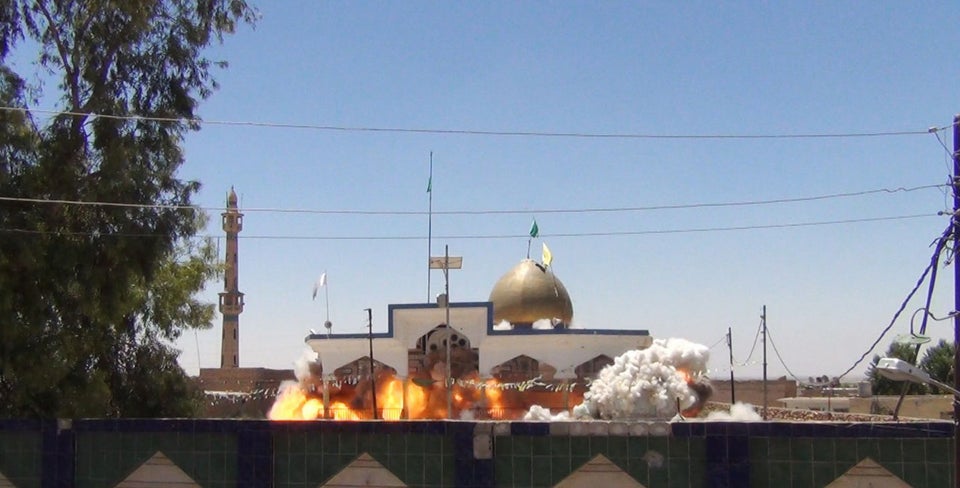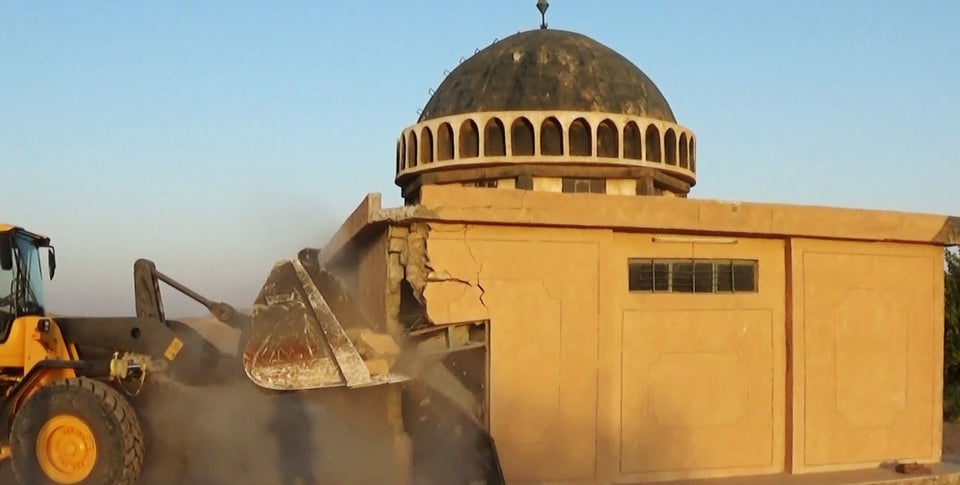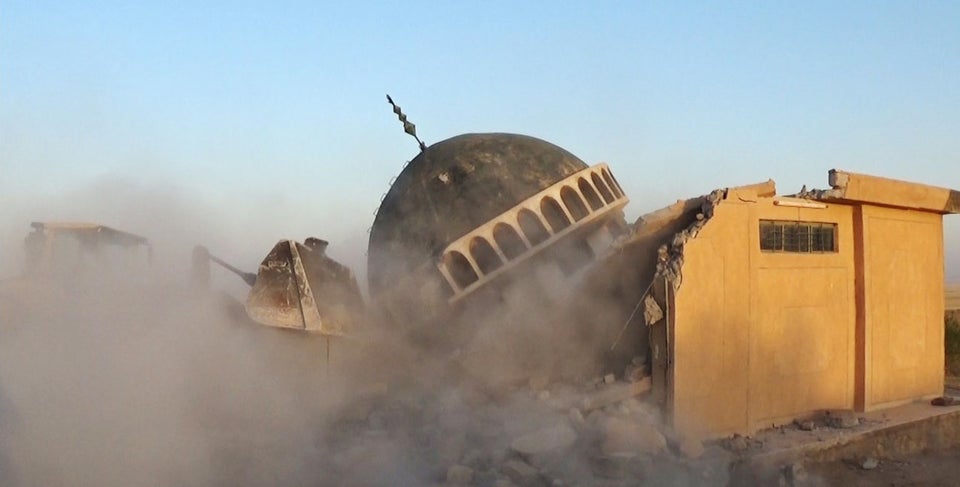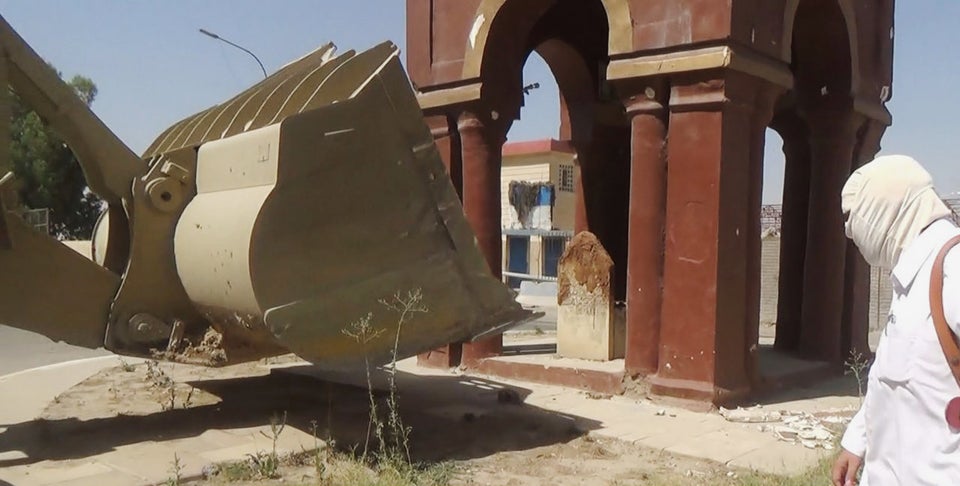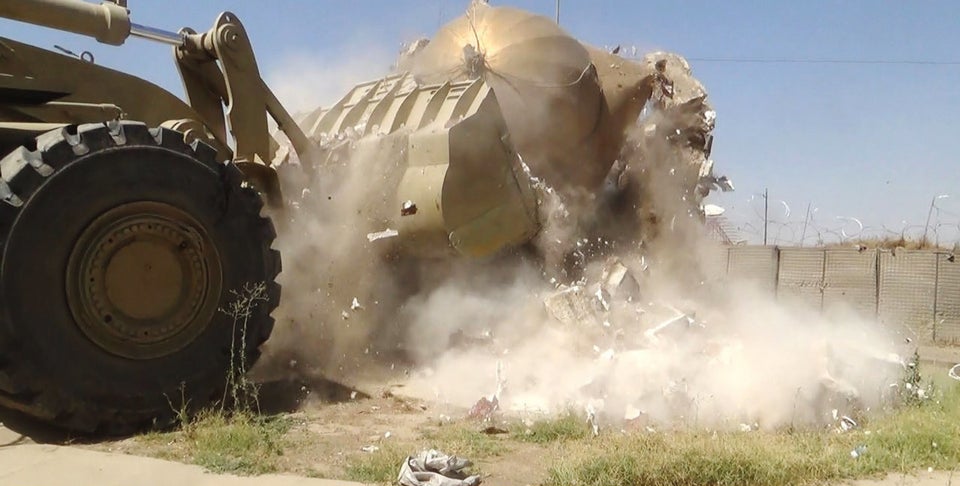 Related
Before You Go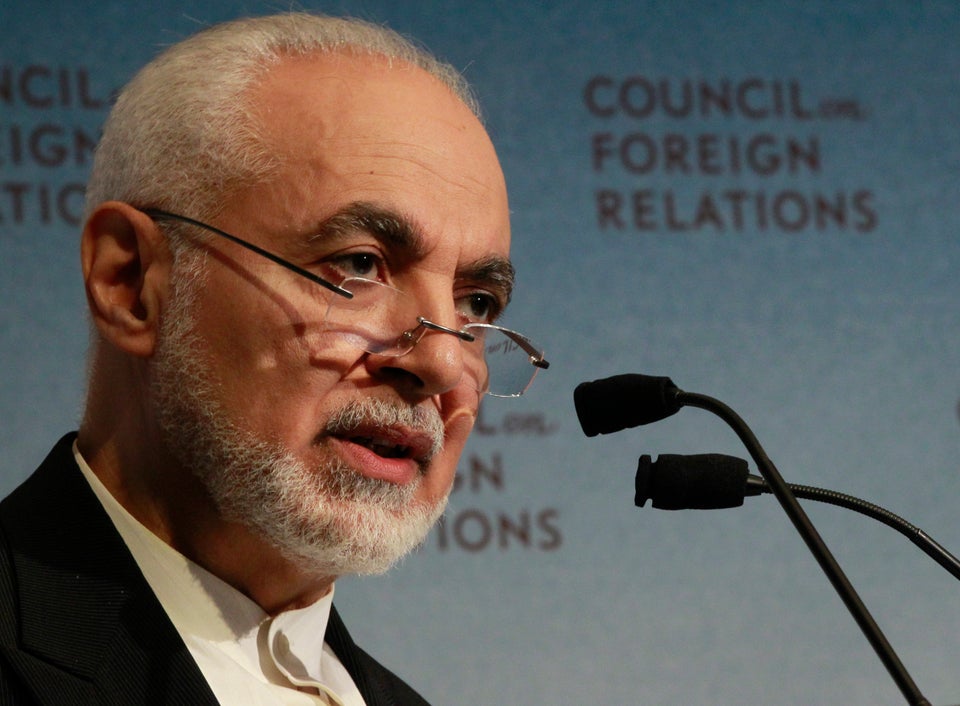 Muslim Leaders Condemn Terrorism
Popular in the Community