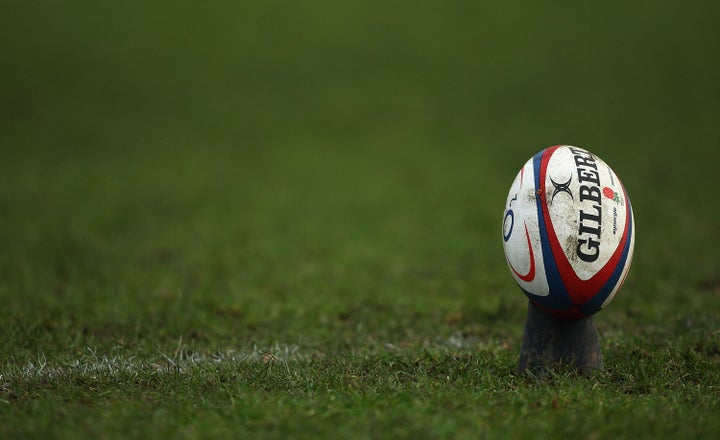 The "Isis Devils" Australian rugby club has once again turned a deaf ear to calls for it to change its team name, despite sharing its moniker with the self-described Islamic State.
The club, which is named after its home district in Queensland, Australia, is instead relying on the hope that the ISIS terrorist group will be eradicated in the near future -- an eradication that would supposedly render a team name-change unnecessary.
"We've been Isis for a long time," Devils spokesman Kevin Grant stated. "Newcomers come along and adopt our name. We're not going to change. In the next six months they might not exist, with a bit of luck."
The district itself has also turned a cold shoulder to any requests for a name change, noting that the Isis region has absolutely no affiliation with the ISIS group, The Independent reports.
Last year, the district's former mayor Bill Trevor went so far as to kid about the shared nomenclature, saying that the coincidence had triggered "a bit of mirth" on the team and joking that if intelligence agencies were wiretapping the club, they'd have to listen to "pretty boring" sport-related conversations. 
Now, months later, the team has continued to hold its ground, repeatedly stating its desire to be known as the Isis Devils, despite the connotations of the name.
"The league was trying to get us to change our name then and we really dug our heels in," spokesman Grant said. "We said, 'Nah, we're quite happy to wear this.'"
PHOTO GALLERY
Amazing Sports Photos
Calling all HuffPost superfans!
Sign up for membership to become a founding member and help shape HuffPost's next chapter