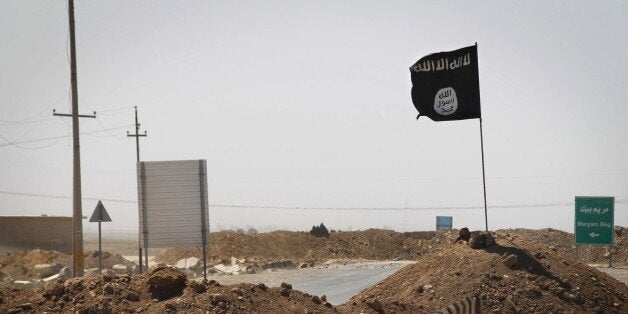 But it's becoming increasingly clear that if the U.S. and its allies want to defeat the group, they will have to do more -- and that includes making visible anti-Islamic State efforts in areas of the world where Westerners, worried most about attacks at home or on their own citizens, rarely focus much of their attention.
Indonesia doesn't get mentioned much in talk about the global fight against the Islamic State, also known as ISIS. One reason is understandable: Most international news outlets report on the powerful countries that take the lead on global security, and those states' chief priority is to defend their own citizens. That's why their officials spend the vast majority of their time talking about the immediate threat ISIS poses to their own narrow national interests.
But the other likely explanation leaves a great deal to be desired. It's that focusing the anti-terror conversation on the West and the Middle East has long been the way things are done -- and gigantic supporting structures, from cottage industries of well-paid analysts to massive weapons producers, have evolved to serve that focus. In the process, of course, these interests ensure their own relevance by maintaining a comfortable status quo.
Yet this modus operandi can't last forever. A fascinating new investigation published this week by The Intercept reminds us why we need to consider the lesser-known aspects of ISIS's global rise.
The news site obtained an Australian government document that reveals Australian authorities earlier this year were monitoring two suspected Islamic State sympathizers in Indonesia -- both airline pilots who could, per the Australian Federal Police, "pose obvious threats [because of their] ... access and knowledge of security and safety regimes."
One of the pilots, a former AirAsia employee named Ridwan Agustin, may have since moved to Syria to fight alongside ISIS on the front lines of its self-proclaimed caliphate, Australian police suggested. The other, Tommy Hendratno, worked as a charter flight pilot until June 1, The Intercept reports, and received flight training in the U.S. just five months ago, during which time he posted terrorism propaganda on Facebook.
Both men used social media to promote ISIS and to contact other ISIS sympathizers, posting regularly about the group's claims of success and winning likes from other accounts that appeared to belong to pilots.
Tracking social media is one of the chief ways intelligence services identify potential security risks related to ISIS. FBI Director James Comey told reporters Thursday that his agency was working closely with Twitter to identify aspiring terrorists planning attacks on U.S. soil.
Australian police shared an intelligence report on the sympathizers with partners in the U.S., the United Kingdom, Jordan, Turkey and Europe, according to The Intercept. The report, dated March 18, is marked "FOR OFFICIAL USE ONLY," a classification level the Australian government uses for unclassified information whose release may risk the national interest. Australia and the U.S. are close partners on intelligence-gathering; both nations are part of the "Five Eyes" group -- the U.S., the U.K., Australia, New Zealand and Canada -- which pools nearly all information.
That the Australians are attuned to the threat in Indonesia is good news for Americans and others around the world who are threatened by ISIS. Still, the revelations by The Intercept underscore how international attention has largely overlooked the extremist group's successful, surreptitious spread into parts of the world far from its direct sphere of influence.
Jakarta-based analysts told The Wall Street Journal this year that they noted an uptick in the number of Indonesians journeying to Syria to live in the Islamic State in mid-2014, around the same time that ISIS released a video featuring an Indonesian member directly addressing his nation. Breaking off from Indonesian tour groups to the region is becoming one preferred way for recruits to do so.
The number of Indonesians living in ISIS territory had reached 514 by the end of 2014, Indonesia's counterterrorism chief told the Jakarta Post. Sidney Jones, who runs Jakarta's Institute for Police Analysis of Conflict, explained to The Intercept that her organization had counted 44 Indonesians fighting for ISIS being killed from March 1 to June 1 of this year.
Beyond posing a threat on battlefields in the Middle East, those radicalized Indonesians are a risk because they may stage attacks at home. Indonesia has been a regular target of terror attacks over the past few years, with more than 200 people killed in the 2002 Bali bombing by an al Qaeda affiliate.
"We can't assume that everyone coming back from Syria is going to want to conduct violent attacks. Many went to help fight [Syrian President Bashar Assad] and have no intention of waging jihad at home," Jones told the Jakarta Post last year. "But there will be some, and the concern is that these people will now have combat experience, tactical skills, weapons knowledge, deeper ideological commitment and international connections. Even if it's just a handful of people, they could provide leadership for the tiny extremist movement here."
Before You Go
Mount Everest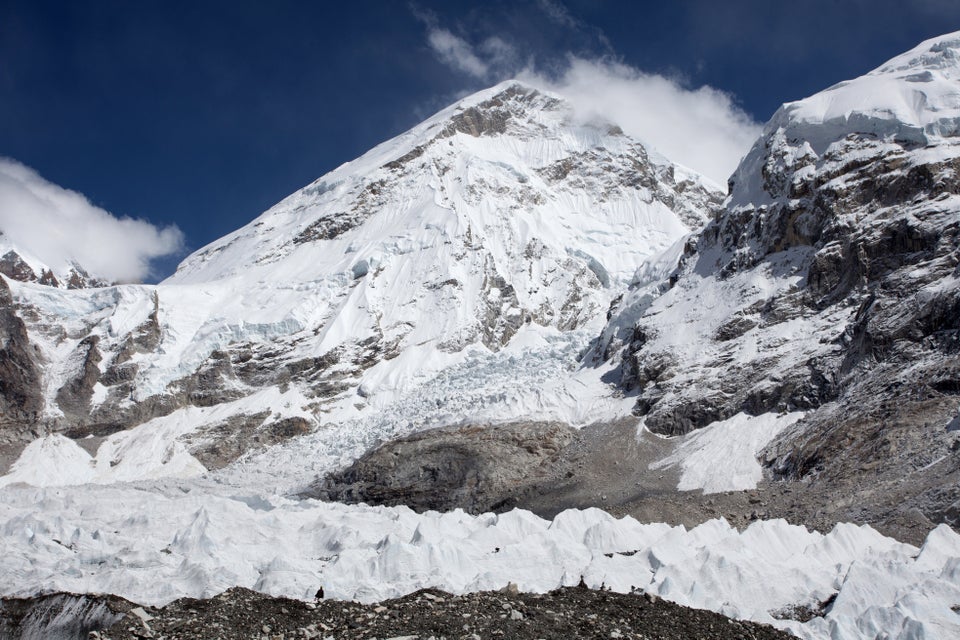 Tom White/PA Images Contributor
The Horned Grebe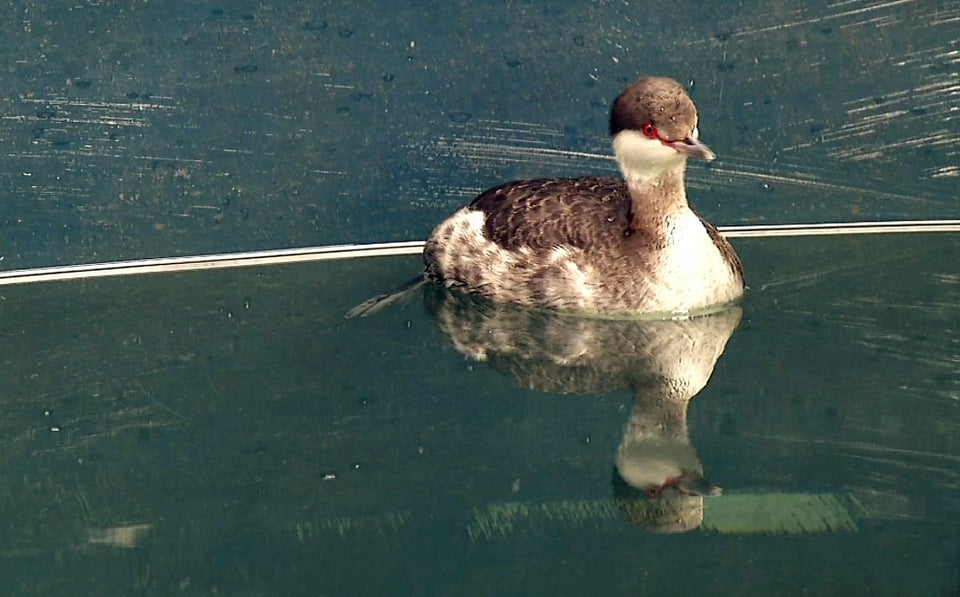 The Moon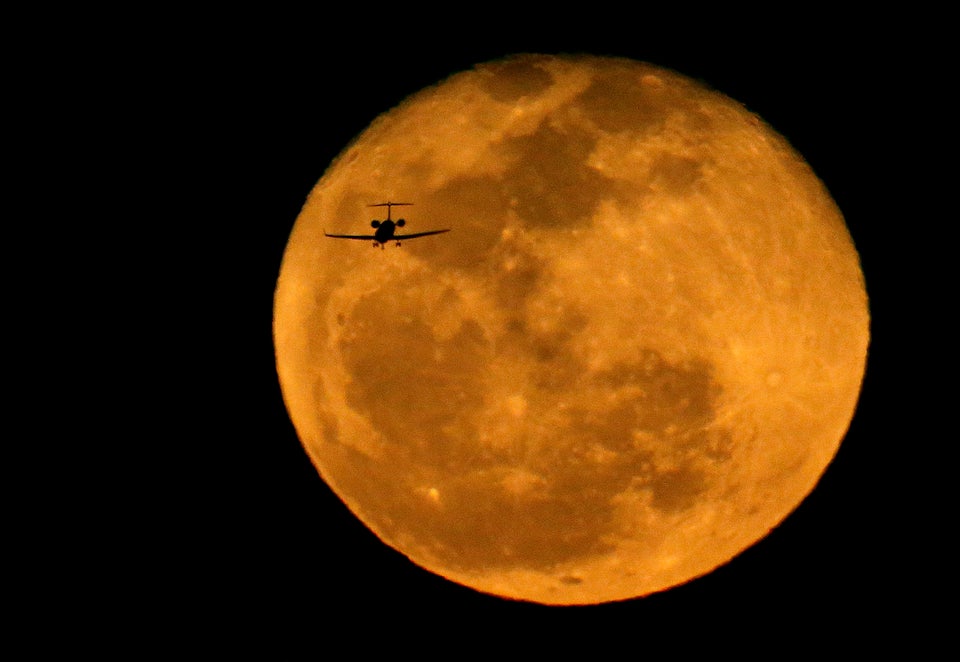 The Eighties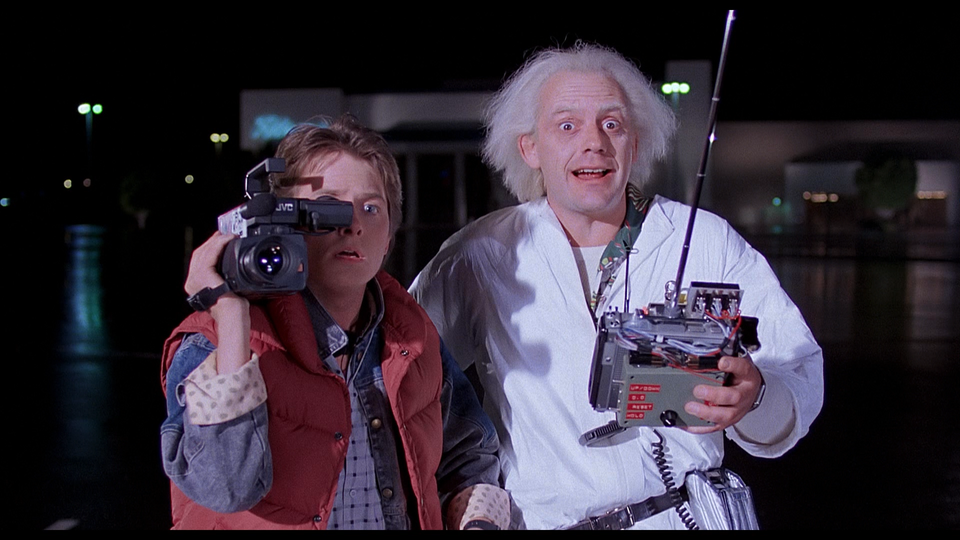 The Second Series Of Broadchurch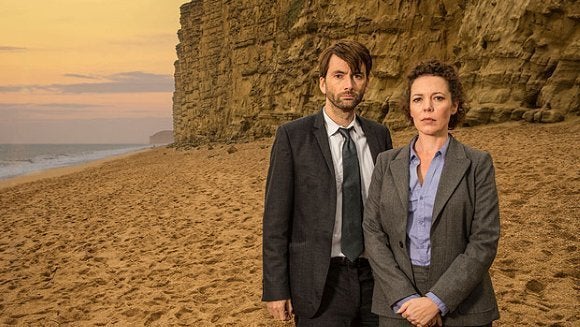 Roland Rat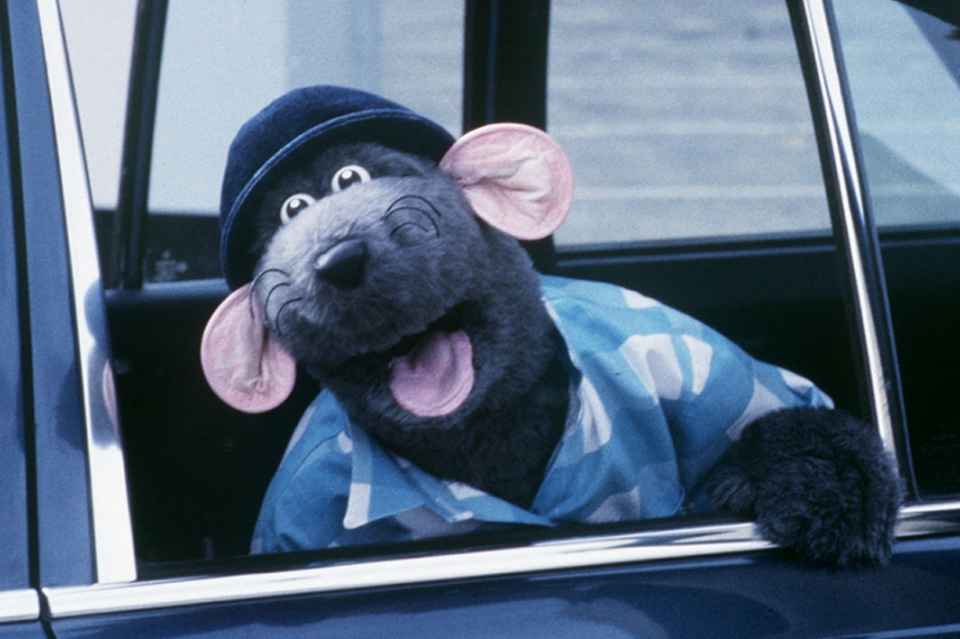 Popular in the Community