We familiarized ourselves with Isis King a few days ago when we heard she's be back to compete on "America's Next Top Model All-Stars." But The Cut pointed out that we don't have to wait till the show's September 14 premiere to see King, "ANTM"'s first transgender model, walk the runways.
King, who first competed for the title of Top Model during Cycle 11, participated in Baltimore Fashion Week, writes The Cut. Wearing several different designers, King donned a cute teal jumpsuit, a sequined black dress and a pretty white summer dress we would totally wear ourselves.
See pics of King on Baltimore's runways below.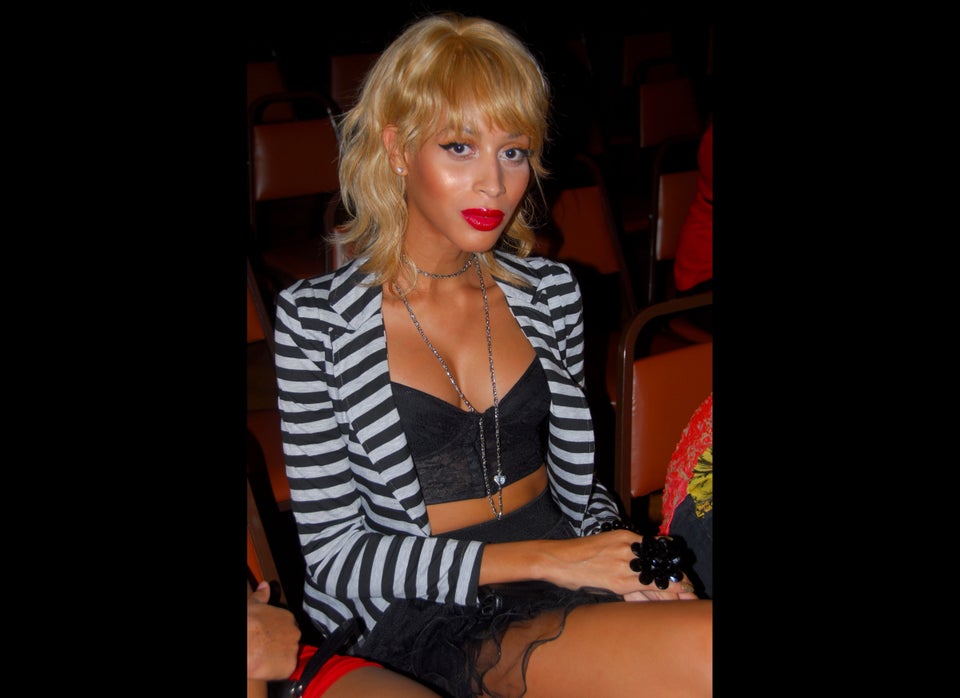 Isis King Baltimore Fashion Week