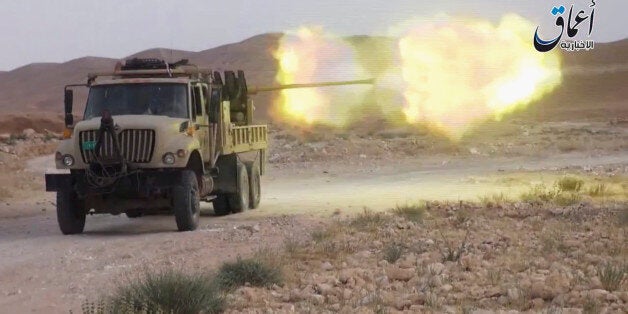 BEIRUT, May 30 (Reuters) - Islamic State blew up a major prison complex in the central Syrian city of Palmyra on Saturday, according to a group monitoring the war, destroying an important symbol of government control in the jihadist-held city.
The prison was empty of people at the time of the detonation, said Rami Abdulrahman from the Syrian Observatory for Human Rights. Islamic State announced the explosion in a statement on social media and supporters posted pictures of huge clouds of grey smoke above the sprawling complex in the city, also known as Tadmur.
Syrian state media did not mention the explosion.
The prison is not located among the city's ancient ruins, which Syrian officials have warned could be destroyed by the al Qaeda offshoot.
But Islamic State fighters, who captured the city from government forces earlier this month, are not reported to have harmed its 2,000-year-old monuments and the prison explosion is the first report of major destruction since the takeover.
The Observatory said this week Islamic State had however shot to death around 20 men in the city's ancient amphitheater, accusing them of being pro-government.
It was not immediately clear when the prisoners had left their cells. Pictures posted by Islamic State on social media this week had purported to show empty cells, a collective detention room and a management office inside the prison.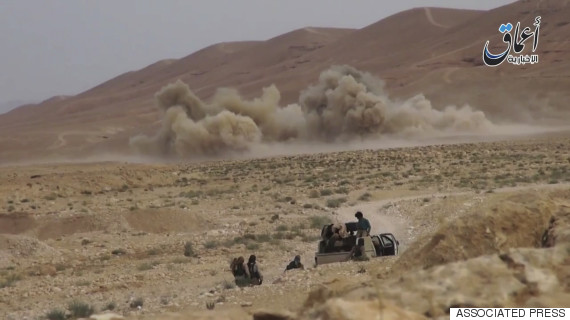 Detailed information about inmates and conditions inside the high security prison is rare. A 2001 Amnesty International report, based on the accounts of former inmates, described the prison as "designed to inflict the maximum suffering, humiliation and fear on prisoners."
It said Lebanese, Palestinians, Jordanians, and Iraqis were also believed to have been detained in Syrian prisons, including in Palmyra.
Former war crimes prosecutors said in January 2014 that a Syrian military police photographer had supplied evidence showing the systematic torture and killing of about 11,000 detainees in Syrian jails. The Syrian government said the report was politicized and the images were fake.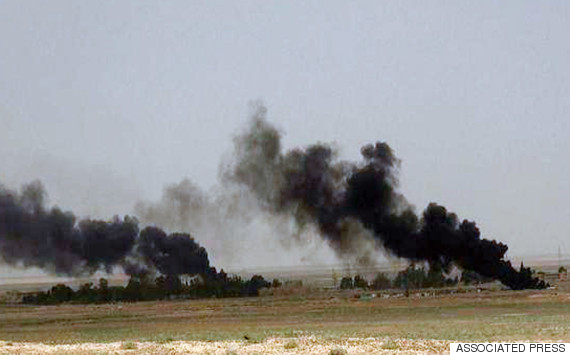 (Reporting by Sylvia Westall; Editing by Ralph Boulton)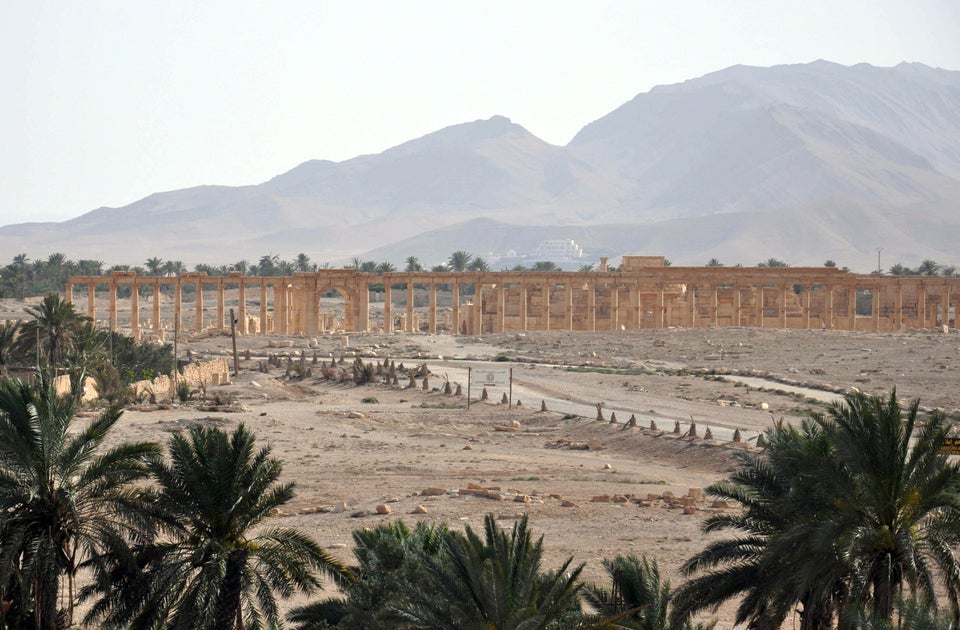 Syria's Palmyra
Popular in the Community