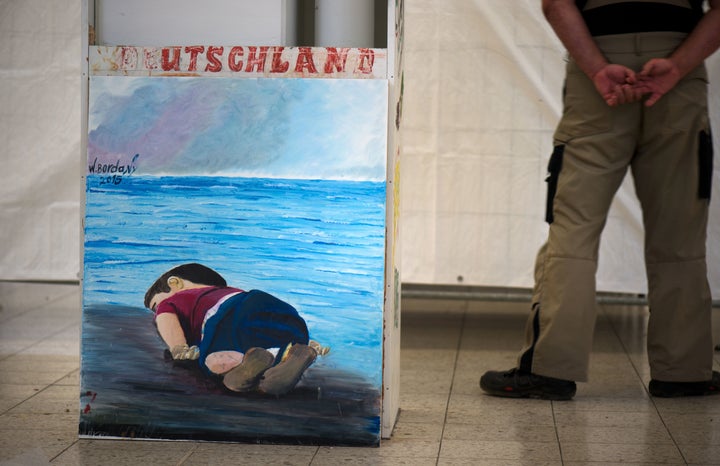 The latest issue of the Islamic State militant group's periodical propaganda publication features the same photo of drowned 3-year-old Syrian boy, Alan Kurdi, which spurred international outrage at the tragic loss of life last week. However, the group used the photo in an article entitled "The Danger of Abandoning Darul-Islam," which preaches that voluntarily leaving the group's claimed territory is a dangerous sin.
"Sadly, some Syrians and Libyans are willing to risk the lives and souls of those whom they are responsible to raise upon the Shari'ah -- their children," the article states. At one point it claims that journeying to lands outside of Islamic State control can reach the level of apostasy.
Islamic State's use of Kurdi in its propaganda, and its warning to potential refugees, is especially grotesque since the group's actions are directly responsible for the conditions that drove his family from Syria. Kurdi and his family fled the Syrian town of Kobani in late 2014, amid a prolonged attack by Islamic State militants that decimated the area.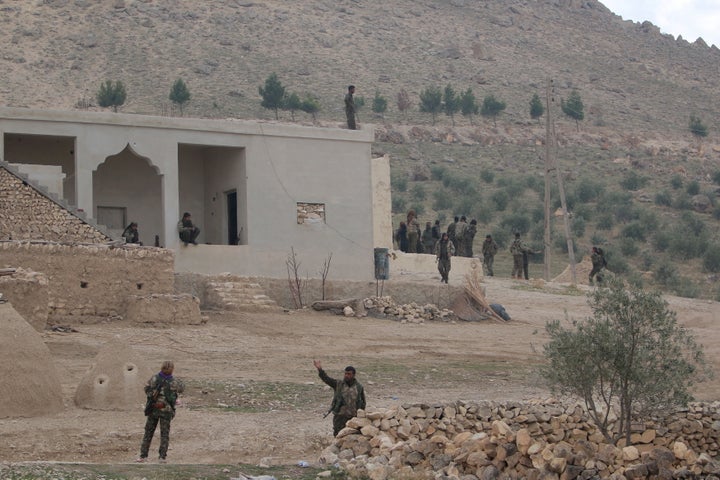 Kurdi, along with his mother and young brother Galip, drowned when the smuggling boat the family boarded to get to Greece sank off the coast of Bodrum, Turkey. The horrific images of Alan Kurdi's body on the beach reverberated around the world, leading to public calls for European states and other wealthy countries to take in more refugees.
The Kurdi family's forced migration from their hometown of Assad-controlled Damascus to Islamic State-besieged Kobani, and finally their deadly attempt to reach safety in Europe is emblematic of the progressive hardships many Syrian refugees face.
There are now over 4 million registered Syrian refugees who have fled the conflict, according to the United Nations refugee agency. Many of these people left to escape violent attacks by Islamic State militants, who have instilled authoritarian rule and committed human rights abuses in the areas they control.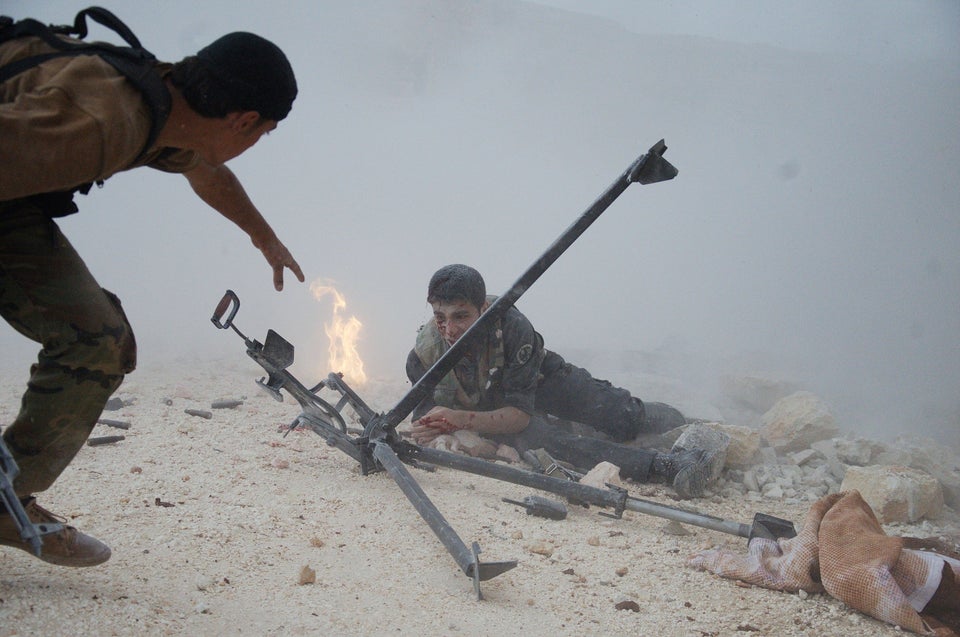 War In Syria
Related
Popular in the Community