The Islamic State militant group has released a relentless stream of brutal propaganda videos in the last year, including footage purporting to show the execution of hostages.
The group's videos are the latest evolution of a propaganda technique used by militant groups in the Middle East for decades, NBC News points out in an interesting video explainer.
As NBC News notes, Western hostages held in Lebanon in the 1980s were often forced to appear on camera, but mainly to provide proof of life and communicate their captors' demands. The killing of hostages on camera really began in earnest under Al Qaeda in Iraq, the predecessor of the Islamic State group. When this branch was disowned by Al Qaeda's leadership in 2014, the newly-renamed Islamic State group stepped up the propaganda tactic, with slickly-produced, English-language videos of Western hostages being killed, indicating their global ambitions.
Watch the full video from NBC News above.
Related
Before You Go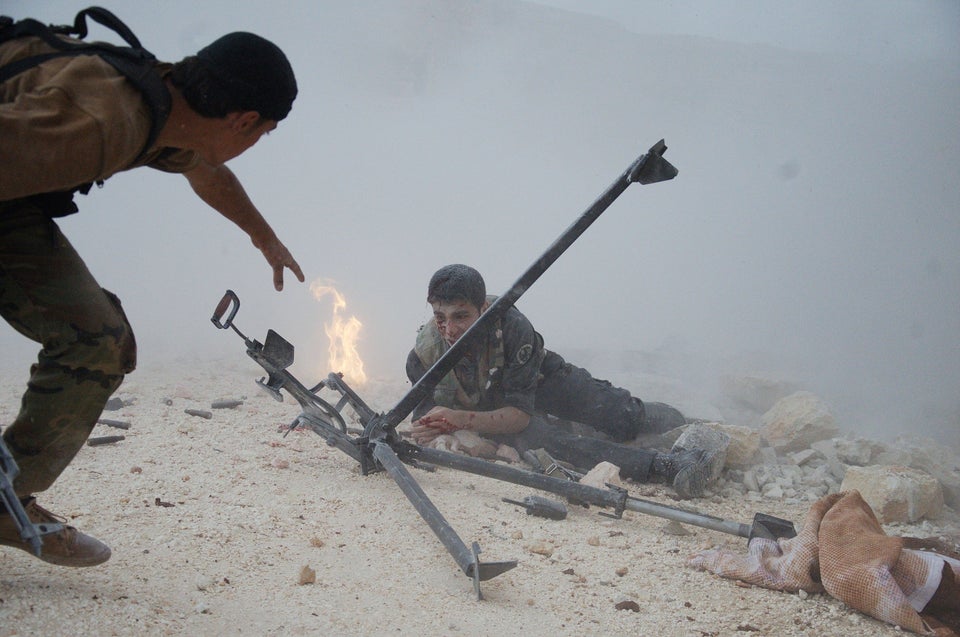 War In Syria
Popular in the Community