The self-described Islamic State released a four-minute chant in Mandarin Chinese on Twitter and messaging app Telegram on Sunday, the extremism monitor SITE Intelligence Group reports.
The chant is titled "Mujahid," an Arabic word that typically refers to someone engaged in jihad. These lines -- "We are mujahid, our shameless enemy panics before us/ Our dream is to die fighting on this battlefield" -- are repeated multiple times throughout the chant, according to a Wall Street Journal translation.
The Islamic State also calls on Chinese-speaking Muslims to "awaken, take up your faith and courage, fulfill the lost doctrine."
The Chinese chant shows the militant group, through its official media arm, "expanding on the languages" used in its recruitment efforts, the SITE Intelligence Group noted.
Chinese Communist Party official Zhang Chunxian said in March that an undisclosed number of residents of the autonomous Xinjiang region had left the country and joined the Islamic State, China Daily reported.
Turkish intelligence sources said in September that the militant group had recruited at least 1,500 people from parts of Central Asia, including the Xinjiang region, Turkmenistan and Uzbekistan, according to Al-Monitor.
The Chinese government has a strained relationship with the Uighurs, a primarily Sunni Muslim ethnic group of Turkic descent based in Xinjiang. The tensions stem mainly from the Uighurs' quest for independence from China, which took over Xinjiang in the 18th century.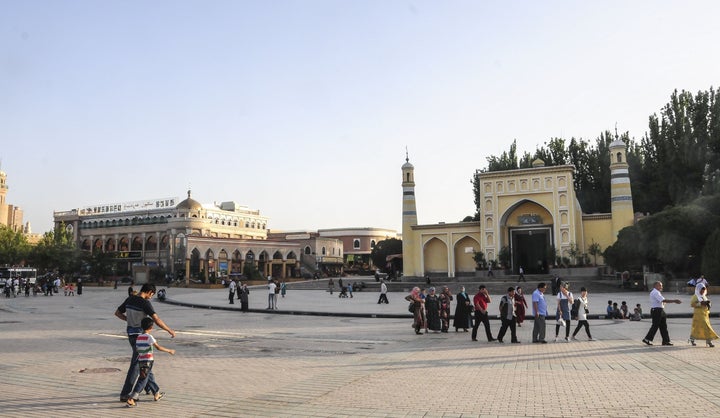 While China has not carried out any military operations against the Islamic State in Syria or Iraq, the group has provoked the country multiple times. In November, the militants announced that they had killed a 50-year-old Chinese hostage. In a July 2014 message, Islamic State leader Abu Bakr al-Baghdadi named China as a country that had "forcibly seized" Muslims' rights and called on fighters to attack it.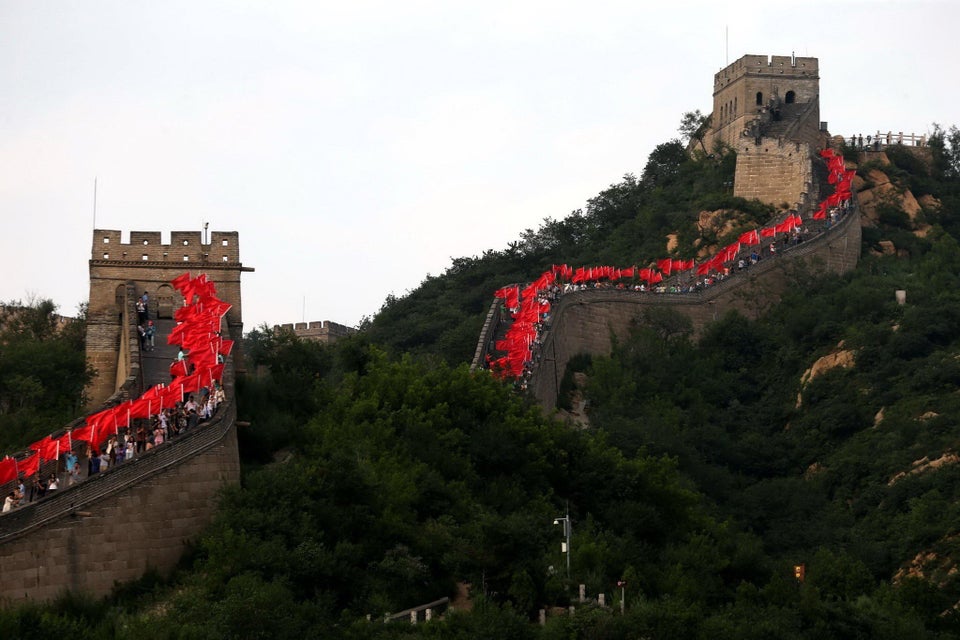 China's Cultural History
Related
Popular in the Community