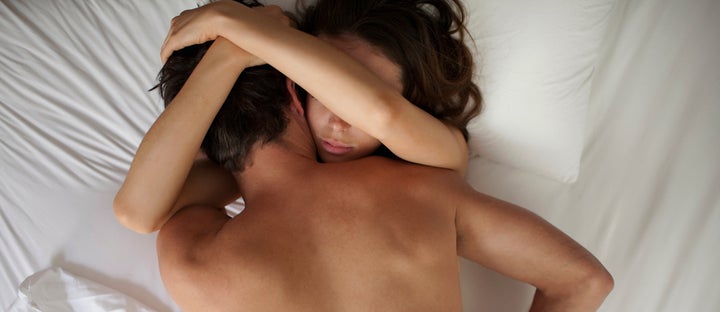 An 82-year-old Wisconsin woman called police on Monday to notify authorities that she heard her neighbor screaming "ISIS is good, ISIS is great" while having sex.
The elderly woman contacted police that morning to report hearing the chants the night before, Brown Deer Police Chief Mike Kass told the Huffington Post. 
Police spoke with the woman, who lives alone, and told her to call again if she heard more sounds, WDJT reports. No follow up reports were filed, according to authorities.
Kass said that this is the only bizarre ISIS related report that he can recall.
"This is the first time in recent recollection that it's happened … it's just one of those odd calls," he said.
Local media shared the story on Twitter, and Chief Kass was quick with a witty response.
"We want to show the public that we don't respond to robberies and burglaries all day long," Kass said. "There are a lot of other things that go on."
PHOTO GALLERY
Outrageous 911 Calls