The Islamic State militant group is encouraging recruits in the United States to take advantage of permissive American gun laws, according to a Washington Post report.
The latest edition of the ISIS propaganda magazine Rumiyah includes an article describing the ease with which guns can be purchased without background checks through private dealers.
"The acquisition of firearms can be very simple depending on one's geographical location," the article read. "In most U.S. states, anything from a single-shot shotgun all the way up to a semi-automatic AR-15 rifle can be purchased at showrooms or through online sales — by way of private dealers — with no background checks, and without requiring either an ID or a gun license."
The Rumiyah article specifically touted gun shows where these unregulated sales are often easiest.
"With approximately 5,000 gun shows taking place annually within the United States, the acquisition of firearms becomes a very easy matter," the article added.
Over 1 in 5 gun acquisitions in the United States in the past two years occurred without a background check, according to a Harvard-Northeastern University national survey released in January. Those unregulated transfers ― either through off-the-books sales, gifts or other means ― typically take place online or at gun shows.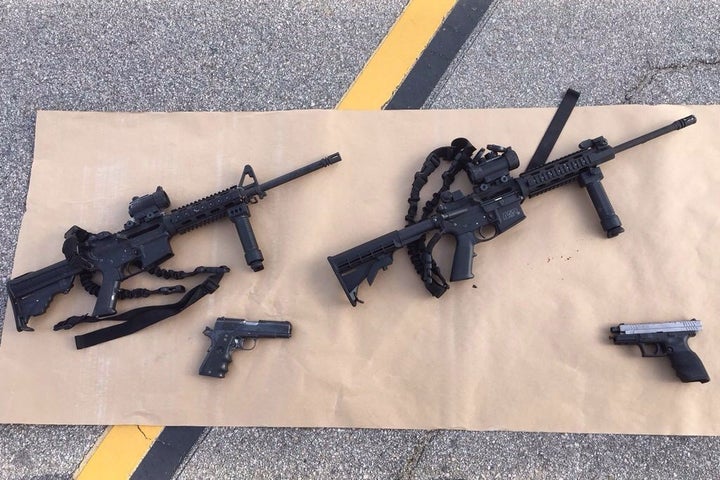 Previous estimates suggested that some 40 percent of gun acquisitions took place without background checks, suggesting there has been a modest improvement in gun safety norms.
But as the Post noted, the Rumiyah piece is not the first evidence that terrorist groups take advantage of the United States' lax gun safety laws.
An ISIS recruit imprisoned in Germany, who has since defected from the organization, told the New York Times in August 2016 that ISIS tells its members that "the Americans are dumb, they have open gun laws."
Then-President Barack Obama subsequently cited the Times story to make the case that tougher gun laws are essential for national security.
ISIS-inspired assailants have also taken advantage of loose standards around the sale of the high-powered, military-style long guns often known as "assault weapons." The two assault-style rifles used in the San Bernardino mass shooting in December 2015 were legally purchased in California thanks to a loophole in the state's assault weapons ban. The attackers, Syed Rizwan Farook and Tashfeen Malik, nonetheless bought them through a straw buyer.
Omar Matteen, the shooter in the Orlando gay nightclub attack in June 2016, who claimed allegiance to ISIS in a call with police, also used a legally purchased assault-style rifle in his deadly spree, despite being questioned by the FBI twice in the preceding years. Matteen murdered 49 people in the massacre.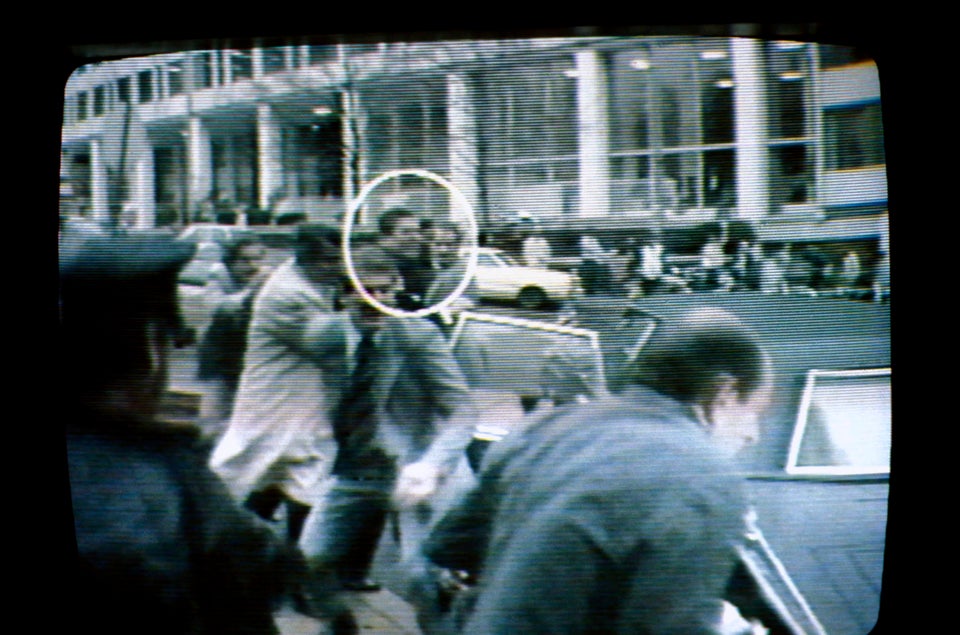 Pivotal Moments In The U.S. Gun Control Debate
Popular in the Community