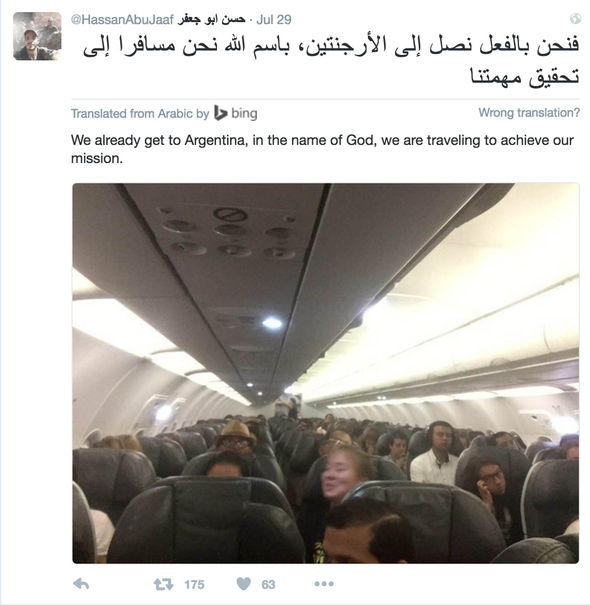 Two men were recently arrested in Argentina after sending terrorist threats to the country's president, Mauricio Macri.
The 21-year olds sent tweets in Arabic threatening to "obliterate" the South American nation. Authorities were alerted after an image of explosives was sent to Macri. Text with the picture said, "See you soon."
The messages sent late last night, came as Macri was preparing for a series of high-profile events in Buenos Aires. The events are supposed to be visited by thousands.
Carlos Rojas, the head of the country's Cybercrime Division, said, "We must determine the reasons behind the messages."
Police searched a residence in Buenos Aires and arrested the two men now arrested for "public intimidation."
The "Policia Metropolitana" seized materials located in the home.
The men also warned about attacking the Jewish population in Buenos Aires.
Some tweets name Pope Francis as well as intimidating Jewish populated neighborhoods saying 'mercenaries Zionists' will be the locus of their assaults.
National Security Minister Patricia Bullrich said the men do not appear to pose a genuine threat, but added the state is sitting tight until the probe brings answers to light.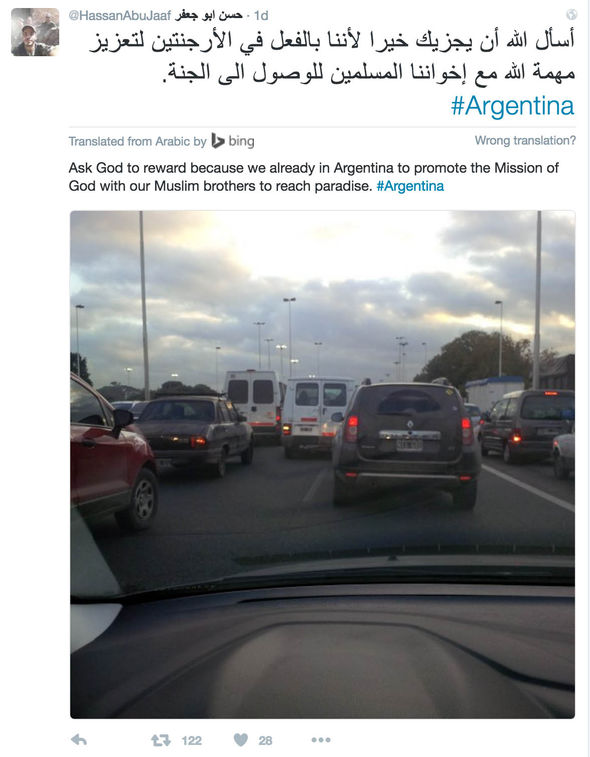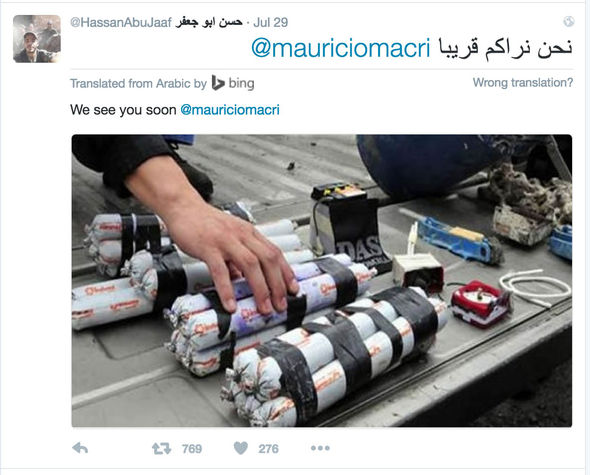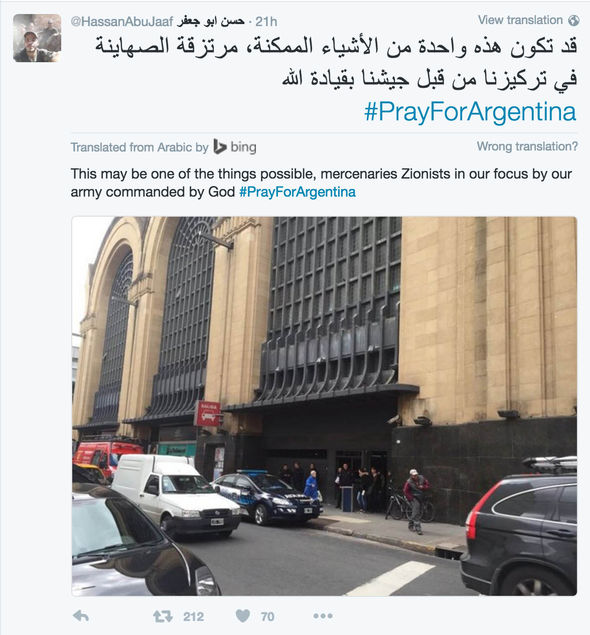 Jerry Nelson is an American freelance writer and photojournalist, living in Buenos Aires, and is always interested in discussing future work opportunities. Email him at jandrewnelson2@gmail.com and join the million-or-so who follow him on Twitter @ Journey_America.
Support HuffPost
The Stakes Have Never Been Higher
Related
Popular in the Community