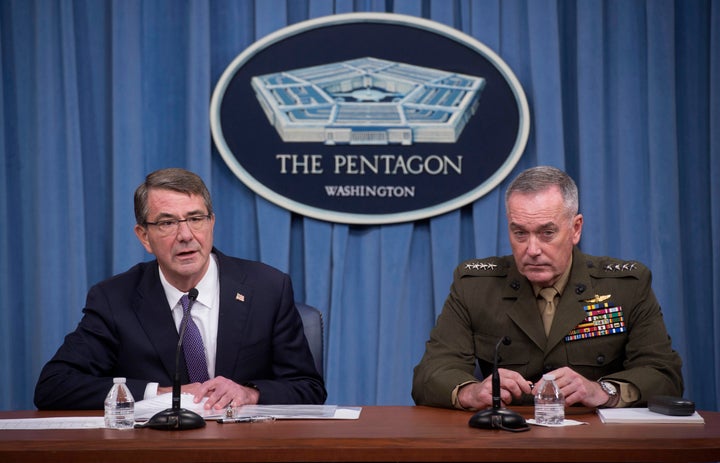 BAGHDAD, March 26 (Reuters) - Islamic State will struggle to recover from the death of a top aide, reported this week in a U.S. air strike, whose overview of the group's finances, politics and administration was unmatched, Iraqi and U.S. sources said.
Abd al-Rahman Mustafa al-Qaduli, also known as Haji Iman and Abu Alaa al-Afri, was a veteran jihadist with a bounty of $7 million on his head.
That was second only to the $10 million offered for Islamic State leader Abu Bakr al-Baghdadi and accurately reflected his importance to the group.
"This is the heaviest blow to Islamic State in terms of assassinations because Qaduli was at the heart of (its) ...administrative structure," said Hisham al-Hashimi, an analyst who advises the Iraqi government on the militants.
"Baghdadi can't replace Haji Iman with a person of equivalent value. He will have to appoint three people to fill the vacuum... That reduces (Baghdadi's)... efficiency and leaves him more exposed to danger than before."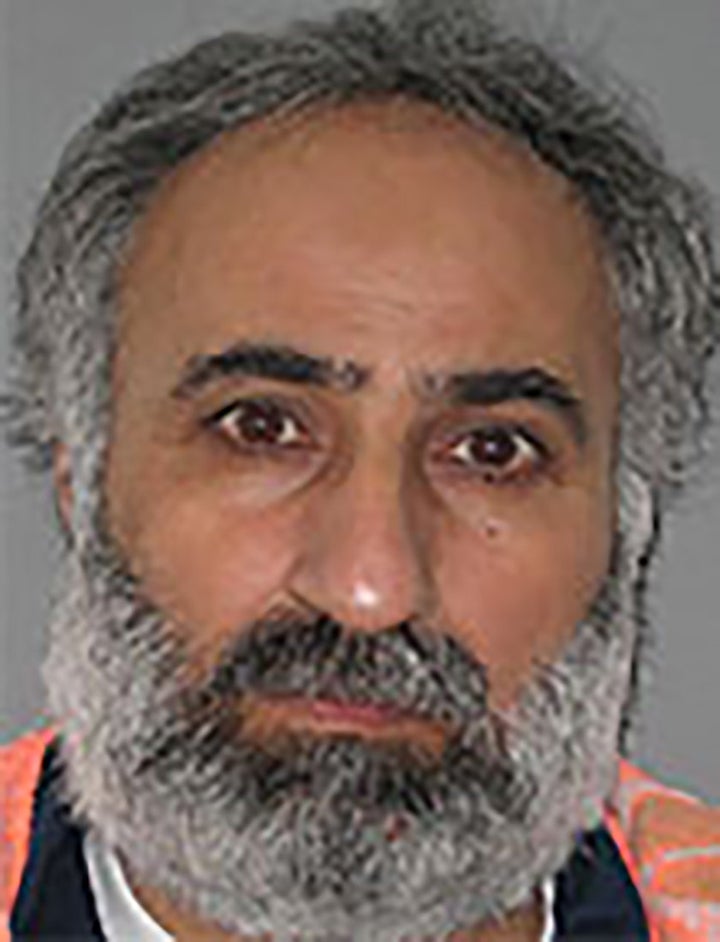 As well as heading the Shura council that advises Baghdadi, Qaduli was governor of the Syrian provinces and the group's financial comptroller, Hashimi said.
His death, and just before him that of war minister Abu Omar al-Shishani and the capture of an unidentified chemical weapons operative, "show that the United States has sources of information close to their top command level," the analyst added.
U.S. officials say Islamic State is losing a battle to forces arrayed against it from many sides in the vast region it controls. The jihadist fighters were on the retreat this week in the strategic Syrian city of Palmyra.
In Iraq, the group has been pulling back since December when it lost Ramadi, the capital of the western province of Anbar. The Baghdad government is hoping this year to recapture Mosul, the largest city in northern Iraq, seized by the militants nearly two years ago.
"The loss of Haji Iman will be massive. Although (Islamic State) ... has a strong system in place to replace key leaders it still takes time to readjust," said Ranj Talabany, an official from the Kurdish Zanyari intelligence agency.
"He was fully aware of their finances, and key leadership decisions were made with Haji Iman being consulted."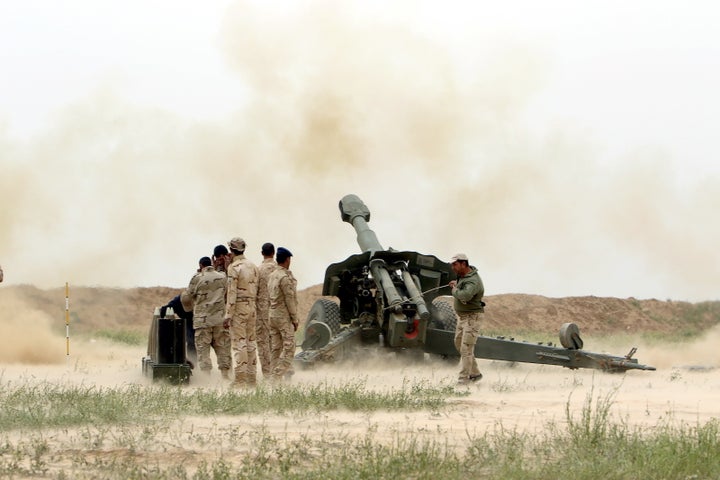 AL QAEDA VETERAN
Unlike many Islamic State commanders, Qaduli came from Osama bin Laden's al Qaeda rather than the dissolved Baath party of Saddam Hussein, who was toppled by a U.S.-led invasion in 2003.
He was arrested several times under Saddam because of his extremist religions opinions and went to Afghanistan in 1998, where he met bin Laden, Hashimi said.
Bin Laden wanted him to take over command of the group's Iraq franchise in 2010. But Baghdadi, already settled in as the local commander, turned against al Qaeda in 2013 and declared himself caliph a year later, winning the backing of Qaduli, Hashimi said.
"He is considered the group's top civilian administrator," he added, with duties under Baghdadi including the deportation of religious and ethnic minorities and the organized rape of Yazidi women.
The commander expected to replace Qaduli as Syria governor is the group's spokesman Abu Mohammed al-Adnani, who has a $5 million bounty on his head, Hashimi said.
Its likely new financial comptroller is Iyad al-Obaidi, also known as Fadel Haifa, a security officer under Saddam who took over the role of war minister after Shishani was killed, according to Hashimi.
Abdallah al-Khatouni, the group's head of justice, may become chairman of the Shura council, he added.
U.S. Defense Secretary Ash Carter on Friday said Qaduli was likely killed this week in an offensive targeting Islamic State's financial operations.
Carter said Qaduli had played a role in recruiting foreign fighters, but could not confirm he had anything to do with Tuesday's bombings in Brussels.
U.S. Army Col. Steve Warren, Baghdad-based spokesman for an international coalition battling Islamic State, said Qaduli was also providing finances and counsel on launching attacks in the West, adding: "He had been an international terrorist for more than a decade. His experience and knowledge will be missed by (IS)."
(editing by John Stonestreet)
Related
Popular in the Community