On Tuesday, Lawrence, who was once dropped from a modeling agency for being "too big," was named the brand's newest "Role Model." The gig will take her across the country to meet Aerie customers on a college tour, as well as share her experiences, both good and bad, with fans on Aerie's website.
"I spent so many years being repeatedly rejected and told I wasn't good enough," Lawrence told The Huffington Post. "It took a huge toll on my self-esteem until I realized I am more than my body and that actually our beauty comes from diversity."
But there's way more to love about the curvy model -- who told us she'd get rid of the word plus-size because "We don't need to be categorized -- we are all individual and beautifully unique" -- than her kick-ass attitude and confidence. A perusal of her Instagram account, which has 1 million followers, thank-you-very-much, serves as proof. Here are 12 things we love about Lawrence:
1. She has her priorities in order.
2. She's been vocal about her disdain for Photoshop since 2014, when she and a few other models created a Photoshop-free calendar to raise money for cervical cancer awareness.
3. Because this: "I workout to feel strong and fit but also so I can eat some damn good brownies."
4. Her braid game is on point.
5. And her bathing suit game rocks, too.
9. She's honest about the perils of dating.
10. She posts some pretty epic #TBT's.
12. And, she truly loves her body, "tiger stripe stretch marks," "cellulite lightning bolts" and all.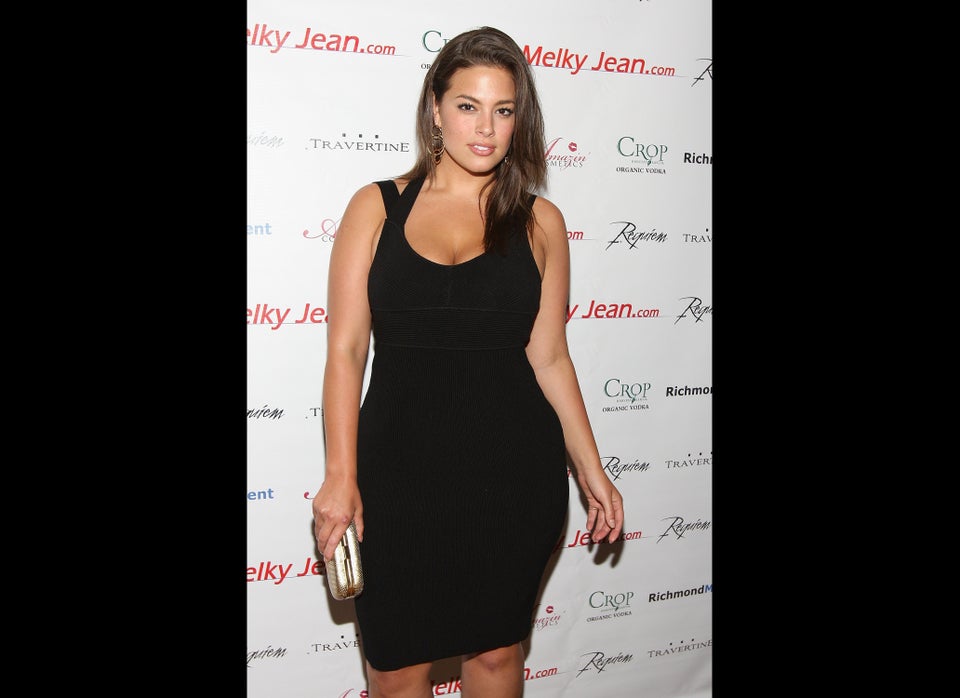 Curvy Models
Related