Isla Fisher may play a magician in her new movie "Now You See Me," but apparently her magical abilities didn't last long enough to prevent her from nearly drowning on the set.
The actress revealed during an interview on "Chelsea Lately" that she was stuck underwater for nearly three minutes while filming a magic-trick scene for the movie.
"My chain got stuck. I had to really swim to the bottom; I couldn't get up. Everyone thought I was acting fabulously. I was actually drowning. ... No one realized I was actually struggling," Fisher said.
Fisher managed to escape thanks to a quick-release switch and a stuntman standing nearby.
Chelsea Handler followed up Fisher's story with one about a similar incident that happened on the set of "Jaws."
"Stuff happens in water that should not happen," Handler joked.

Before You Go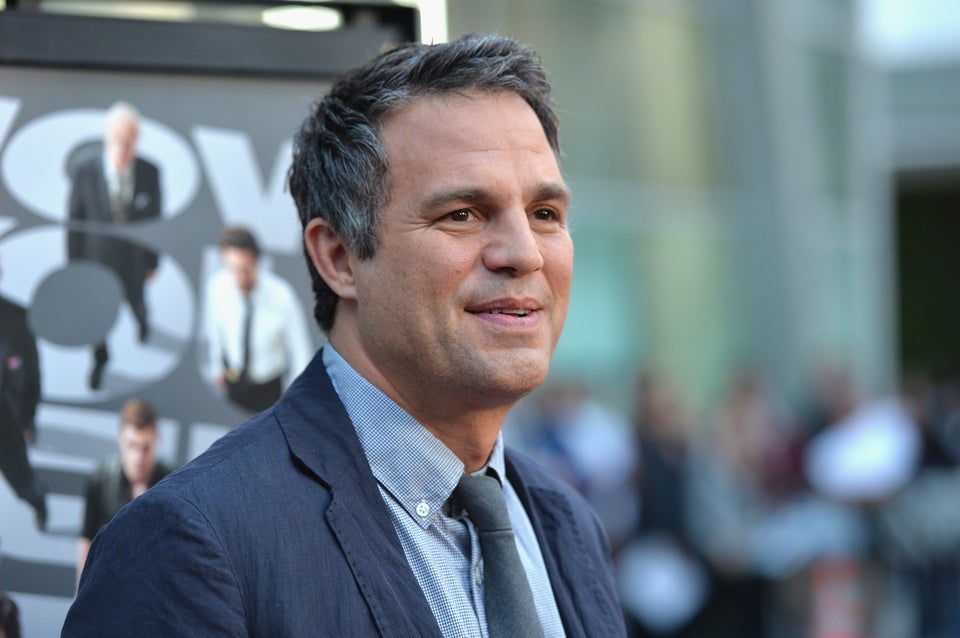 'Now You See Me' Premiere
Popular in the Community