The paparazzi have an uncanny way of snapping shots of Hollywood's hottest stars in some of the most unflattering situations.
This time it's Isla Fisher and Kirsten Dunst's turn. These two leading ladies were shot stumbling on the streets of New York City, looking like they had had entirely too many cocktails and were in need of a cab ride home.
Unlucky timing for the ladies and a money shot for the photogs? Not quite.
Fortunately for Dunst and Fisher, they weren't actually doing an intoxicated stroll down the street. The two were filming scenes on location, outside Scores Gentleman's Club, for the film, "Bachelorette."
PHOTOS: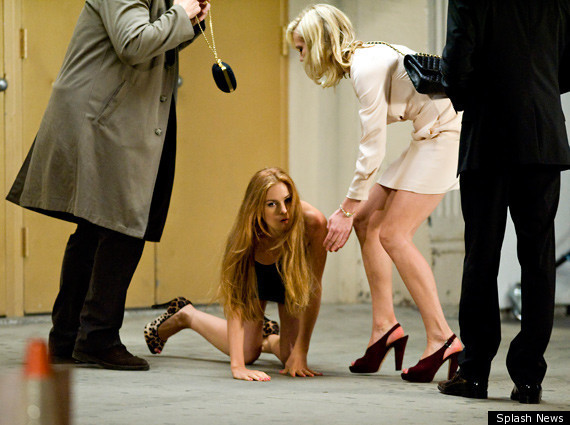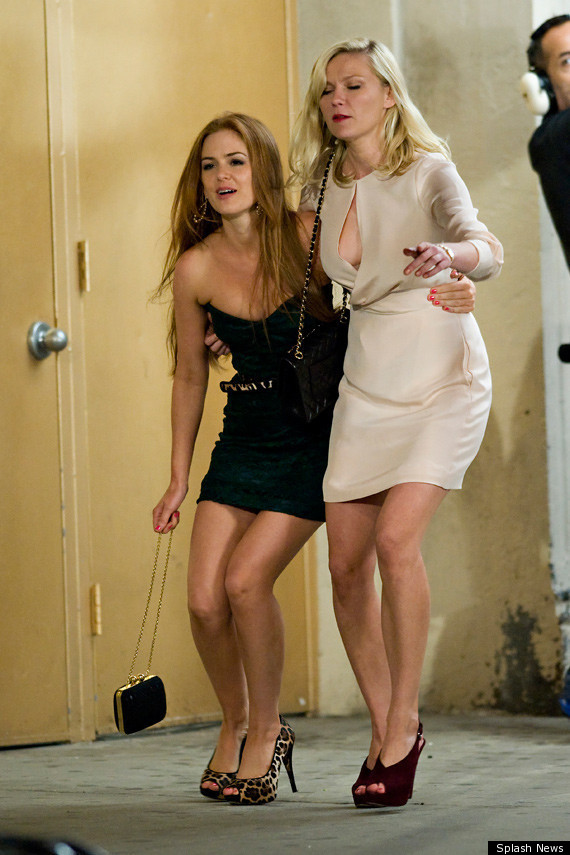 Click through the gallery below to see some more of your favorite stars hard at work!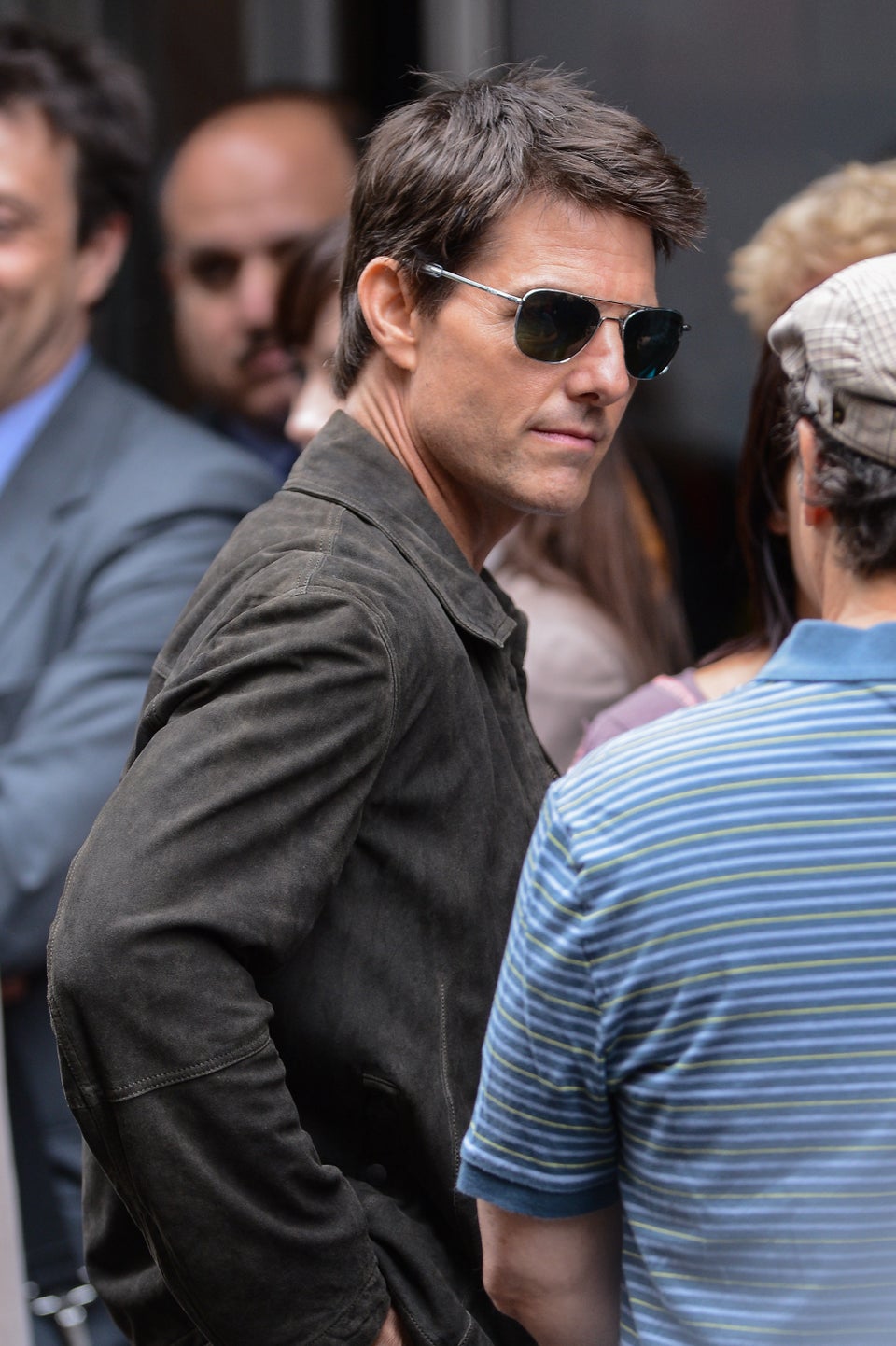 CORRECTION: Slide 12 of the 'Stars On Set' gallery previously said the television show "Weeds" was an HBO series. It is actually a Showtime series.