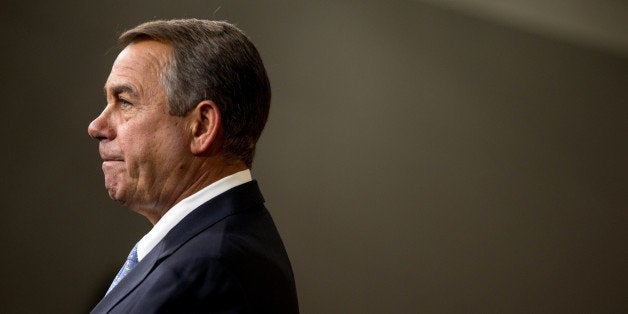 WASHINGTON -- The House passed legislation Friday that clears the path for spending tens of billions of dollars on overseas wars, including the one against Islamic State militants that Congress still hasn't authorized.
Lawmakers voted 269-151 to pass the fiscal 2016 National Defense Authorization Act, which would, among other things, permit Congress to spend $89.2 billion on war funding. Republicans allowed 135 amendments to the bill, which covered topics ranging from immigration to remotely piloted aircraft to fire hoses being exempt from certain purchasing requirements.
But they shut out any debate on the need for an Authorization for Use of Military Force to put limits on the months-long war against the Islamic State. At the same time, the defense bill authorizes spending billions more fighting the group also known as ISIS. A handful of lawmakers tried to attach AUMF amendments to the legislation, but were denied.
"Last night, the Rules Committee voted down an amendment I offered to the NDAA in the form of a limited and narrow authorization against ISIS," Rep. Adam Schiff (D-Calif.) said Thursday. "The majority's objection was that the defense bill was not the place to debate the war. Perhaps not, but if not here, where?"
It's been nine months since President Barack Obama began directing airstrikes against Islamic State militants in Iraq and Syria. The Constitution requires Congress to declare wars, but in this case, Obama argues he doesn't need the legislators' sign-off because a sweeping 2001 AUMF covers his actions. Lawmakers in both parties disputed that point for months, so Obama finally sent them a new AUMF proposal in February, saying he welcomed their vote even if he doesn't think he needs it.
Nothing has happened since.
Democrats say Obama's proposal is too broad, Republicans say it's too restrictive, and their differences have given way to complacency. That leaves the U.S. engaged in a war with no parameters on its duration, cost or endgame. To date, the U.S. has spent more than $2.1 billion fighting the Islamic State, participated in more than 3,700 airstrikes and sent roughly 3,000 military personnel to Iraq.
Lawmakers have to overcome three main points of dispute to get an AUMF done: how to use U.S. ground troops in the battle, if at all; how to define what the mission is, given Syria's ongoing civil war; and what to do with the 2001 AUMF. Some Democrats want to repeal the earlier authorization entirely, on the grounds that it's too broad and wasn't intended to apply to a war 14 years in the future. Republicans are loath to do anything that would rein in the president's war authority.
If there's any action, it's likely to begin with the Senate Foreign Relations Committee. Sens. Bob Corker (R-Tenn.) and Ben Cardin (D-Md.), the chairman and ranking member of the committee, respectively, have been in talks about finding a bipartisan way forward. In the meantime, the House isn't doing a thing.
For House Democrats long frustrated by their chamber's lack of attention to war authorization, the debate on the defense bill was their window in which to demand action.
"The president did his job, and still Congress fails to act. Why? Because the leadership of this House says they can't find their way to 218 votes on an AUMF," Rep. Jim McGovern (D-Mass.) said during Thursday's debate. "I'm sorry, that's not how it works. ... We don't have the right to say this is too tough of a job. If you want to be in charge, then you have to govern."
Rep. Bradley Byrne (R-Ala.), who ran part of the floor debate, said he agreed that lawmakers should pass a new AUMF. But he said it should get its own debate, not be part of the debate on the defense authorization bill.
"This is about the defense of the United States of America," he said of the bill.
McGovern seemed beside himself at Byrne's comments.
"This is the NDAA. This is the bill. This funds the wars. This notion that this doesn't belong here, well, where the hell does it belong?" McGovern asked. "We treat war as if it's nothing. We have men and women in harm's way. ... This is disgraceful."
Before You Go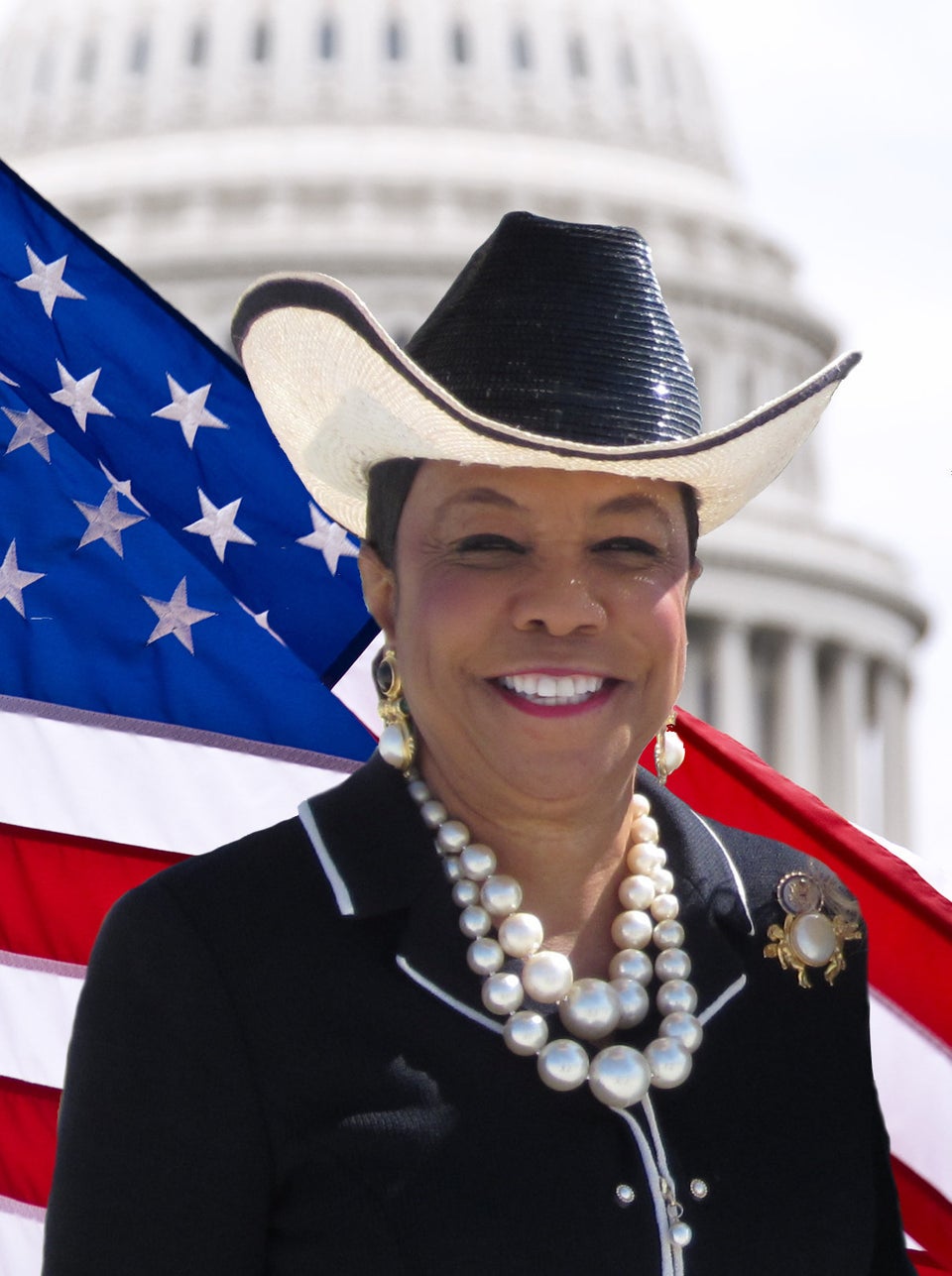 Distinguishable Members Of Congress
Popular in the Community