A reporter talking to a student about anti-Muslim rhetoric was interrupted by a passerby making Islamophobic comments.
For a BBC segment on Islamophobia on social media, reporter Catrin Nye was discussing with student Ruqaiya Haris, 23, the almost 7,000 anti-Islamic tweets that were sent worldwide every day this past July.
A spike in the hate tweets happened immediately after last month's terror attack in Nice, France.
"It doesn't really matter what I say, or what I'm writing about, or what I'm posting about. The responses after some kind of terrorist attack will always be slating Islam in some kind of way – or insulting Islam, or insulting me, or insulting my hijab," Haris says in the segment. "Even if I'm talking about something totally unrelated. Even if I'm sending condolences to the victims."
Nye was interviewing Haris in London for BBC Two's "Victoria Derbyshire" show Thursday. During the conversation, a man's voice can be heard off camera saying,"There's no Sharia law here yet!" Buzzfeed reported.
Haris, incensed by the man's outburst, responds with a question:
Paul replied, "I wasn't talking to you."
Haris follows up with, "Who were you talking to about Sharia law here, sir?"
After an altercation where the man says he feels that he's "losing his freedom of expression" and Haris says that she doesn't want Sharia law, the man ultimately admitted that he didn't actually know that much about Islam and Muslims.
The man also said that he doesn't look at Islam as a religion, but rather an ideology.
According to CNN, for Muslims, Shariah law is "the principle of treating other people justly, of making sure that the financial system treats people fairly ... and most importantly the basic principles of Islamic fate." It encompasses things like marriage, divorce, inheritance and punishments for criminal offenses. Sharia law is not implemented in any country in the world and is up to the interpretation of those practicing.
After Paul left, Haris said she found it sad that Islamophobia is so normalized. She also said that she finds it worthwhile to engage with individuals who behave like he did because it can be used as a learning experience for them.
The full BBC report on Islamophobic abuse can be seen below:
Before You Go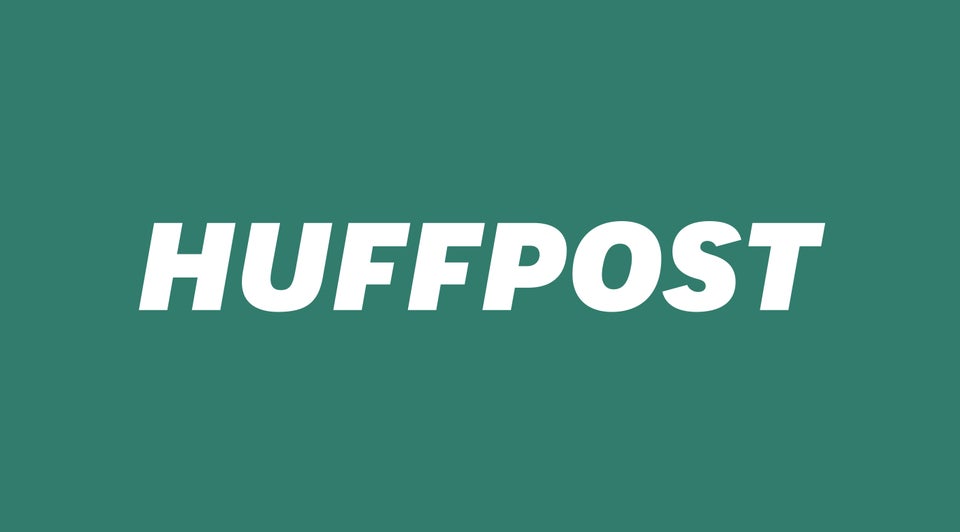 Muslims React To Trump's Islamophobic Comments
Popular in the Community