An anti-Islam group in the Dallas, Texas, suburb of Irving publicized the names and addresses of over 60 Muslims and Muslim "sympathizers" on its Facebook page.
Mayor Beth Van Duyne accused Irving's Muslim community of using Sharia law to bypass state and federal legislation to mediate disputes through an Islamic tribunal. The Islamic Center of Irving issued a statement that denies the existence of a Sharia court but confirms the existence of a tribunal.
Alia Salem, executive director of the Dallas/Fort Worth branch of CAIR, said the publication marked the first time she had felt slightly alarmed over anti-Islamic sentiment. "As bad as things have gotten in the past, and especially recently, this is the first time where I see people taking this public," she told the Dallas Morning News.
Others on the list fear the consequences of their personal information getting into the wrong hands.
The post has yet to be taken down from Facebook, which goes against the website's Community Standards. Facebook policy is to remove content when it presents a "genuine risk of physical harm or direct threats to public safety."
Neither Facebook nor the Irving Police Department immediately returned requests for comment.
"They're scared to say anything about it," he told Fox 4 News. They're scared to come out to a place like this and stand in front of a mosque and protest Islam.
"People should recognize that we are peaceful and we are a group of self defense minded people. There's nothing wrong with that."
CAIR said in a statement that it has received more reports about acts of Islamophobic discrimination, intimidation, threats, and violence targeting American Muslims -- or those perceived to be Muslim -- and Islamic institutions in the week and a half since the Paris attacks "than during any other limited period of time since the 9/11 terror attacks."
Irving also happens to be the home of Ahmed Mohamed, the 14-year-old boy of Sudanese origin whose homemade clock was mistaken for a bomb at school.
Mosques Threatened, Vandalized
Sign Asks Muslim Community If They're 'Sorry' For Attacks
Student Harassed For Texting In Movie Theater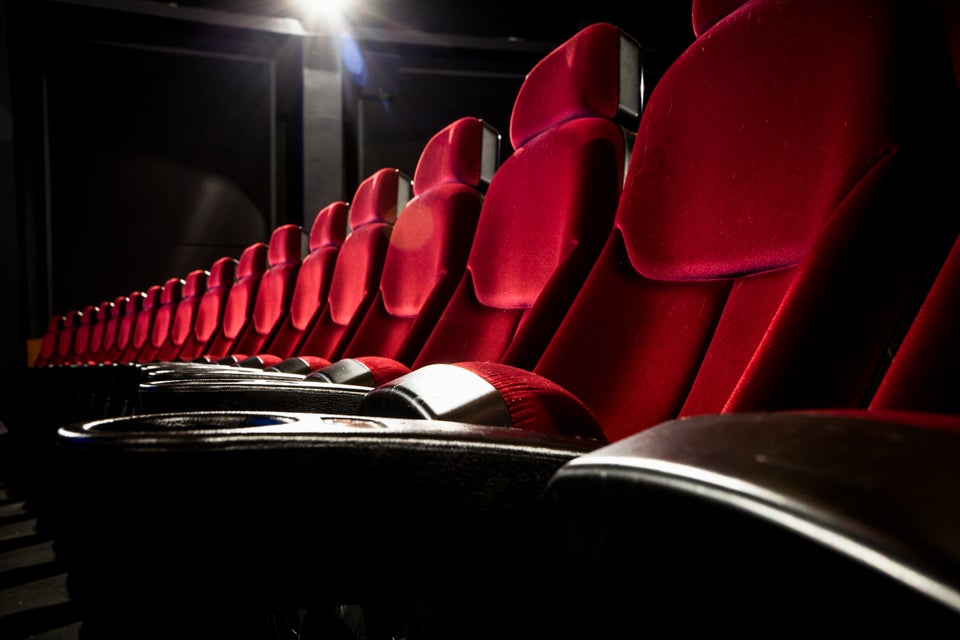 Katja Kircher via Getty Images
Laura Ingraham Live-Tweets 'Middle Eastern-Looking Men' Getting Removed From Flight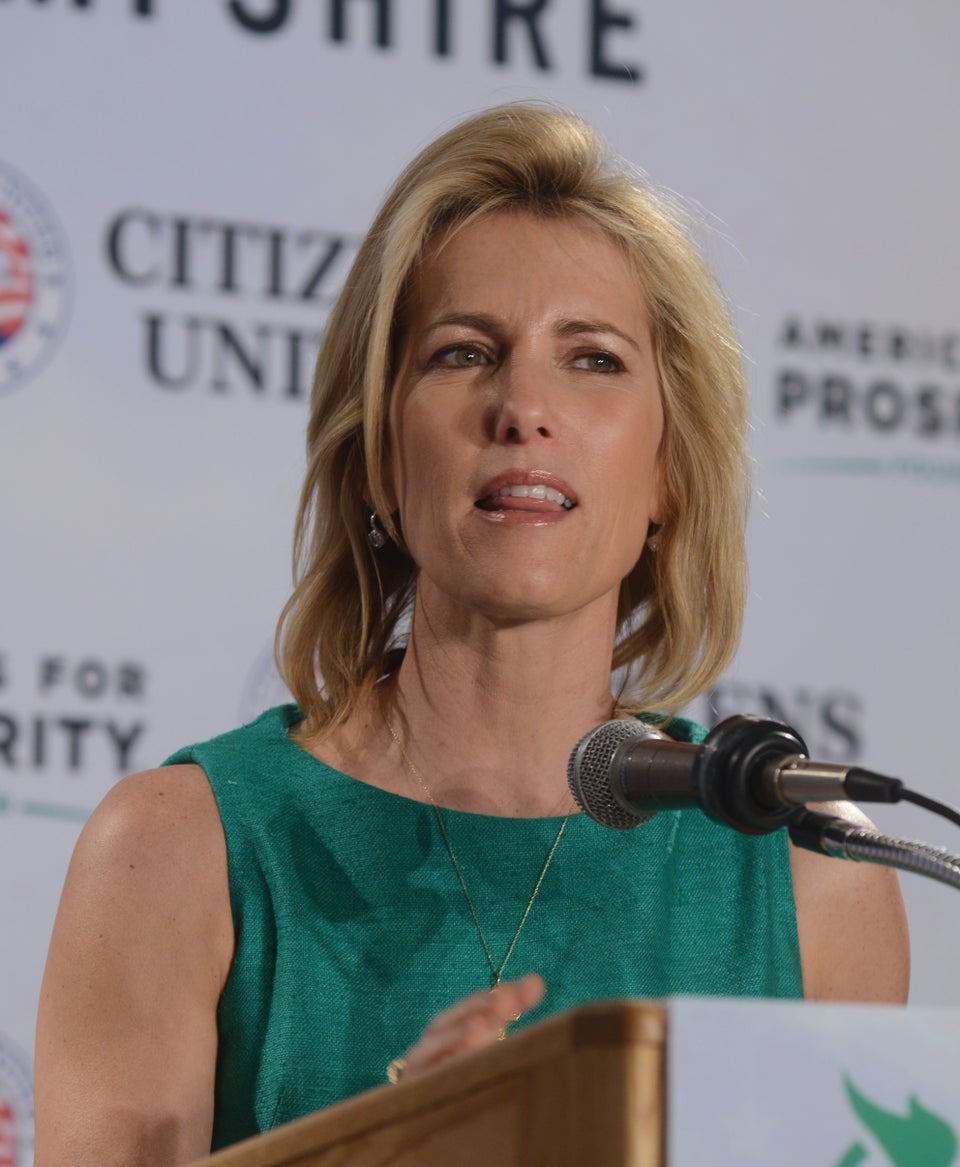 Darren McCollester via Getty Images
The Daily Mail Comic Draws Criticism
Former NYC Cop: Let's Start Spying On Muslims Again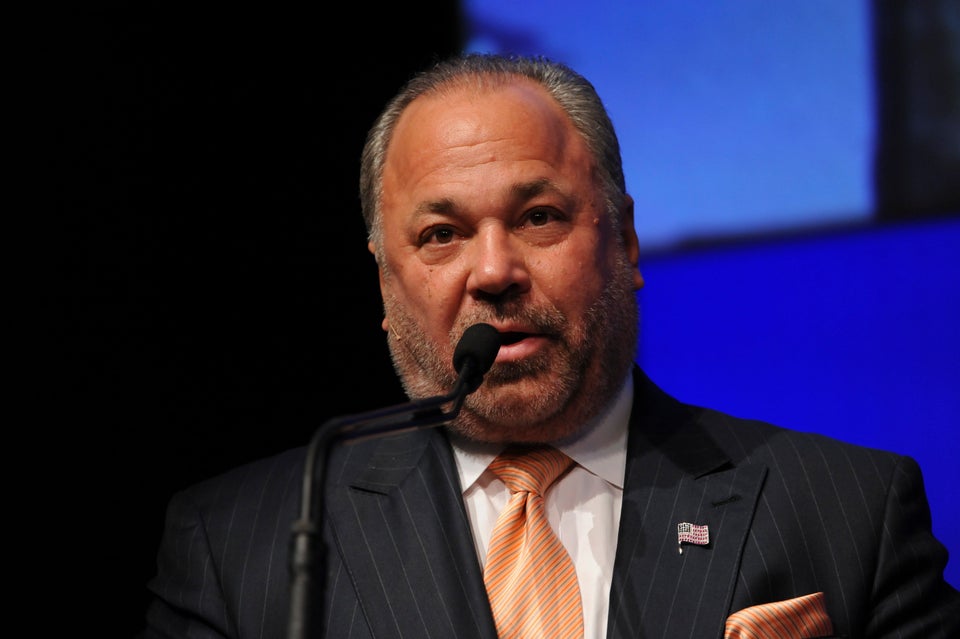 Bloomberg via Getty Images
Woman Beaten, Called A 'Terrorist'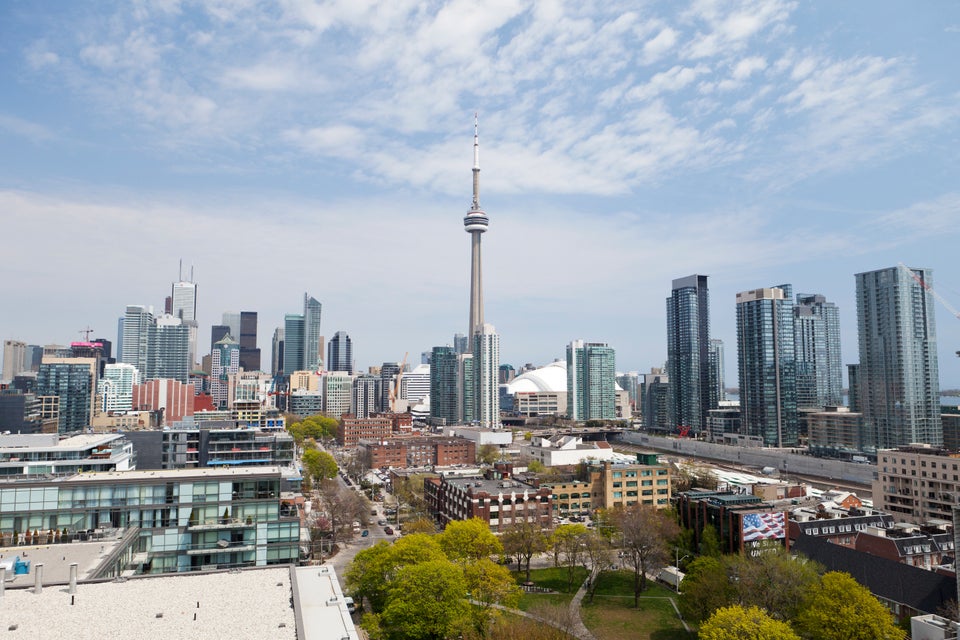 Finn O'Hara via Getty Images
Hindu Temple Vandalized In Canada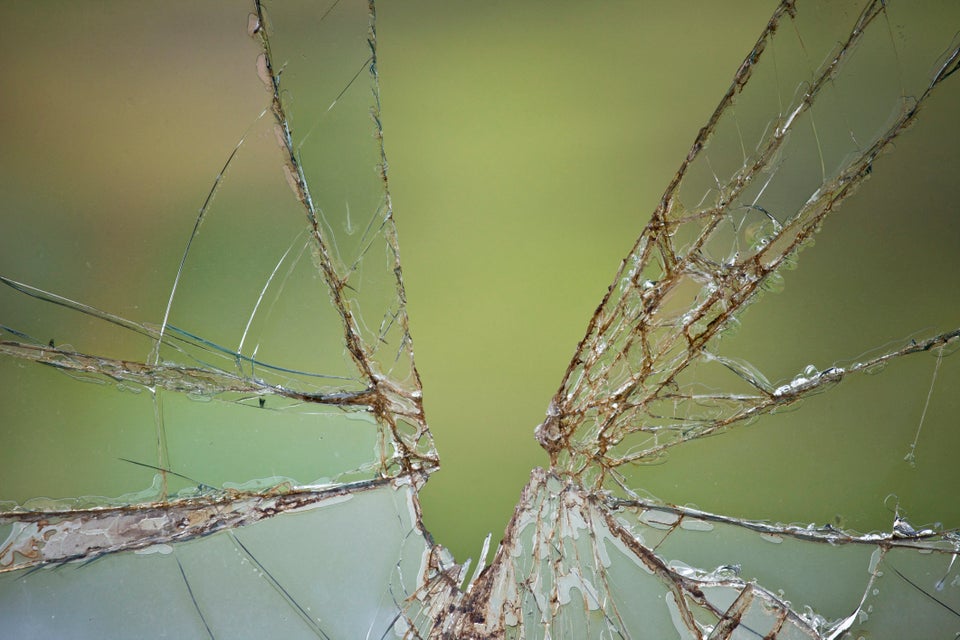 Arctic-Images via Getty Images
Passengers Removed From Flight At BWI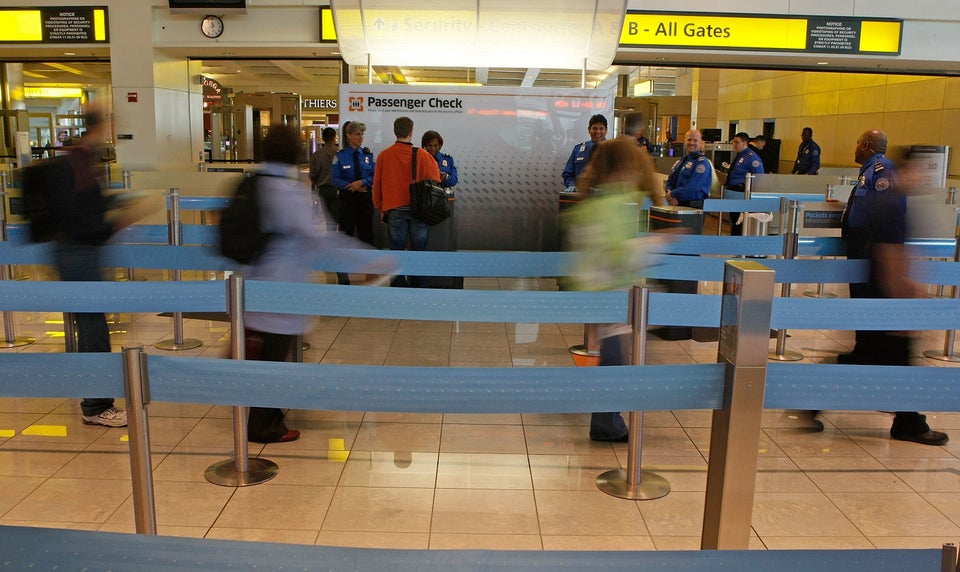 Mark Wilson via Getty Images
Uber Driver Says Passenger Attacked Him Because He Thought He Was Muslim
Popular in the Community