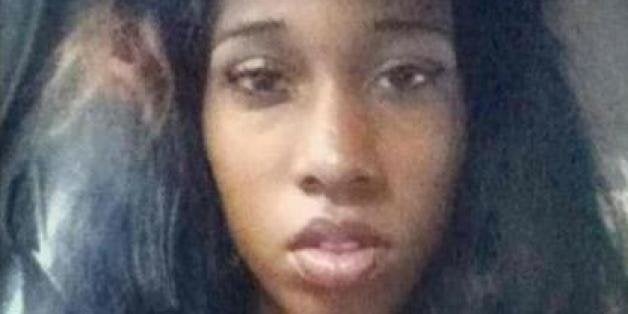 By Murray Weiss, DNA Info
MANHATTAN — Frustrated investigators trying to solve the beating death of a transgendered Harlem woman are appealing to the public for help in a case that is becoming increasingly complicated, DNAinfo New York has learned.
"The death of Islan Nettles, a young transgender woman who was assaulted in Harlem last month and later died of her injuries, is a tragedy," said Manhattan District Attorney Cyrus Vance Jr. as he asked "anyone with information" to contact his Hate Crimes Unit hotline at 212 335 3100.
The unusual entreaty came as prosecutors prepare to present evidence to a grand jury to determine if suspect Paris Wilson, 20, should face murders charges in Nettles' death.
According to cops, Nettles, 21, was standing with friends on the corner of W. 148th St. and Frederick Douglas Boulevard when Wilson and a group of seven other men walked by. Wilson and his cronies allegedly followed the women and taunted them with curses and anti-gay slurs.
Words were exchanged before Wilson allegedly slammed Nettles in the face, sending her reeling to the ground where he continued viciously pummeling her as she lay helpless on the pavement, cops said.
Police at a nearby NYPD housing police station were alerted to the brutal assault and quickly grabbed Wilson, who a key witness steered them to. Wilson has only been charged with assault.
At first, the case against Wilson appeared open-and-shut, but within a few days another Harlem man, apparently at the urging of Wilson's friends and relatives, told detectives that he attacked Nettles.
Investigators scrambled to find evidence confirming his account or to discount it.
"He said he threw the punch, but could not provide anything else about what he did or did not do that night," a law enforcement source said. The source added that the man was extremely intoxicated that evening.
Authorities were prepared to completely discount his "confession," but then another witness stepped forward and claimed the second man was, in fact, the attacker.
That made a seemingly straightforward homicide case even more complicated.
Further muddying the waters, Wilson and the intoxicated man look alike, the source said.
Since the slaying, sources say cops and prosecutors have scoured the Internet and subpoenaed phone records, emails, text messages and telephone logs involving people who were present during the attack to flush out the truth.
But that has yet to turn up a smoking gun.
Now the DA is making a personal appeal to the public.
Meanwhile, prosecutors and the NYPD regularly update Nettles' mother, Delores, trying to keep her from losing patience with the criminal justice system.
She acknowledged the DA's efforts to keep her in the loop, but is unhappy that "they still have not indicted [Wilson]," the police source said.
The grief-stricken mother previously told DNAInfo New York that her daughter was "a handsome man and a beautiful woman."
She endures the horrific memory of seeing her child, unconscious and brain dead, in Harlem Hospital with "half of my baby's brain missing" from the beating.
Vance said he is committed to finding justice for her.
"As law enforcement officials, we want to make it very clear that this type of hatred and violence has no place in our city," he said in a statement. "(And) our primary objective is, as always, to make sure that justice is served."
To that end, an investigative source told "On The Inside" he is confident "this case will work out."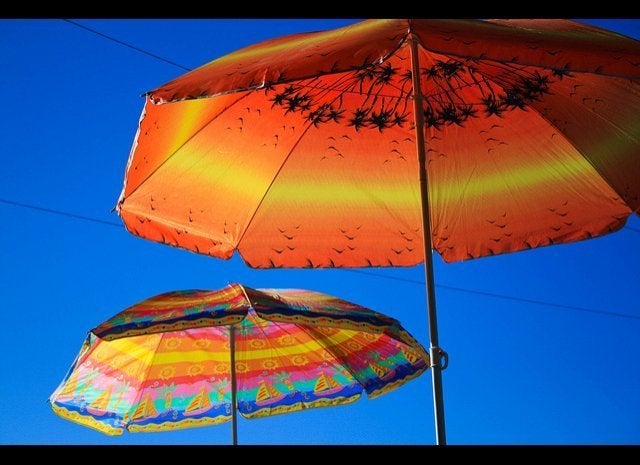 15 Things To Know About Being Transgender By Nicholas M. Teich
Popular in the Community