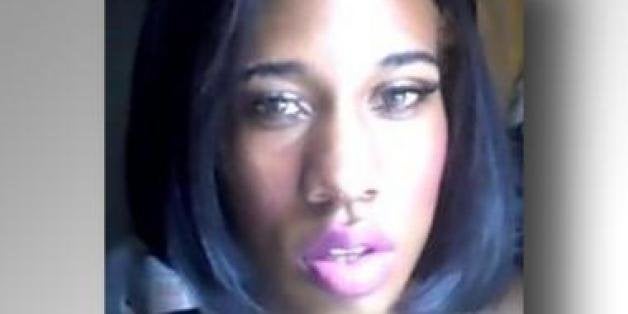 HARLEM — A transgender woman who was savagely beaten over the weekend by a man shouting homophobic slurs in Harlem died of her injuries on Thursday in what police are investigating as a hate crime, authorities said.
Islan Nettles, 21, was taken off life support at Harlem Hospital after she was declared brain dead from injuries she suffered in the attack, cops said. She had been clinging to life since being rushed to the hospital late Saturday night, police said.
Nettles was out with several other transgender women at 11 p.m. Saturday when she ran across a group of men near West 148th Street and Eighth Avenue — directly across from the housing bureau's Police Service Area 6 precinct.
When the man realized that Nettles and her friends were transgender, they began throwing punches and yelling homophobic slurs, cops said.
Nettles, who also went by Vaughn Nettles and Alon Nettles, was taken to Harlem Hospital, but could not be revived, cops said.
A 20-year-old man, whose identity was not immediately released, was arrested in connection with the attack, police said. He was initially charged with misdemeanor assault, but cops said they expected to upgrade the charges on Friday.
According to Nettles' LinkedIn page, she planned to work in the fashion industry, and had worked as an intern at Harlem design house Ay' Medici.
"Fashion became a definite decision for my life after my first show with my hand designed garments in high school at the 11th grade," she wrote.
Before You Go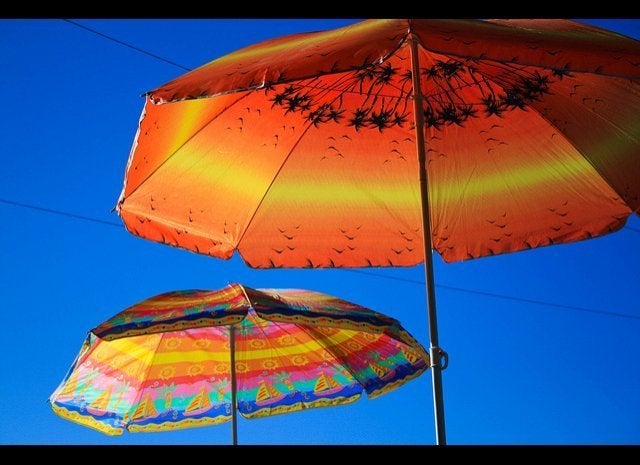 15 Things To Know About Being Transgender By Nicholas M. Teich
Popular in the Community