Paris, Venice and Rome are all famous tourist draws with one very particular thing in common: they all have islands hidden within them.
And since teensy isles are kind of our new favorite obsession, we've culled together some of our favorites for your viewing pleasure. A bonus: certain islands come with some pretty weird attractions, like a tiny replica of the Statue of Liberty or a hotel named for monkeys.
So take a look, gawk and awe, and most importantly -- add 'em to your bucket list.
1. Bled Island, Slovenia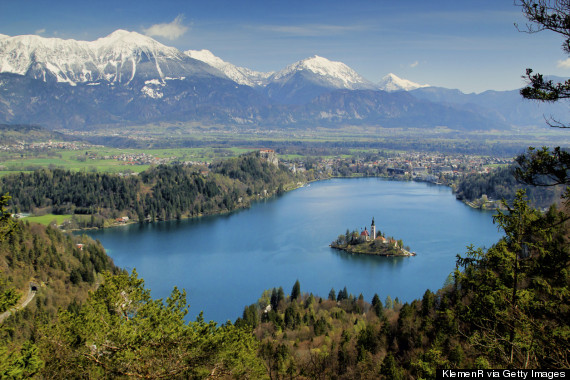 If Bled Island looks like something out of a storybook, it's because it basically is. Nicknamed "Fairytale Island," this little isle is home to a beautiful Baroque church where people still get married.
2. Isola Tiberina, Rome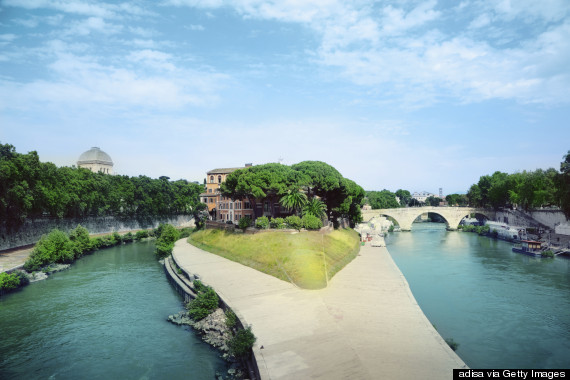 Isola Tiberina is the world's smallest inhabited island that happens to be hidden in the middle of Rome. Visit to check out the centuries-old hospital still in use or screen some movies at the island's famous film festival.
3. Monkey Island, Bray-on-Thames, U.K.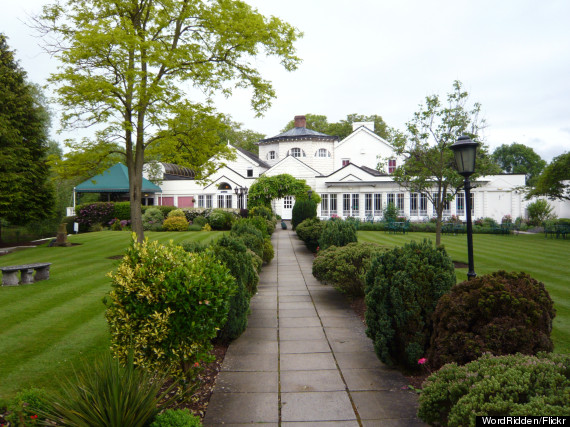 4. Ile Saint-Louis, Paris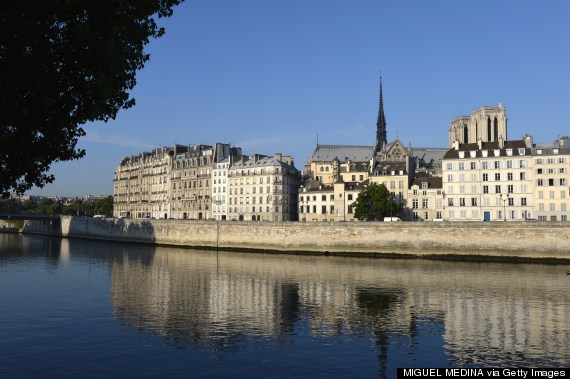 Take a break smack-dab in the middle of the Seine by strolling around this little isle that's complete with beautiful lodgings, quaint cafes and great shopping.
5. Poveglia Island, Italy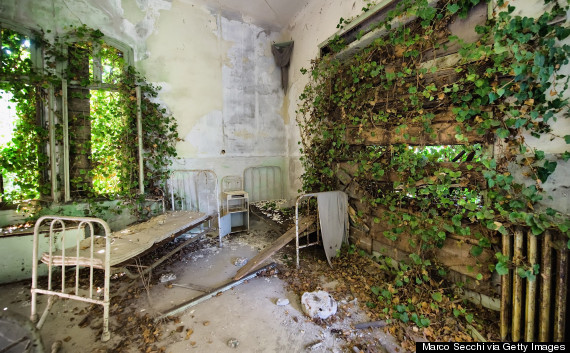 Poveglia Island is regarded as the most haunted place in the world, and it's nestled in between Venice and Lido. It once housed quarantined bubonic plague sufferers and now requires a lengthy application process to visit.
6. Eel Pie Island, Twickenham, U.K.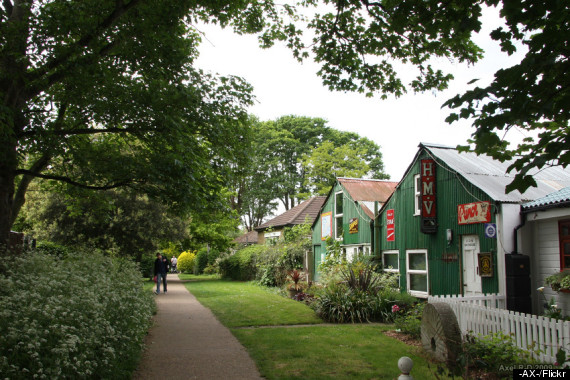 After playing host to big-name musical acts in the '60s, Eel Pie Island is now pretty much a hippie commune. It's one of many islands in the River Thames, but the only that's actually inhabited.
7. Swan Island, Paris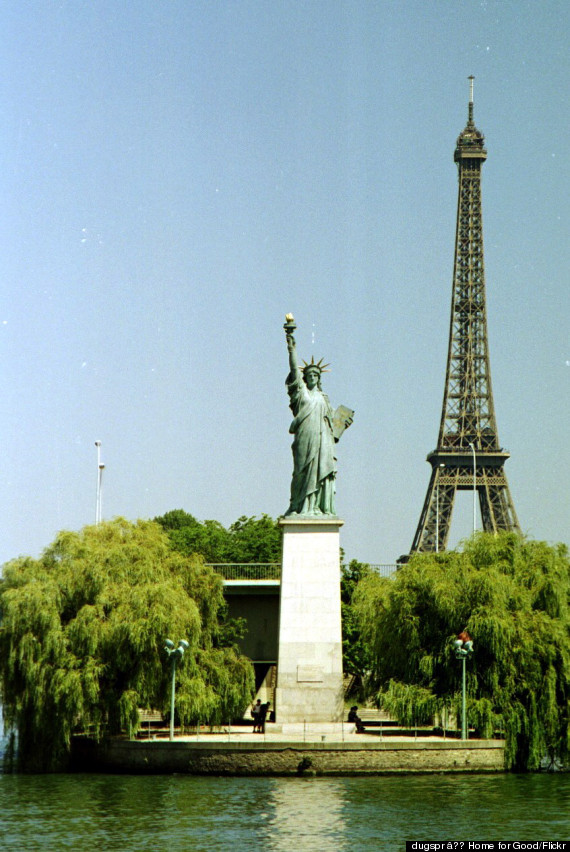 Though we'd expect this isle to be situated in the middle of Swan Lake, Swan Island (also known as Île aux Cygnes) is actually found in Paris. The man-made island boasts an incredible view of the Eiffel Tower as well as a mini replica of the Statue of Liberty.
8. Magna Carta Island, Berkshire, U.K.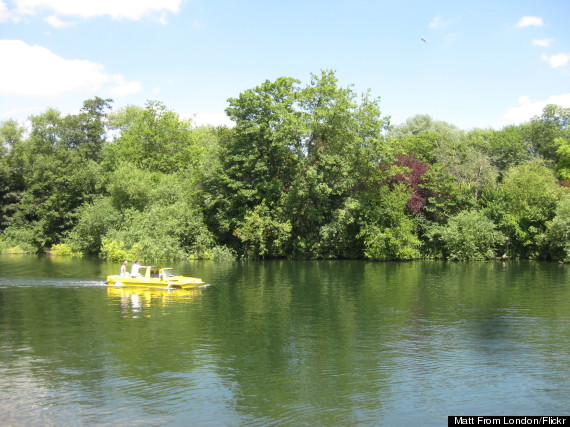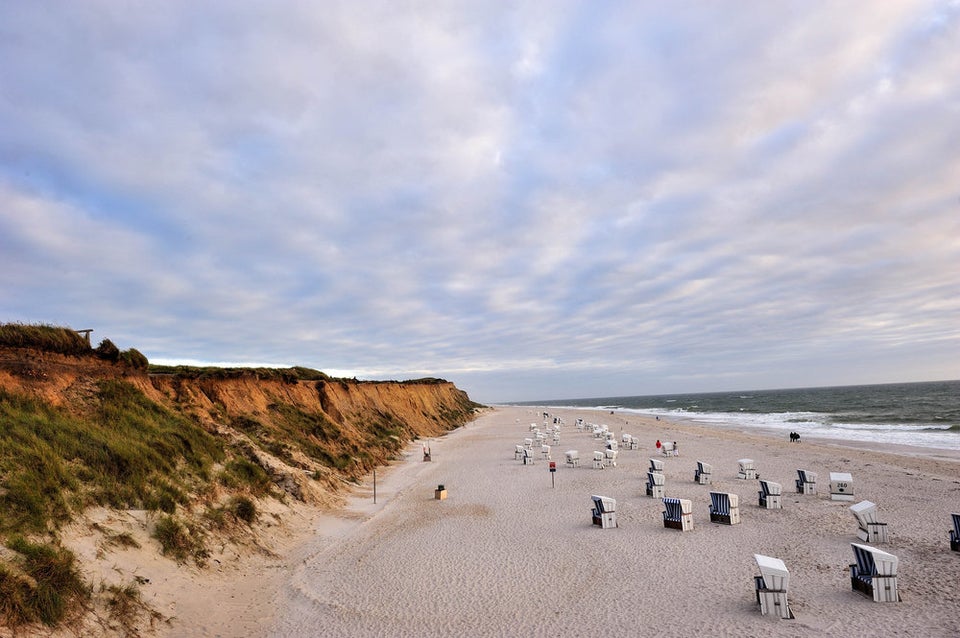 The Best Hidden European Gems Of 2014