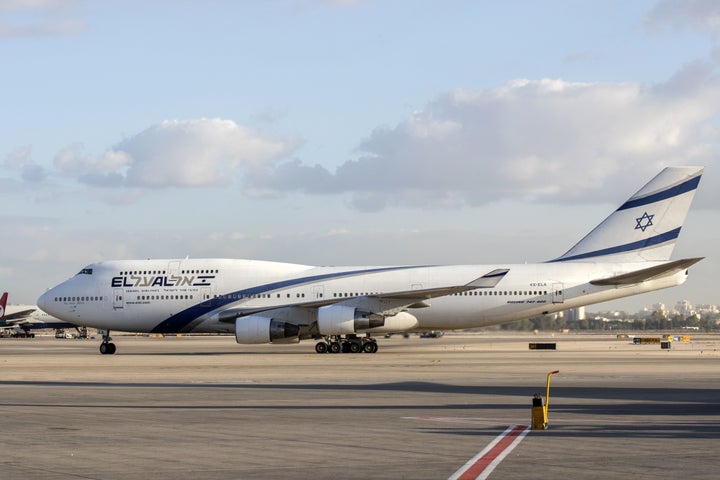 In response to an incident last week when several ultra-Orthodox men delayed an El Al flight after refusing to sit next to women, Israel's national airline has announced it will no longer accommodate such requests.
El Al CEO Gonen Usishkinm said in a statement Monday that "any traveler who refuses to sit next to another traveler will be immediately removed from the flight," The Associated Press reports.
For years, a small segment of ultra-Orthodox Jewish men have caused disruptions and delays on flights by refusing to sit next to female passengers. The men cite strict religious modesty laws, but critics say the behavior amounts to discrimination against women.
Last week, four ultra-Orthodox men delayed an El Al flight from New York to Israel by over an hour because they were assigned seats next to women. According to another passenger on the flight, the men boarded the plane, but refused to take their seats or negotiate with female flight attendants. Two female passengers eventually agreed to move to accommodate the men.
El Al apologized for the incident, The Times of Israel reported, stating that "any discrimination against passengers is absolutely forbidden."
Still, news about the men's demands prompted backlash from NICE, a prominent Israeli tech company. CEO Barak Eilam threatened to boycott El Al, writing on LinkedIn, "At NICE we don't do business with companies that discriminate against race, gender or religion."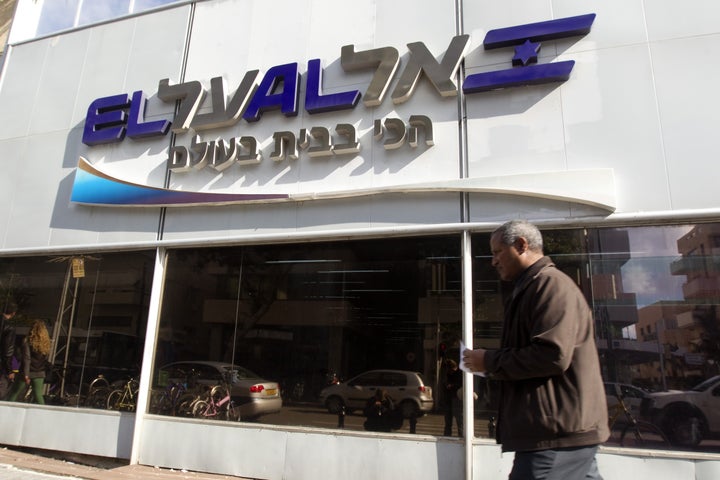 Last year, a Holocaust survivor took El Al to court over the issue ― and won. Renee Rabinowitz claimed she was asked to change seats for an ultra-Orthodox man on an El Al flight in December 2015. A Jerusalem court ruled last June that El Al can't ask women to change seats because of their gender. The judge gave the company six months to provide staff with training on how to deal with such situations in the future.
Rabinowitz was represented by the Israel Religious Action Center, the public advocacy arm of the Reform Movement in Israel. Anat Hoffman, the center's executive director, told HuffPost that the airline still has work to do to live up to the judge's orders. She said she applauds Usishkinm's statement but wishes it had come sooner.
"We only regret that such a strong statement was not issued when the first reports of these stories began surfacing years ago, nor after last year's court ruling in the Renee Rabinowitz case," Hoffman wrote in an email. "El Al now has to demonstrate that these are not just words, but a real change in policy."
Shoshanna Keats Jaskoll, co-founder of Chochmat Nashim, an advocacy organization for Orthodox Jewish women, said that she hopes El Al's new promise to female passengers is implemented immediately.
"It is disturbing, however, that El Al's new hard line was apparently established in response to the threat of the loss of revenue, and not in response to women's previous requests or to be in compliance with law," Jaskoll told HuffPost in an email.
"We encourage El Al and the airports authority take a public and active stance against the marginalization of women, in every form, and to encourage other businesses to do the same," she added. "The alternative is a slide towards extreme practices such as this, with little to slow its pace."
Before You Go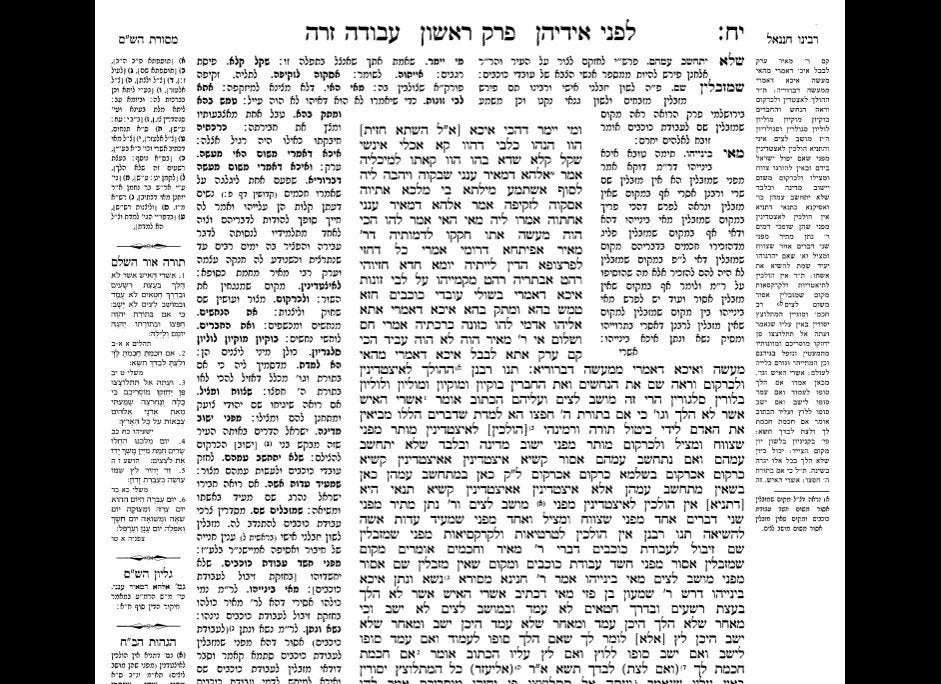 10 Righteous Jewish Women
Popular in the Community