The Israel Gaza attack on Monday, a flotilla raid involving activists delivering aid to Palestinians, led to the death of nine passengers and worldwide condemnation.
Turkish Prime Minister Recep Tayyip Erdogan called the incident a "bloody massacre." President Obama condemned "those acts" that led to the deaths.
But an adviser to Palestinian president Mahmoud Abbas says the Israel Gaza ship raid which took place in international waters doesn't necessarily derail attempts for new peace talks, according to the AP.
Watch videos of the dramatic Israel Gaza flotilla raid below.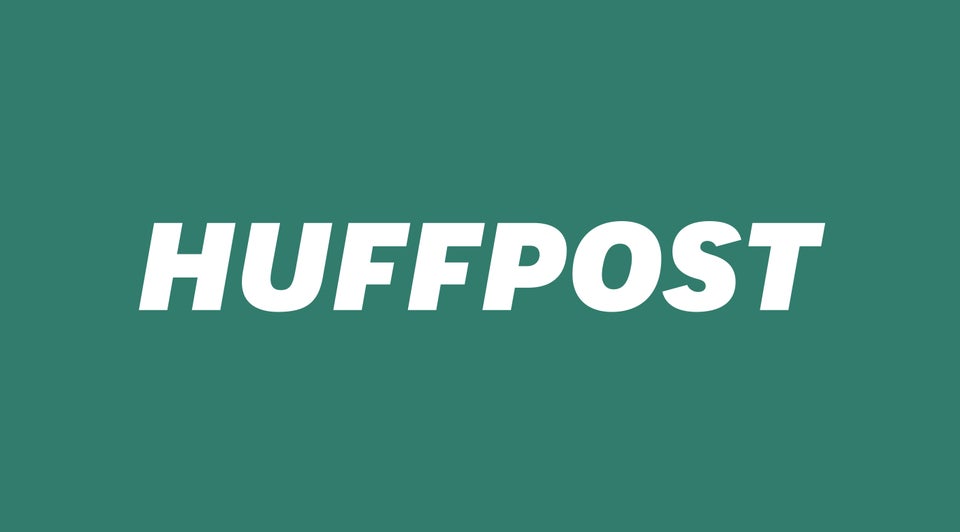 Israel Gaza Attack: Flotilla Raid VIDEOS
Popular in the Community