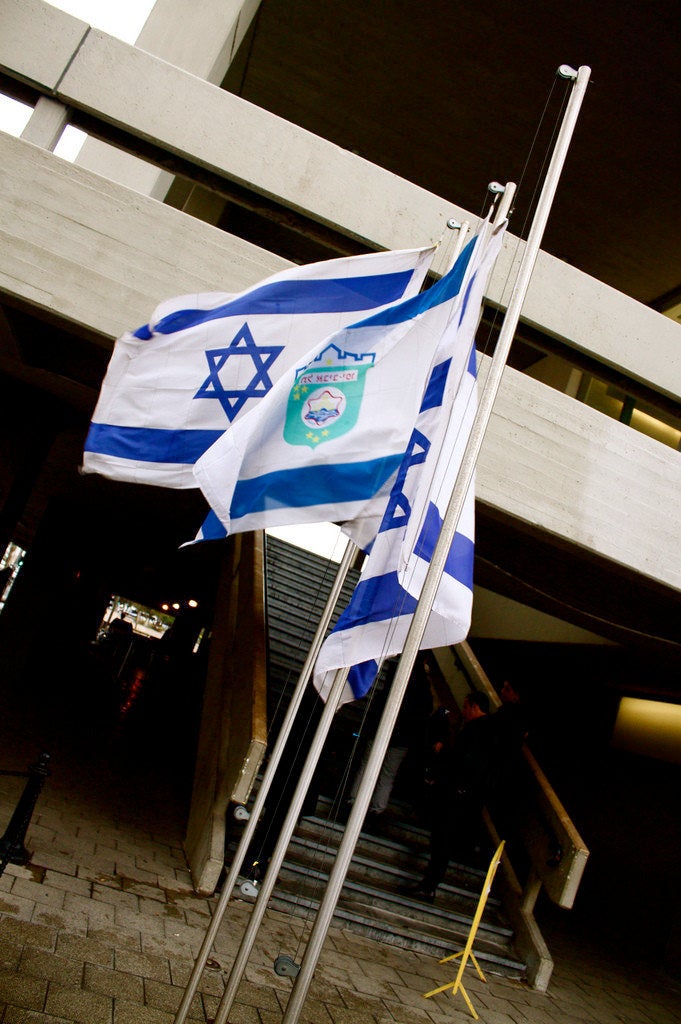 * Deputy foreign minister likens cyber-attacks to terrorism
* Hamas urges more "virtual resistance" against Israelis (Adds Hamas comment)
JERUSALEM, Jan 7 (Reuters) - Israel said on Saturday the online publication of thousands of its citizens' credit card details by a hacker who says he is based in Saudi Arabia was comparable to terrorism, and promised to hit back.
The data theft, which appeared to focus on commercial websites, was one of the worst Israel has said it has faced.
While government officials and credit card companies said the financial damage was minimal, the breaches were welcomed by the Palestinian militant group Hamas and have heightened concerns about the potential use of stolen information by the Jewish state's foes.
Such cyber-attacks are "a breach of sovereignty comparable to a terrorist operation, and must be treated as such", Deputy Foreign Minister Danny Ayalon said in a speech, adding that Israel had not yet ruled out the possibility that the hacking had been carried out by a group "more organised and sophisticated ... than a lone youth".
"Israel has active capabilities for striking at those who are trying to harm it, and no agency or hacker will be immune from retaliatory action," he said, without elaborating.
The hacker, identifying himself as Saudi-based OxOmar, said on Thursday he had leaked private information about more than 400,000 Israelis. Credit card companies said around 25,000 numbers, some of them expired, had been posted as of Friday.
After Israeli media ran what they described as interviews conducted with OxOmar over email, the Haaretz newspaper said a blogger had tracked the hacker down and determined he was a 19-year-old citizen of the United Arab Emirates studying and working in Mexico.
An aide to Ayalon, Lital Shochat, said Israel was aware of the report but had not yet requested help from Mexican authorities.
Hamas, an Islamist group that sees itself as locked in holy war with Israel but has hinted it could curb armed attacks as part of reconciliation talks with more moderate Palestinian rivals, described OxOmar's actions as "a new form of resistance".
"We urge Arab youth to ignore these cowardly Israeli threats and to use all means available in the virtual space to confront Israeli crimes," Hamas spokesman Sami Abu Zuhri said in Gaza. (Additional reporting by Nidal al-Mughrabi in Gaza; Writing by Dan Williams; Editing by Alessandra Rizzo)

Copyright 2011 Thomson Reuters. Click for Restrictions.